Cannes 2022: Aishwarya Rai Bachchan's Day 2 Appearance Causes Controversy
Cannes 2022 got off to a great start on May 17th. At the Marche du Cinema, India was named the inaugural 'Country of Honour.'
While Deepika Padukone is on the jury this year, the Indian delegation, led by I&B Minister Anurag Thakur, includes Aishwarya Rai Bachchan, Hina Khan, Helly Shah, Nawazuddin Siddiqui, R Madhavan, and other Indian superstars.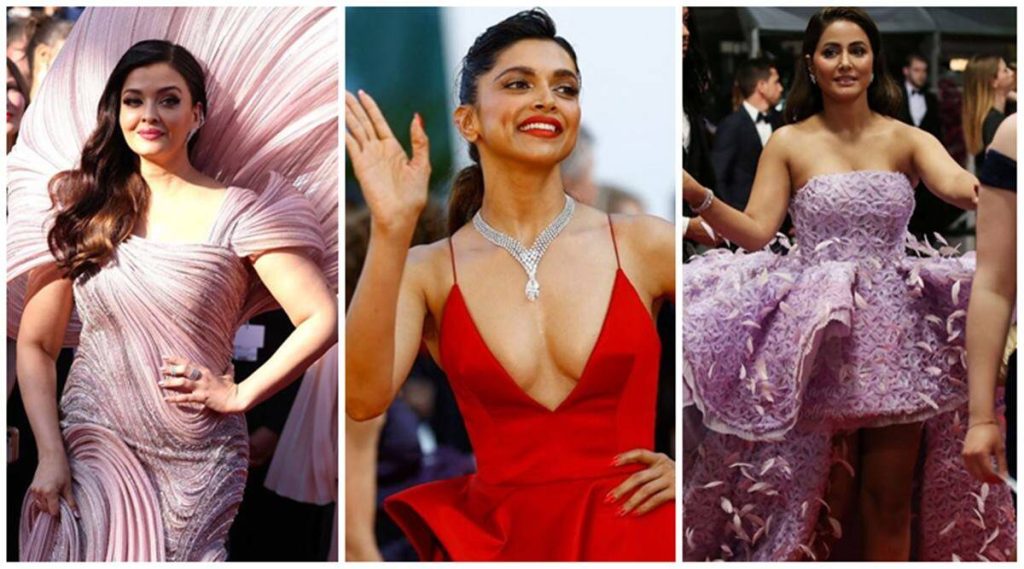 Aishwarya Rai Bachchan fails to dazzle with her Cannes 2022 look and the netizens who were awaiting her red carpet glimpse have been badly trolling for her. It is no secret that Aishwarya Rai is stunning and walks with utmost panache and grace at Cannes.
It was evident again this year that the former Miss World is called queen for good reason. A real queen. Even so, she didn't manage to impress the netizens this time, but her fans are definitely gushing over her. In the same way her first look of a black and 3D floral gown failed to capture hearts, her second look was not as impressive either.
Netizens have mocked the actress, stating she has had too much botox and referring to her as an artificial beauty. Take a look at how social media users are reacting to Ash's Cannes 2022 appearance.
"Fillers and Botox treatments went wrong," one user remarked. Another chastised her for being unnatural "She's had Botox, and her face now appears overly cosmetic! Sorry, but she's lost her allure." "She looks very manufactured," said another user. Many people noticed her accent and wondered why she was speaking in a phony accent.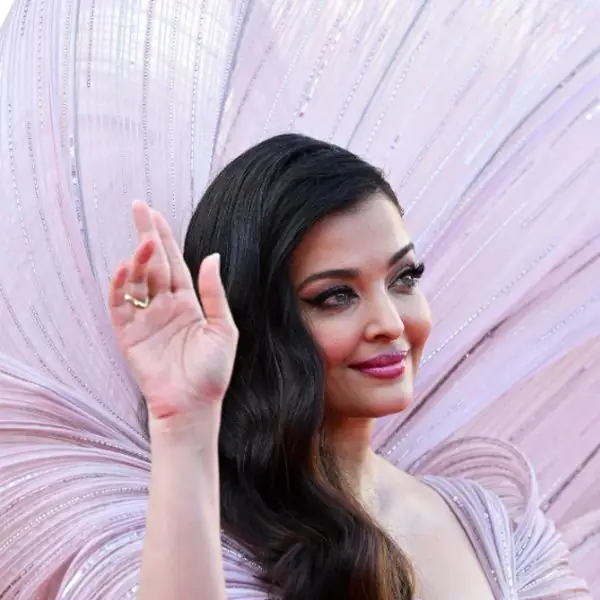 Aishwarya Rai Bachchan has always been a ruler at Cannes and one of the most well-known Bollywood celebrities for more than two decades, and she continues to slay it. With her stunning appearance, the actress frequently wins the hearts of the audience.
Along with Aishwarya, Deepika Padukone, another Bollywood beauty, nailed it at Cannes. Her second-day outfit turned heads in a big way. Fans couldn't get enough of her red-hot look with the super-chic necklace. Our Indian beauty queens are killing it. And for once, the trolls should stop mocking and start applauding our beauties for expanding globally in such a spectacular way.