Checkout These Steps To Create Spa-Like Bath At Home To Calm Your Nerves After A Long, Hard Day!
We all need a peaceful bath to unwind after a long week. Spas are wonderful, but they are not always economical or practical. Did you know that you can simply produce your own spa-quality treatments at home? Yes, you read that correctly. In just a few easy steps, you may prepare yourself for a fantastic bath and ease your nerves.
Establish A Mood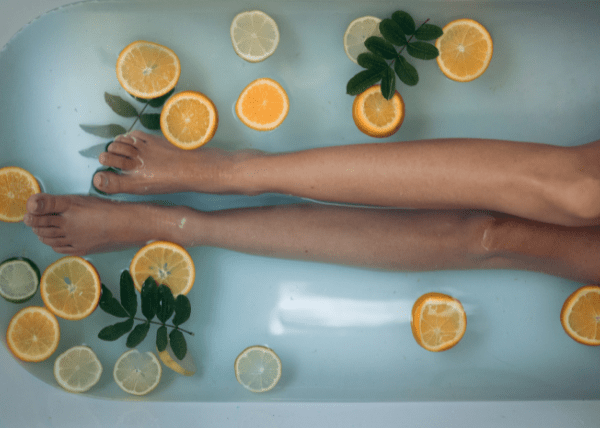 Spas have a distinct atmosphere that plays an important role. They're generally basic, peaceful and tranquil. Try lighting candles and placing them in the bathroom to create the right mood for you. Soothing scented candles will fill the air with an aroma and help you relax more quickly.
Pour In The Bath Salts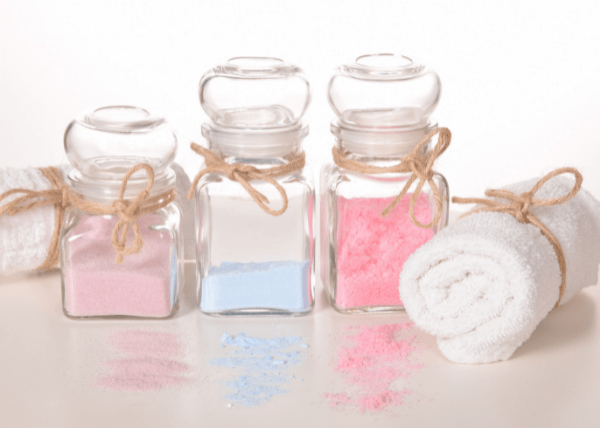 To make your bath even more relaxing, add bath salts. They're fantastic for relieving muscular pain. They soften the bath water and make everything smell wonderful.
Inflate The Bubbles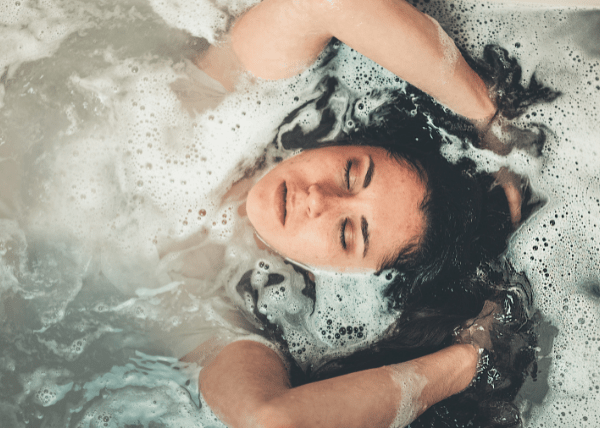 It's always great to bring out a nostalgic and simple bubble bath, and it adds a whimsical character to an already nice bath. Pouring the bubbles carefully into the flowing water is the key to getting them to bubble correctly.
Add A Hint Of Essential Oil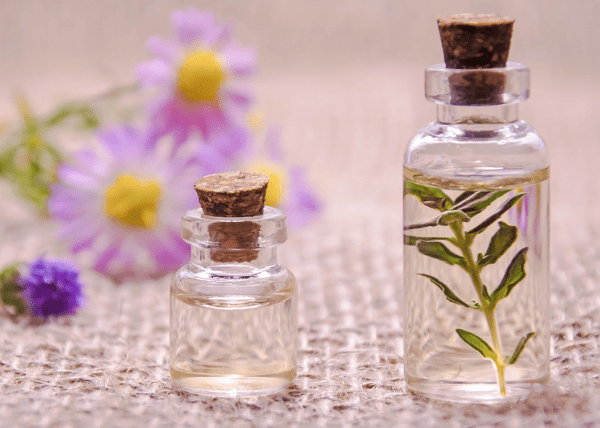 The use of essential oil to the bathwater protects the skin from the drying effects of the hot water. Essential oils have a pleasant scent, can help you sleep and can decrease stress and cure fungal infections. They are concentrated plant extractions. Distillation transforms a plant's "essence" into a liquid form that may be used for a variety of medical and recreational purposes.
Support Your Head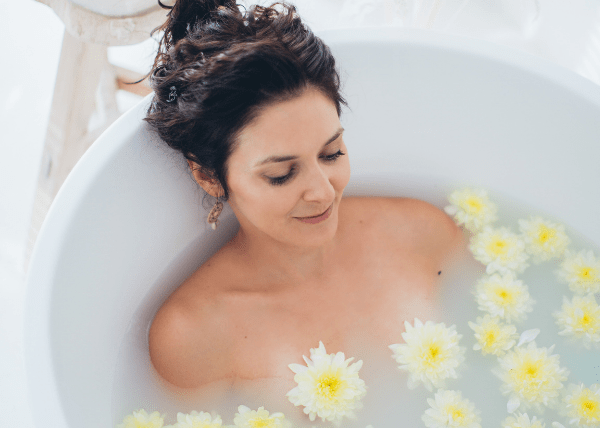 To make your bath more enjoyable and to keep your neck from spasming, place a bath pillow beneath your neck. This bath cushion is designed to support soft, sensitive regions including your spine and cervical vertebrae. It also adapts to the curves of your body for genuinely customised cushioning.
Apply A Sheet Mask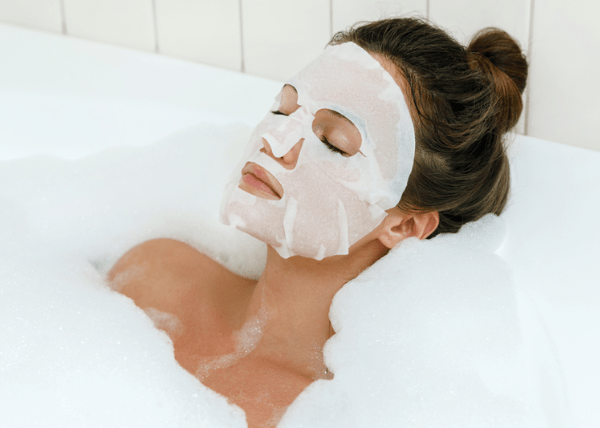 Apply a sheet mask as you soak for the ultimate at-home spa experience. Allow it to rest on your face for 10 minutes before massaging the serum into your skin as you relax. Divine. Exquisite. The pinnacle of luxury. The bath not only gives you a freshly washed shine, but the sheet mask also helps your pores.
Use Bath Mitts To Exfoliate.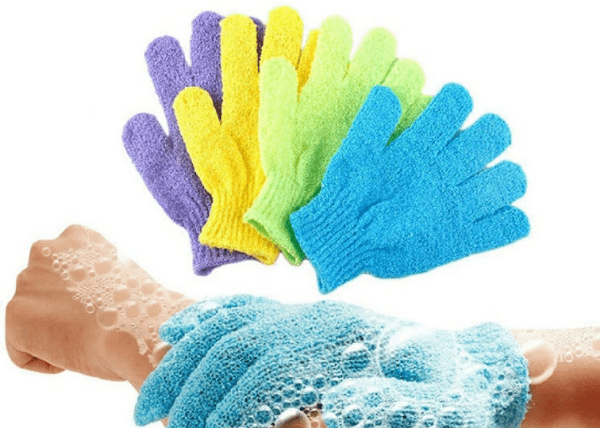 Put on bath mitts, sometimes known as exfoliation gloves, and give yourself a nice, vigorous massage after soaking for around 15 minutes. Your skin will feel so smooth afterwards that you won't believe it.
Pat Yourself Dry With A Soft Towel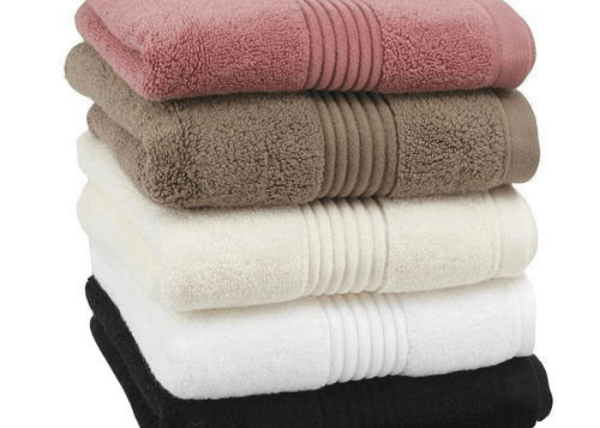 We strongly advise you to purchase a fluffy towel since they feel really wonderful and will provide you with the ideal spa experience. Finish your bathing experience on a positive note by wiping yourself clean with a lovely, fluffy towel.
Apply Moisturiser To Your Skin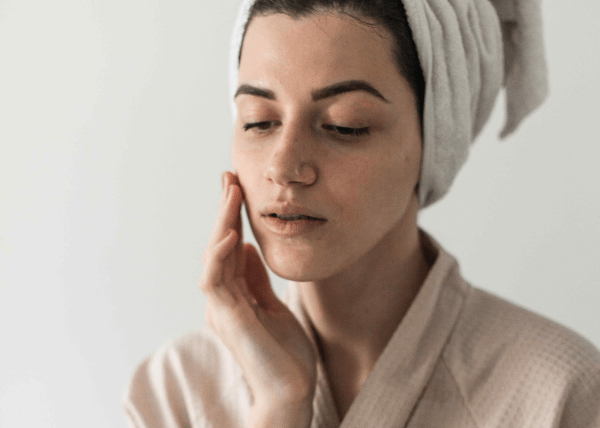 Your skin will get dehydrated if you use hot water. After you've dried off, apply a decent moisturiser to seal in any residual moisture and help refresh your skin.