Complaint Filed Against Kangana For Her Anti-National Statement By Congress Secretary, Deets Inside!!
There has been a controversy over Kangana Ranaut's statement. A complaint has been filed against her by advocates Ashish Rai and Ankit Upadhyay. This complaint has been made by Bharat Singh through his lawyers. Bharat Singh is the General Secretary of Mumbai Congress.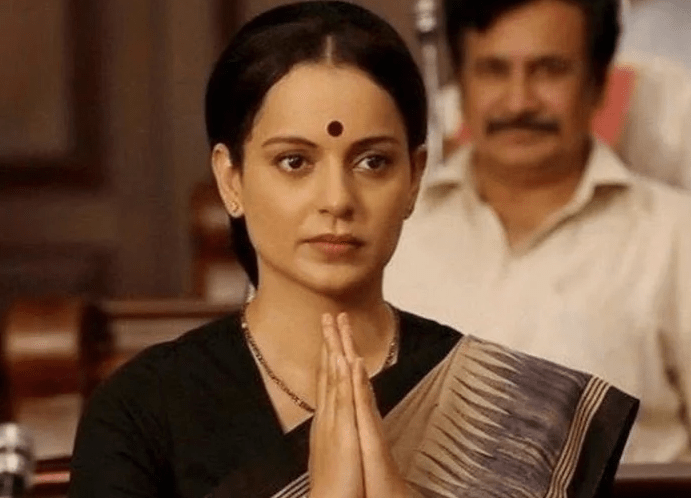 Kangana Ranaut
Actually, few days back, during a conversation Kangana Ranaut had said in a statement that India got freedom in begging. This complaint has been made at Vile Parle Police Station in Mumbai. In the complaint it has been said that Kangana Ranaut has made false and non-sense statements. The respect and love of citizens for their country has been hurt. The complainant also said that Gandhi ji has contributed to India's independence and this statement of Kangana Ranaut has raised a question over integrity of Gandhiji and his contribution towards the independence of India.
Kangana Ranaut
Kangana Ranaut is famous film actress and do not need any introduction now. She has worked in many films. She is very active on social media and often shares her pictures and videos, which become increasingly viral. Kangana Ranaut actually said in an interview that India got freedom in begging. The reason given was that no battle has been fought for this.
Earlier, Kangana Ranaut's house was demolished by Mumbai BMC saying that it is illegal. However, later the High Court reprimanded the state government and issued an order to compensate the loss from BMC. Kangana Ranaut is the lyricist these days. She is also in discussion about the statements made about Javed Akhtar and he has filed a defamation case against her.