Controversy: Trouble Arose In Front Of The Makers Of Gadar 2, The Landlord Give A Bill Of 56 Lakhs
The pair of Sunny Deol and Ameesha Patel are preparing to return to the screen once again. The film 'Gadar', which came in the year 2001, got a lot of love from the audience. The pairing of Ameesha Patel and Sunny Deol was well-liked in the film.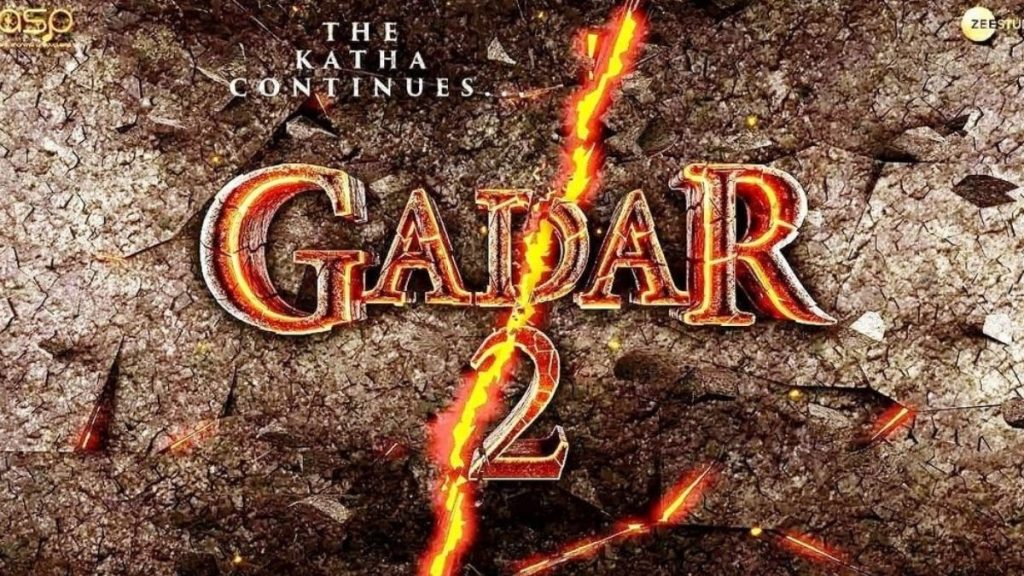 After 20 years, once again with the sequel of Gadar, people will get to see their pair in the film. Anil Sharma is directing this film. Sunny Deol and Ameesha Patel starrer film was shot for 10 days in Bhaled village of Palampur. All the main scenes of the film have been shot in Palampur itself.
The owner of the house was accused of cheating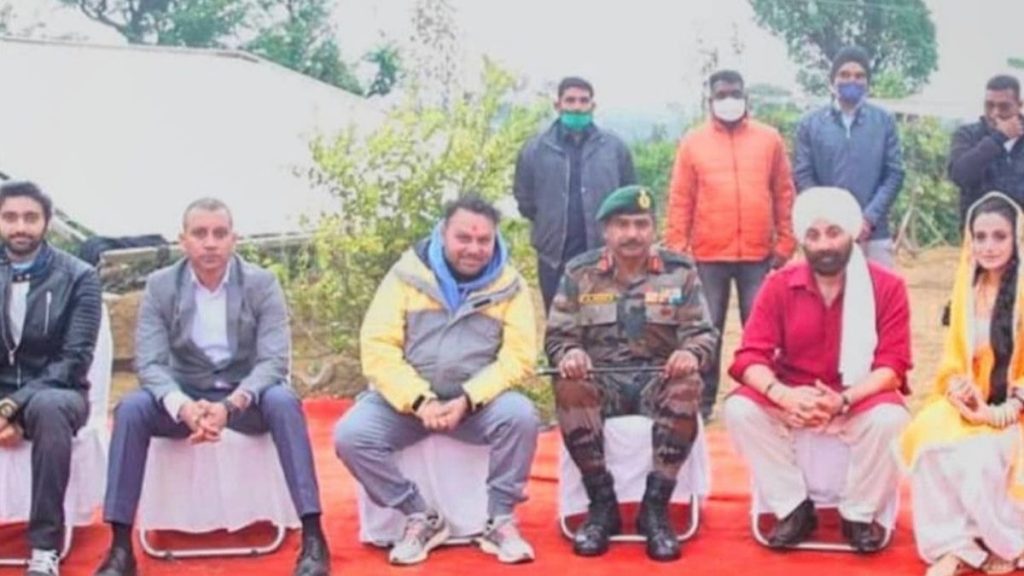 For 10 days, several actors of the film along with Ameesha Patel and Sunny Deol were present for the shooting of Gadar 2 in Bhaled village of Palampur, Kangra. The echo of light-camera and action was seen in the village as well as in the state. But in the midst of all this, a dispute has come to the fore regarding the filmmakers. In fact, the owner of the house where Gadar 2 was shot has accused the producer and said that he has been cheated.
Bill made of Rs 56 lakh.
Actually, the landlord says that he was told to use 3 rooms and a hall for shooting, for which he was told to give 11 thousand every day. But during the shooting of the film, his entire house and two canals of land as well as his elder brother's house were also used for shooting. The owners of the house made the entire budget and made a fee of Rs 56 lakh including their loss. Controversy has arisen about which now.
Makers did not fulfill the commitment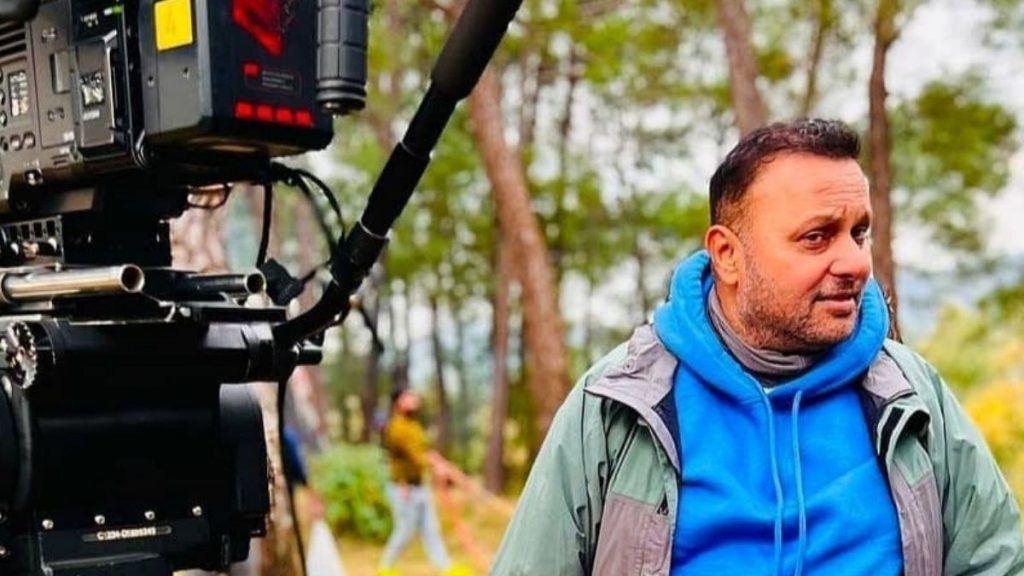 The people of the house say that they have been cheated and the commitments made by the makers with them have not been fulfilled. We want to return the 11000 given by the company to them. Along with this, the family members also urged that their house shoots should not be used in the film. Like the first part, the audience is very excited to see the pair of Ameesha Patel and Sunny Deol together once again.