Court Admits Leander Paes Guilty Of Domestic Violence; Ex-girlfriend Rhea Pillai Will Have To Pay Compensation
The Metropolitan Magistrate's Court has upheld the domestic violence case filed by model-actress Rhea Pillai against her former fellow tennis player Leander Paes. The court held that Paes had committed domestic violence on his life partner. The court also directed that if Paes leaves their shared house, Riya will have to pay rent of Rs 50,000 every month, which will be excluding the monthly maintenance of 1 lakh.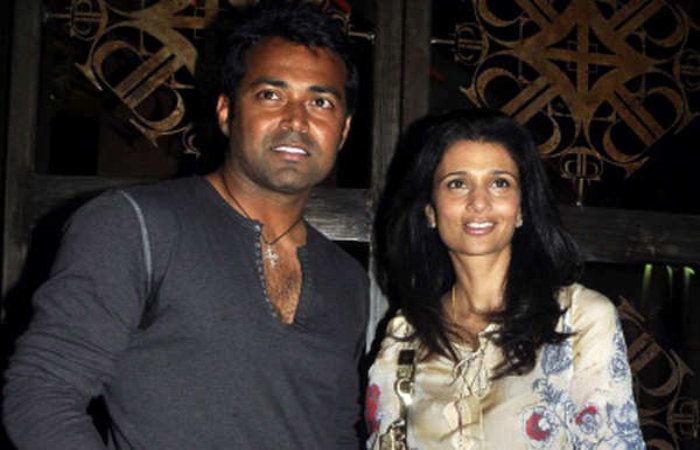 Metropolitan Magistrate Komal Singh Rajput passed the order earlier this month, which was made available on Wednesday. Pillai had sought the court's help in 2014 seeking relief and protection under the Protection of Women from Domestic Violence Act, stating that she was in a live-in relationship with Paes for eight years. Rhea Pillai claimed that in these 8 years, Leander Paes has verbally, emotionally, and financially abused her through his actions and conduct. Due to this, she remained in trauma for many years. The magistrate said in his order, 'It has been proved that the accused has committed domestic violence on his partner.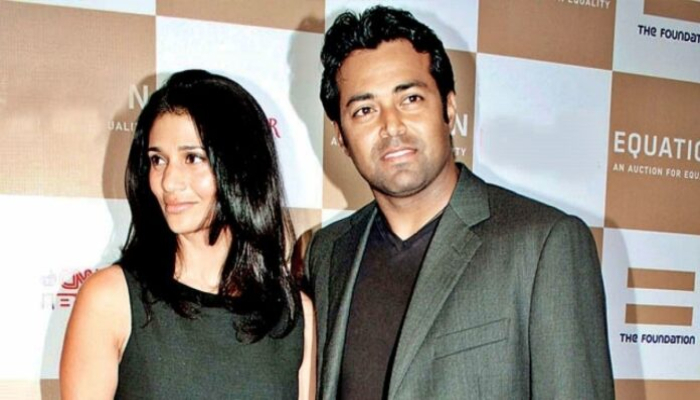 However, directing Paes to pay a monthly rent of Rs 50,000 in addition to the monthly maintenance of Rs 1 lakh, the court said, if Riya wants to live in her shared house (in Bandra), she will not be entitled to the monetary assistance. The magistrate said that Paes's career in tennis is "almost over" and it would be wrong for him to order Pillai to stay in a rented house while paying his maintenance.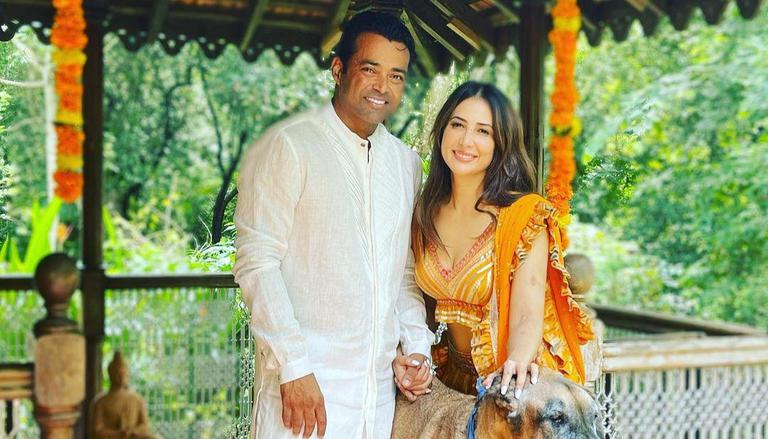 Let us tell you that Leander Paes is dating actress Kim Sharma these days. The pictures of both of them make headlines on social media. This couple is often seen hand in hand in the city. Riya, on the other hand, has been the ex-wife of actor Sanjay Dutt. Sanjay Dutt had married Riya for the second time, after getting divorced from Riya, now Manyata is his wife and the couple also has two children.