Crushing Hard On Emily, Checkout This Beauty Looks From 'Emily In Paris 2' That You Will Be Loving On!
Emily Cooper, played by Lily Collins, picks up where she left off in season one, gallivanting around Paris with her besties, attempting to avoid boy trouble while swilling glasses of Bordeaux. This time, she'll be spending her vacation at Saint-Tropez.
Emily In Paris premiered at the end of last year and it became a cultural phenomenon. Further, season two of the series is set to premiere on December 22nd and will be taking its viewers on yet another trip.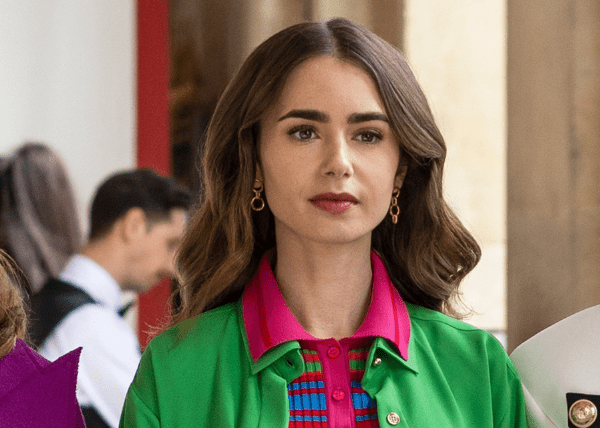 This time, instead of focusing on vibrant colors, flawless skin, or skillfully painted lips, it's all about the frames of the face: your brows. When it comes to natural-looking brows: you may keep your whole face natural or can go a bit glam to create a nice contrast.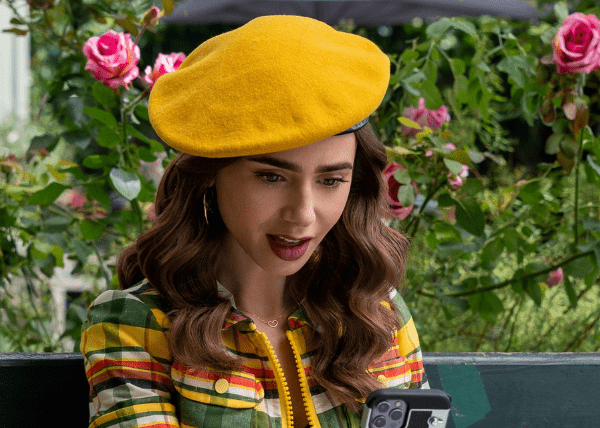 If you're going to wear a beret, go for a bold lip instead of a bold eye since the pop of colour in your hair and on your lips will complement each other.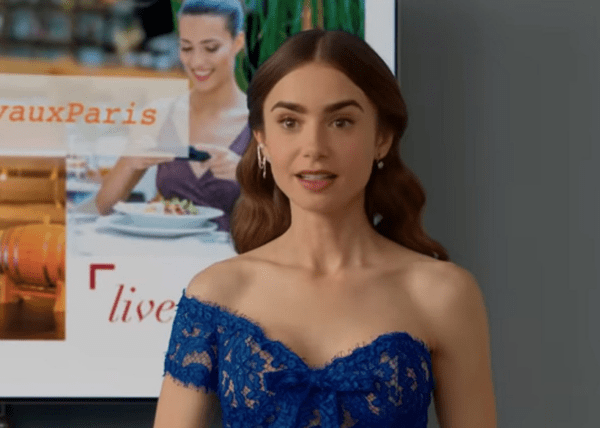 It'll help your hair look less "done" right away, and it'll let your ears take centre stage for a change.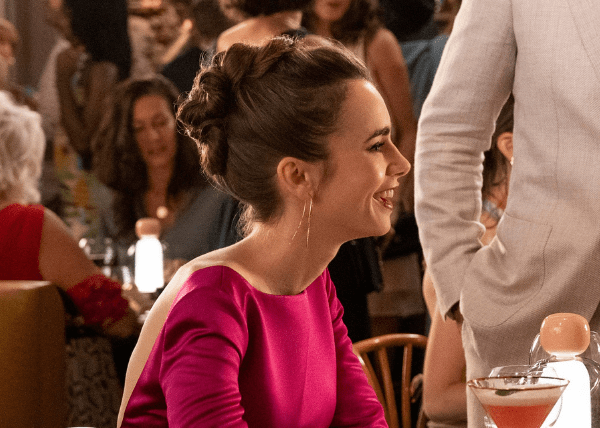 This stacked plait is ideal if you're intending to perform an updo. Even better, wear it with a low-back dress or shirt so that everyone gets a chance to show. Hairstyles with an updo automatically make you look more elegant. They're very comfortable, let you seem effortlessly fashionable, and in many cases, you can perform the gorgeous updos you see in the photos yourself.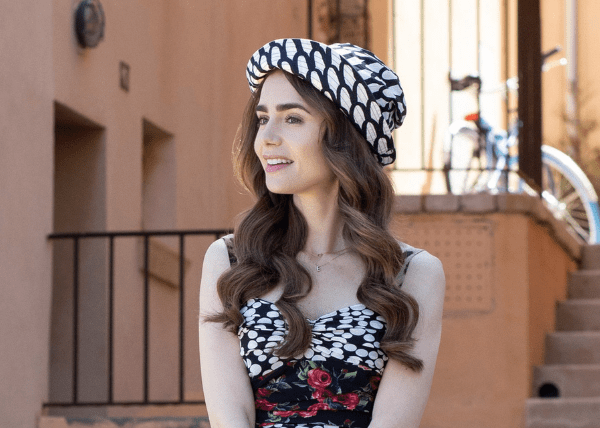 They say the eyes are the windows to the soul. Let's face it, our eyes occasionally need a little help maintaining their majestic appearance! You're set to go with a layer of mascara, manicured brows, and a smidgeon of blusher.
Looks from the past are always in style! It isn't always about the clothes, though. How do you keep a beehive looking as traditional, beautiful, and subtle as possible? Finish with a gleaming ribbon.