Deepika Padukone Reached Venice For A Holiday With Family, Husband Ranveer Singh Gave This Reaction!!
Actress Deepika Padukone has taken a break for a few days amidst her work schedule. The actress, who is all set to participate as a jury member at the Cannes Film Festival this year, is currently on a holiday with her mother Ujjala Padukone and sister Anisha. Mother and daughters have gone to visit Venice, the famous city of Italy. Regarding this, Deepika has shared many pictures on her social media account.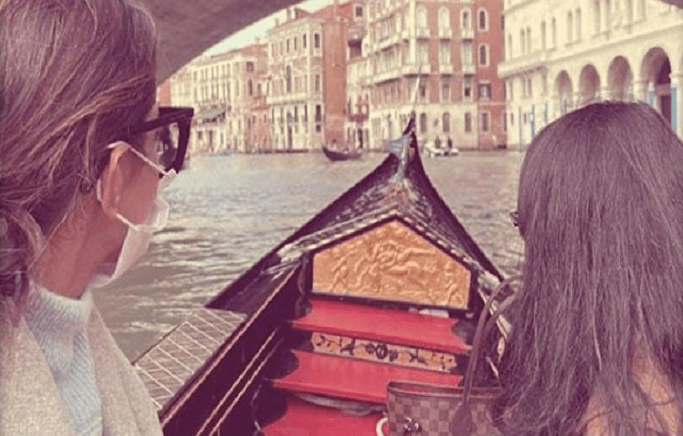 Deepika Padukone
Deepika Padukone has shared many pictures of Venice on her Instagram account. In the caption, Deepika wrote – 'Venice Photo Dump'. Looking at the pictures, it looks like the actress took a break before the Cannes Film Festival. In the first picture, Deepika is seen wearing a mask on her face. So there Anisha is in a gray sweatshirt and mother Ujjala is looking at the camera.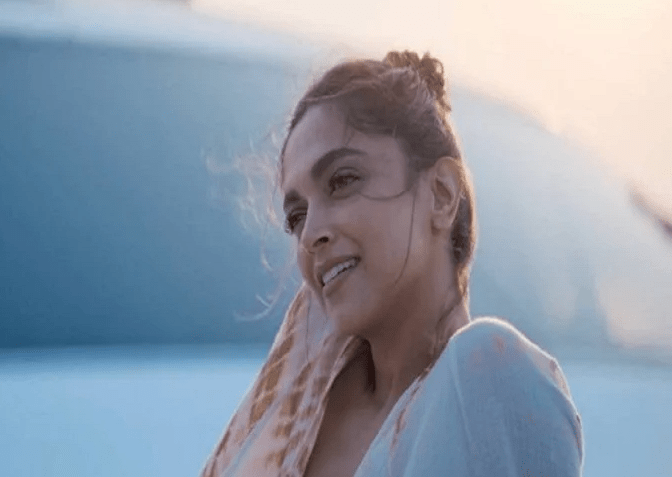 Deepika Padukone
All three are seen sitting in the lounge of the airport. In the second picture, Deepika and Anisha are sitting on the first class seats of the plane. A picture has been snapped by Deepika, in which Anisha is seen sleeping. In other pictures, Deepika is seen showing the magnificently carved ceiling of a palace in Venice and the interior of the palace. In another picture, she is also enjoying the gondola ride.
Fans are giving a lot of reactions on the pictures of Deepika. At the same time, her husband Ranveer Singh has also made emojis with love, heart and star. Anisha calls her cute. So there a fan wrote – "Loved the photodump." While the other wrote – "Wonderful people, amazing pictures."