Dhanush's Father Dismissed The News Of Divorce, Said-"They Are Not Taking Divorce" Check It Out Here!
South Indian superstar Dhanush and his wife Aishwarya have decided to separate after 18 years of marriage. Ever since this news came to the fore, many speculations are being made about both of them. Some people say that Aishwarya wants to separate from Dhanush because of his affair. At the same time, some are telling the reason for Dhanush's quarrels with Aishwarya. However, the real reason has not been revealed yet. For now, Dhanush's father and filmmaker Kasturi Raja has broken his silence.
Dhanush's father told the real reason:
Dhanush's father has termed the reason for their separation as a family dispute. He rubbished all the rumours and said during an interview that Dhanush and Aishwarya are not getting divorced.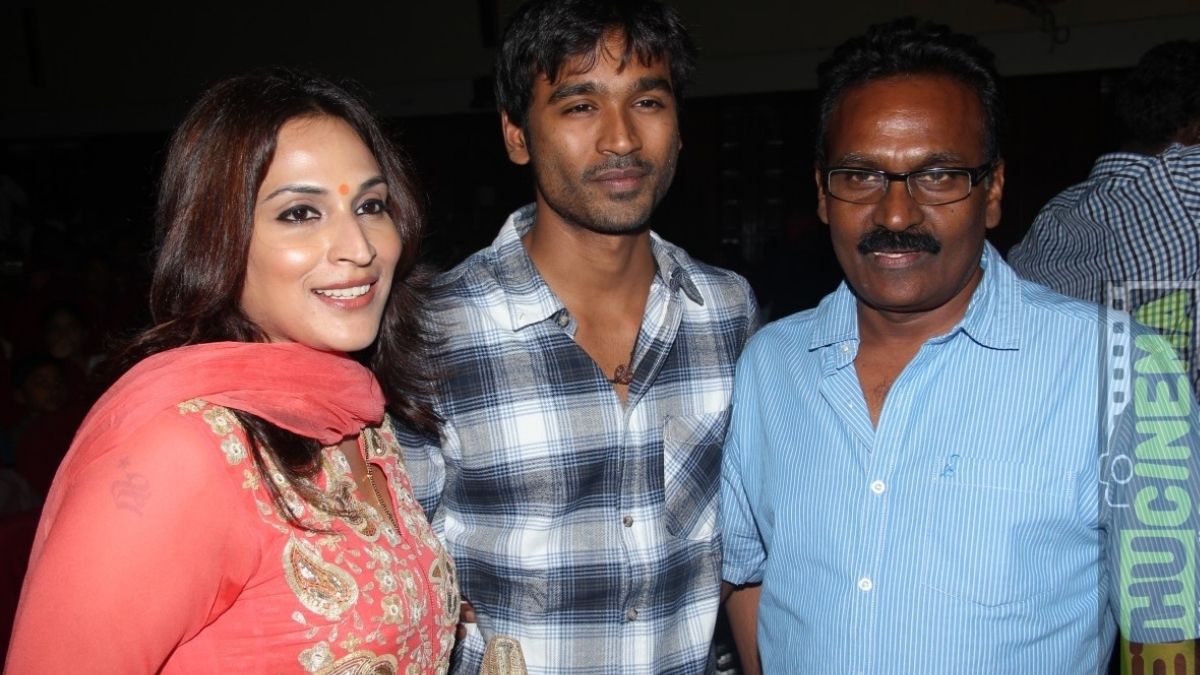 Where are Dhanush and Aishwarya?
Kasturi Raja further said that the reason behind the separation of Dhanush and Aishwarya is only disagreement. Just like there is a quarrel between every married couple, so it is a family quarrel. This does not mean that the two are getting divorced. At present, both Dhanush and Aishwarya are not in Chennai. I talked to both of them, they are both in Hyderabad.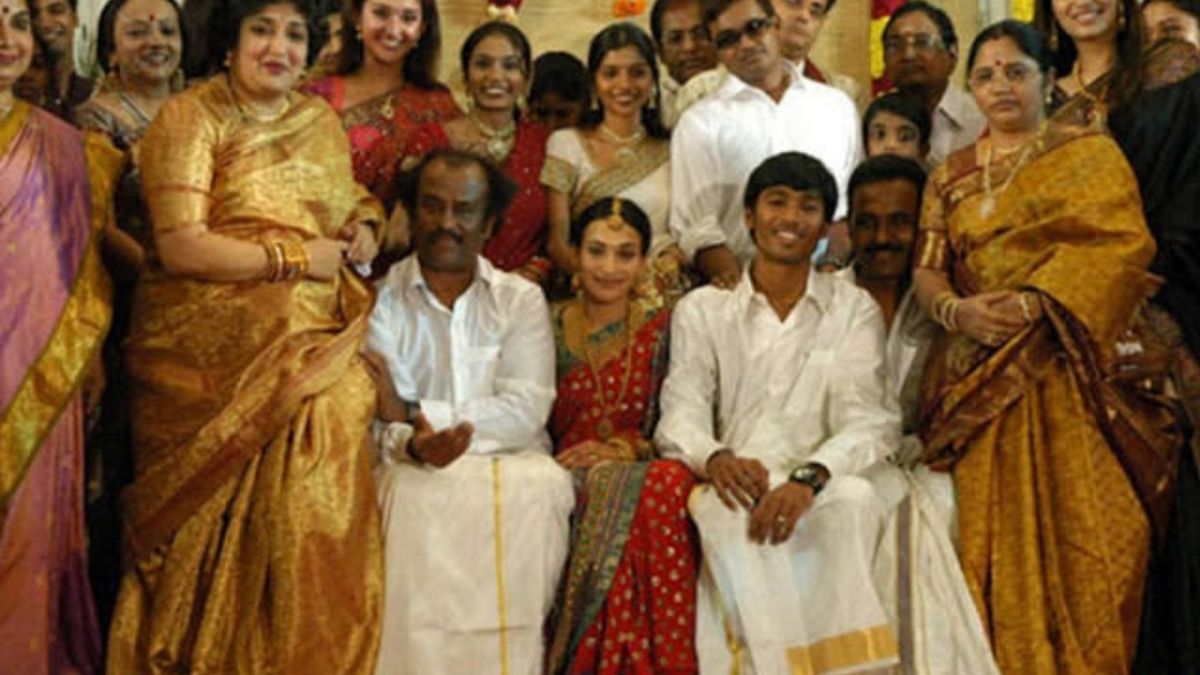 Got married in 2004:
Let us tell you that Dhanush married Rajinikanth's daughter Aishwarya in 2004. They have two sons- Yatra and Linga. Both had informed about their separation by issuing a joint statement on their social media accounts. On January 17, Dhanush created a stir in the film industry by breaking his 18-year marriage.
Dhanush and Aishwarya have given information about the divorce to the fans through their respective social media accounts. Where Aishwarya has asked for love from people by writing a post on Instagram. At the same time, Dhanush has shared this information on his Twitter account.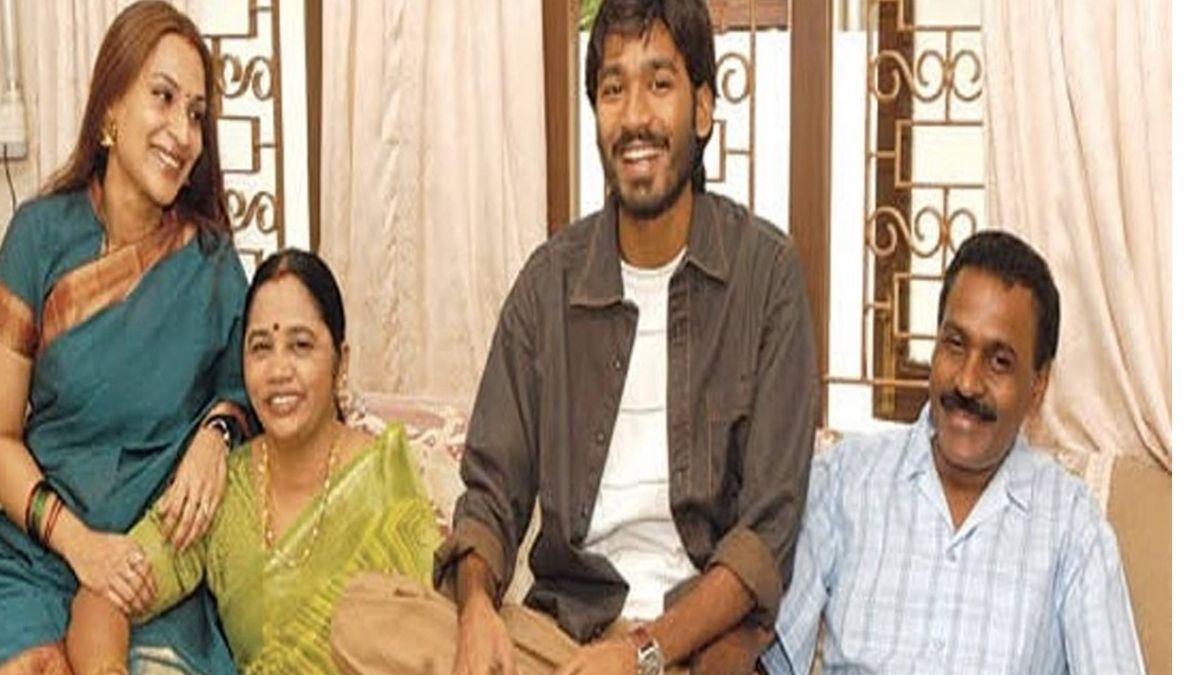 After that all social media fans were in shock and they were tweeting and expressing their grief. Meanwhile, the news of divorce was going viral in the media and fans.