Dia Mirza Talks About The Camps And Favoritism In Bollywood "I Have Lost Films To Other Actors"
The nepotism and favouritism debate in Bollywood has become more intense. With each passing day, we have someone new coming up with their story of being a victim of this Bollywood culture. Now, we have the beautiful and talented Dia Mirza talking about her experience in the industry. Dia Mirza weighed in on the Insider Vs Outsider debate in Bollywood and spoke about how favouritism exists, in every path of life.
In a recent interview with Hindustan Times, Dia Mirza opened up about Insider Vs Outsider debate and favouritism in Bollywood. She thinks that it's a very unhealthy debate and it happens everywhere. "Favouritism is nothing new to the construct of human nature. It is something that we have always had," she said. When Dia was aked about the Bollywood Mafia, the actress stated that she feels there is a PR machinery and opened up about how there is favouritism that even happens in the media.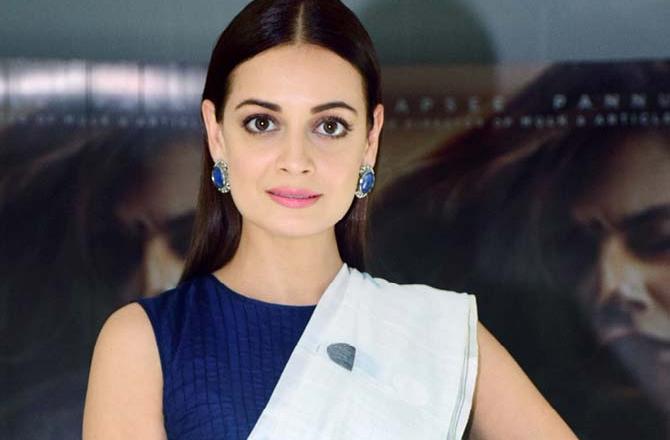 Dia also spoke about losing film to others and accepted that had she been favoured by certain individuals, it would have opened up more opportunities for her, but mentioned how she believes that it is important to walk your own path and set the own course. She continued, "I have lost films to other actors and it's hurtful but you get up, you dust it off and you move forward. I feel a personal agenda in a lot of things that are being said. I see a lot of personal bone to pick with people. I find a lot of the attacks deeply personal and hurtful. That's why I feel it's unhealthy."