"Donate Blood And Get Vaccination Slot" Campaign By West Bengal
On one hand, there is not enough blood in the blood banks, and on the other hand, people are not getting an early online slot for corona vaccination. Given these two problems, a new initiative has been started in West Bengal. Under this, the campaign being run by hospitals and blood donation organizations in the state, it is being said to 'donate blood and get vaccination slots'.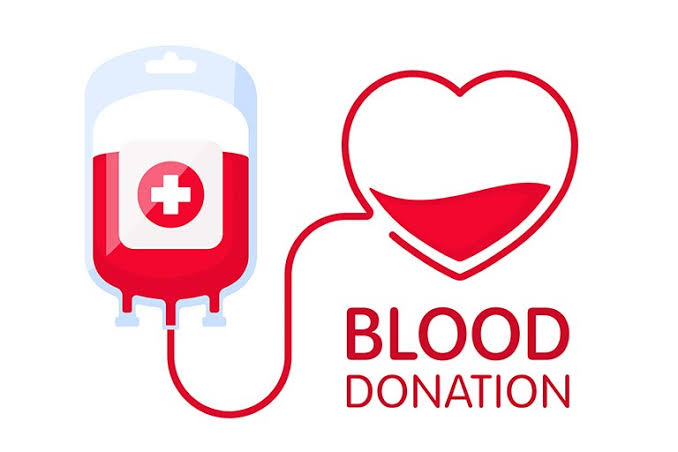 Blood Donation
Rupak Barua, Group CEO, AMRI Hospital, has said that the blood donation centers could not be set up due to the lockdown and the pandemic, so after the outbreak of the epidemic, there is a shortage of blood in the hospitals since last year. He said that the decrease in blood donation is also one of the reasons that blood cannot be donated for 14 days after taking a single dose of the corona vaccine.
Rupak Baruah informed that Techno India Dama Hospital has tied up with a non-profit organization to take the initiative of 'Donate blood and get vaccination slot'. This organization encourages people to donate blood at Tata Medical Center for cancer patients. In return, blood donors are assured of a vaccine slot. Let us tell you that people are very upset about not getting online slots for vaccination early.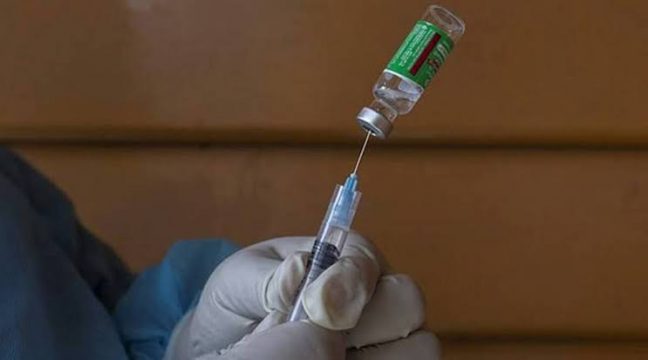 Vaccination
According to Rupak Barua, whoever donates blood under this campaign will get a vaccination slot within three days of donating blood. Three days have been kept between blood donation and vaccination because people who donated blood cannot get vaccinated on the day of blood donation. The West Bengal government had taken out a really amazing way for fulfilling both the needs.