Dos And Don'ts Of Applying The Perfect Makeup Base
Thinking of how to get your makeup base to be perfect? Well, there are a certain set of do's and don'ts that you need to follow but first, get the right products. If you buy cosmetics online, make sure that you get the perfect products for your base. The products should match your skin type and skin colour. If these two do not go together, your makeup might end up looking bad. We are here to guide you. Keep reading to get a good idea of what to do and what not to do: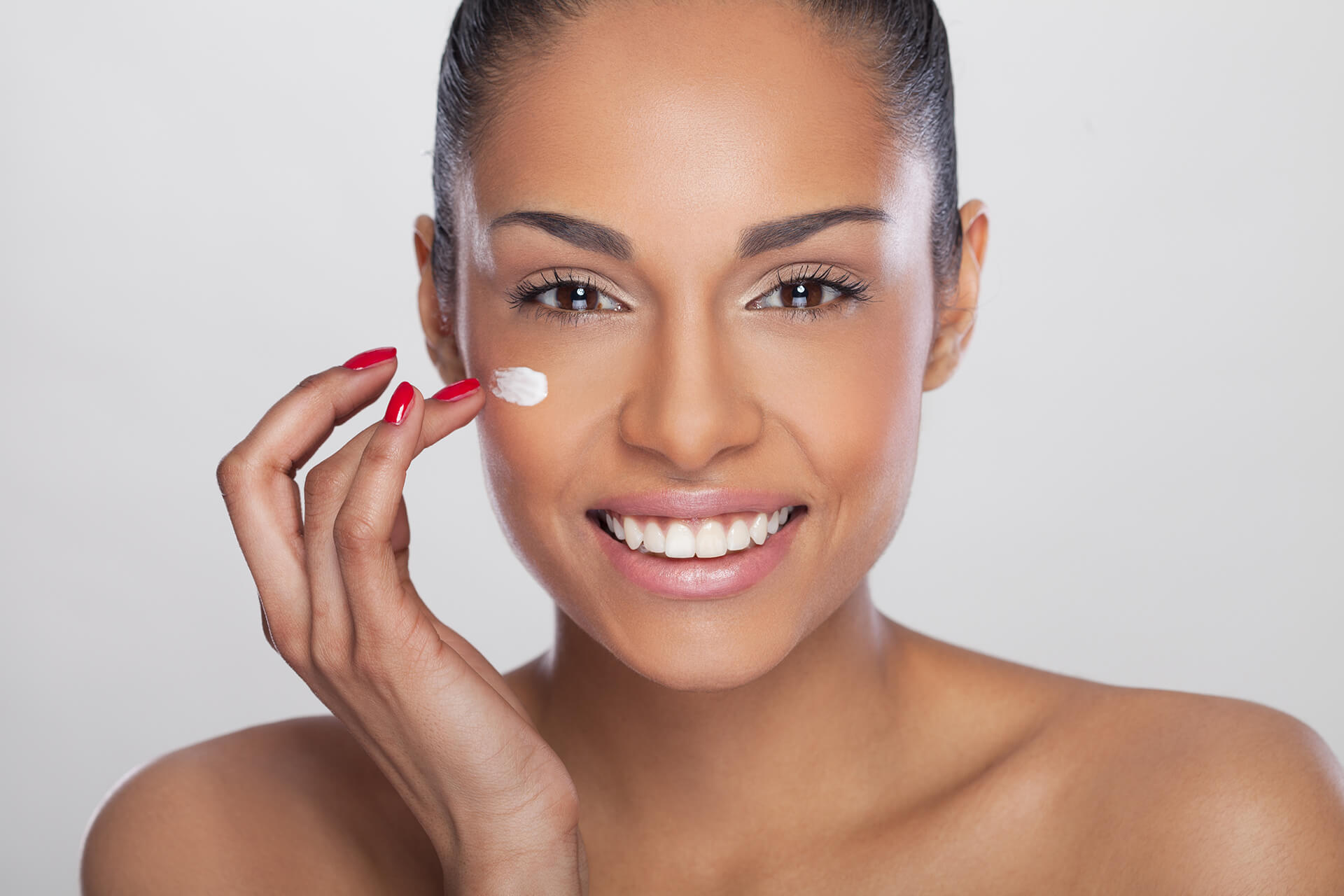 Do Apply Makeup In Good Lighting
Good lighting is very important for applying the base of your makeup. If you try to get done with your base in bad lighting, you will not have an idea of how it looks when the lighting is good. This will result in your makeup looking dull or extra. Nobody wants that! Also, it will be better if you have access to natural light. It is the best light for your base application. 
Don't Start Without A Moisturiser
Before you start applying your makeup base, make sure that you apply a moisturiser that matches your skin type. Without a moisturiser, your skin will feel dry and dehydrated. Moisturizer also gives the makeup some space to get blended properly. It makes the skin ready for the base. 
After putting on a light moisturiser, you should go for a primer. It acts as a base for the foundation. It gives the foundation a smooth surface to be blended on. It also helps your makeup last longer than other times. Primer is of two types. The face primer goes below your foundation, and the eye shadow primer is specially made for your eyes. 
If the products that you have bought from the beauty shops online do not suit your skin, immediately stop using them. Just because they make your skin look good does not mean that you will allow them to damage it. Look out for rashes, acne, breakouts, or redness. This can all be caused if your makeup is not for your skin type. 
Do Apply Concealer After Foundation
If you buy cosmetics online, you must notice that beauty shops online recommend a concealer with foundation. Yes, they both are a part of the base makeup products, but they serve different purposes. Foundation is used to even out your entire skin, whereas concealer is used to hide dark circles and any marks or spots on your face. This is why it is important to even out your skin and then start to conceal it. 
The Bottom Line
When you buy cosmetics online, you keep buying most products that are not for the base. However, it is important to have the perfect base in order to make the rest of your makeup flawless. Look at the tips above and give your makeup base the attention it deserves.