Embracing the New DTH Revolution With Tata Play
The technological revolution is evident in all sectors. Set top boxes aren't alien to this revolution. Nowadays, you can get a smart Android set top box which has many more features than a normal one. Are you yet to switch from your normal set top box to a smart one? Read the several benefits of smart set top boxes and make the necessary switch today.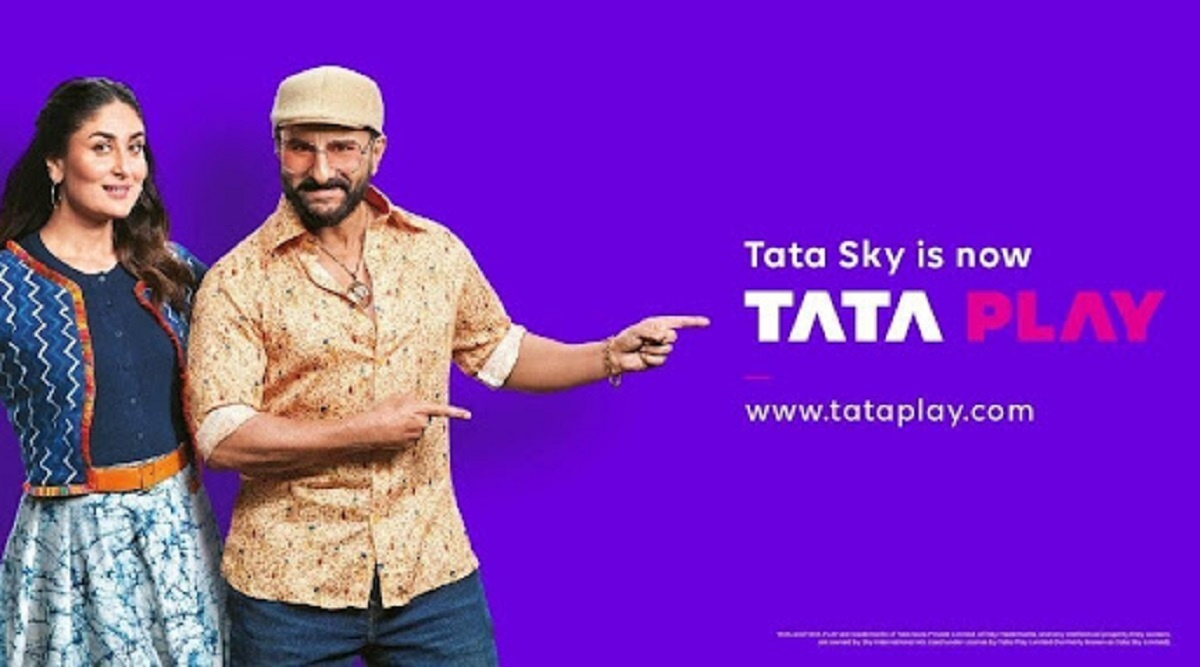 Wider Spectrum of Content
Are you a TV enthusiast but bored of flipping through the same old channels? The good news is that smart set top boxes allow you to stream OTT content on your TV. You can get to watch the content available on various streaming apps on the big screen. Watching a Netflix movie with your entire family is no longer an issue. 
The days of a massive setup for your television are now gone. You can easily set up your set top box with your TV. You will not require too many cables to keep streaming what you want to watch. You can also get rid of your DVD player when you have a smart set top box at home. You will need stable WiFi connectivity to stream what you want. 
The voice search is activated by pressing the voice search button on the remote. A quick and easy way to search for your favourite content without typing the name of the channel or shows. You can just use your voice for results to show on your TV.
Stream OTT Content on an Old TV
Smart TVs are becoming quite popular in the market. A smart TV will let you watch OTT content. But smart TVs are quite expensive. The chances are that the television in your house is not too old. But since the concept of smart TVs is relatively new, your television does not include those features. Therefore, replacing your functional television at home with a new one does not seem like a prudent expense. But you don't need a smart TV to connect a smart set top box. Your DTH connection will be enough to let you watch movies or shows on the television screen. The economical pricing of a smart set top box makes it a wiser investment than a smart TV.  
Tata Play: Carrying Forward the Revolution of Smart Set Top Box 
Talking about a revolution in the set top box business, Tata Play, formerly known as Tata Sky, has been truly revolutionary. You can get a smart set top box from Tata Play for an improved TV-watching experience. You will not have to pay separately for an HD connection when you get this set top box installed at your home.
Tata Play aims to bring together the experience of watching satellite TV and OTT content with the same connection. The set top boxes offered by Tata Play meet all the characteristics mentioned above. A wide range of content, an easy setup and voice search powered by Google assistant is here to give viewers an indescribable experience.
The rebranding initiative of Tata Play shows how the brand can adapt according to the changing preferences of customers. Get your Tata Play connection today and enjoy an enhanced streaming experience.