TV actress Eisha Singh has become quite popular in a short span of time. The actress who rose to fame with famous daily 'Ishq Subhan Allah' is currently winning hearts with the serial 'Bekaboo' alongside Shalin Bhanot. Recently, Eisha talked about her personal life. She shared that she is really attached to her family and loves spending time with them. The actress revealed that her father has made a lot of sacrifices for her career.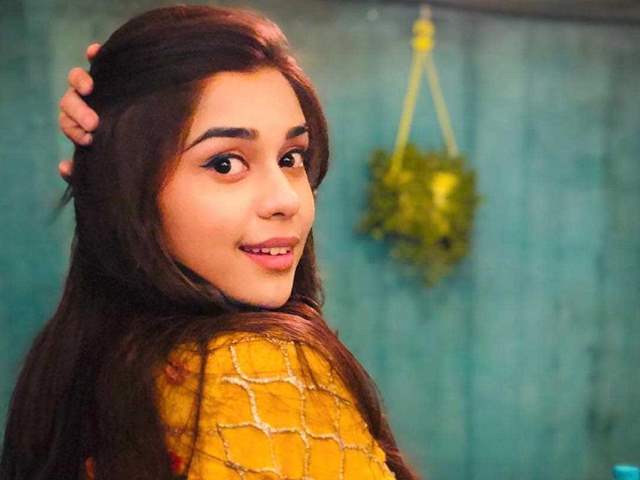 Eisha says her parents live separately because of her
According to the report of ETimes, Eisha told that she grew up in Bhopal and had recently gone home to celebrate her father's birthday. The actress took a day off from her shoot and went to her hometown. Talking about the same, she said, "It was great to spend time with family. My father had given us a surprise by renovating our house. He kept my room because he knew it held so many memories. We celebrated festivals and birthdays together."
Further in the conversation, Eisha recalled living with her entire family. She stated, "My mother, brother and I live in Mumbai while my father who is a builder stays in Bhopal for work. I wanted to pursue acting and that's why I came to Mumbai with my mother and brother. They did it for me. My parents made a lot of sacrifices to make my career. They are living apart just for the sake of my dreams."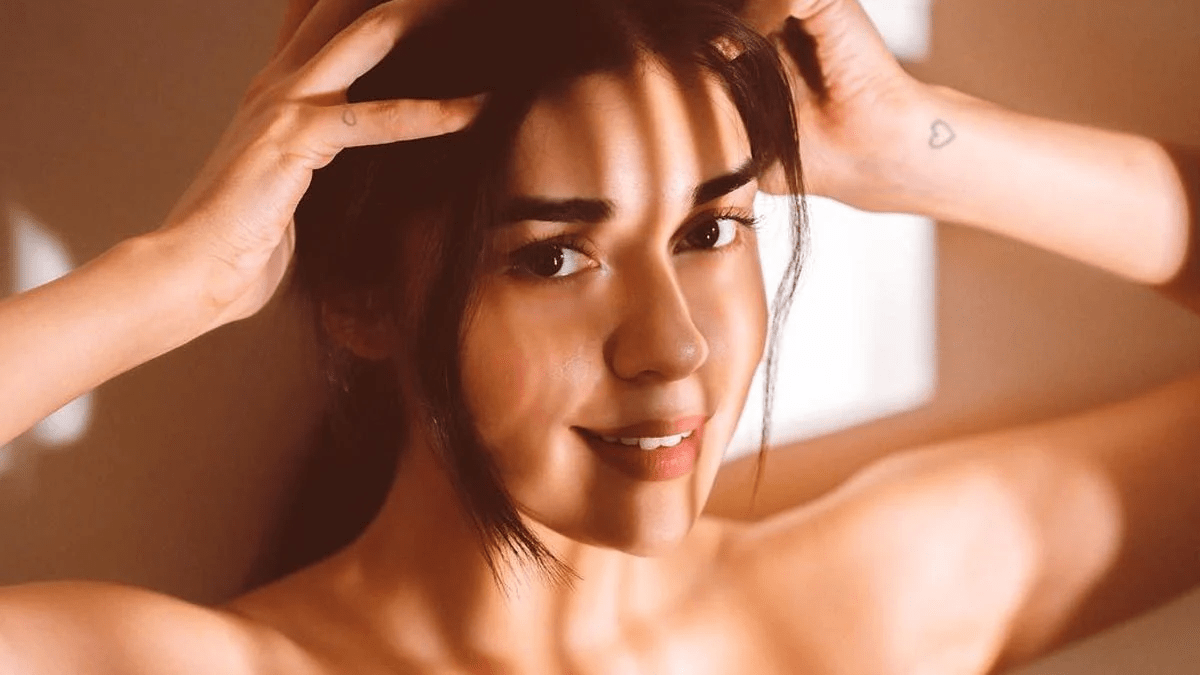 Remembering the time when she shifted from Bhopal to Mumbai, Eisha quoted, "When I first came here, I was so homesick that I used to cry for almost a year. But now it looks like Mumbai has accepted me and I am very happy now."
Isha Singh Work Front
Eisha Singh became a household name with the role of Dhani in 'Ishq Ka Rang Safed'. After this, she was appreciated for shows like 'Ishq Subhan Allah' and 'Sirf Tum', At present, Eisha is appearing in the role of 'Pari' in supernatural show 'Bekaboo'.