First Look Of Sonali Bendre's Digital Debut As A Journalist Is Out, Check Out To Know More!!
Bollywood actress Sonali Bendre is counted among the top actresses of the 90s. At that time she used to be the first choice of the people and the audience used to be crazy about her beauty. Even today people like her looks very much. And now, it was reported recently that the actress is soon going to make her digital debut with the film 'The Broken News'. She will be seen acting again for the first time since her recovery from cancer. Recently, the actress has shared her first look from this series on social media, due to which Sonali is once again in discussions.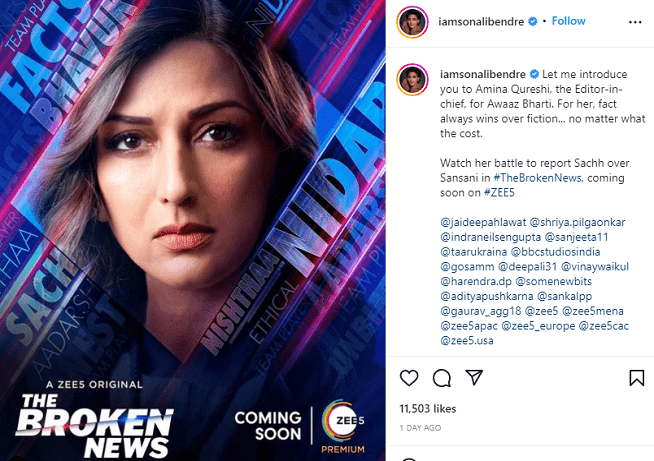 Sonali Bendre
Sharing her first look from 'The Broken News' on her official Instagram handle, Sonali wrote, "Today I want to introduce you to Amina Qureshi, Editor-in-Chief of Awaaz Bharti. Facts matter more than fiction. No matter how much money is behind her. Watch the battle between truth and fiction…soon on ZEE5."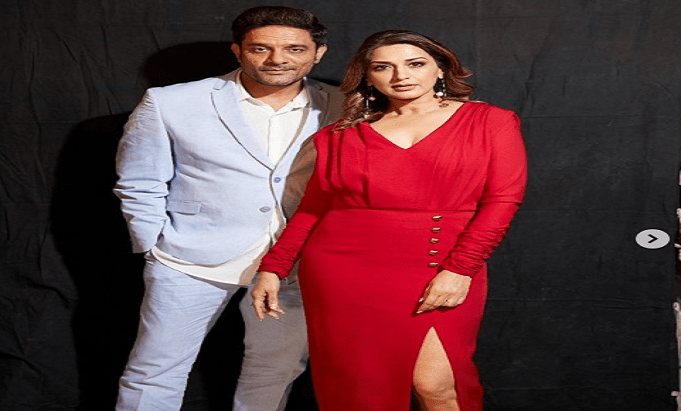 Sonali Bendre
Sonali Bendre is playing the role of a journalist in the series. Her fans are very curious to see her role as to how she will play the role of a journalist. She is promoting her digital debut series in full swing. It is being directed by Vinay Vaikul, who recently directed the crime thriller Netflix 'Aranyak'.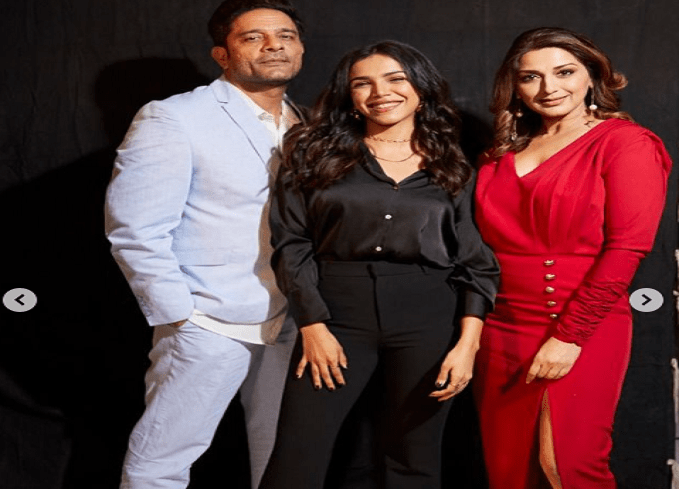 Sonali Bendre
The story of the series is based on two rival news channels based in Mumbai. One channel is 'Awaaz Bharti', which is an independent, ethical news channel and the other 'Josh 24/7' is known for its sensational and aggressive journalism. It has not been announced when this upcoming series will be released on Zee5. In this, along with Sonali, many stars including Jaideep Ahlawat, Shriya Pilgaonkar, Indranil Sengupta, Taruk Raina, Akash Khurana, Kiran Kumar will be seen.