Kartik Aaryan is one of the young and energetic actors of Bollywood. He has achieved heights in this industry on his own. Actors go into their characters so much that they sometimes forget themselves.
He is making headlines these days for his up-and-coming film 'Freddy.' The actor is ready for this film which will knock on OTT. He is promoting 'Freddy' fiercely. He revealed how much the character of 'Freddy' impressed him.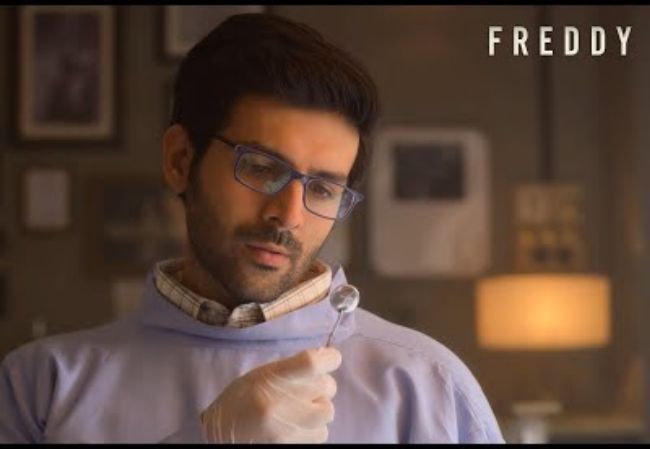 In a recent interview with a media house, actor Kartik Aaryan recalled how he used to be all alone on the sets of the film Freddy because of his dark character. Along with this, Kartik revealed that strange thoughts started coming into his mind.
He told that he had become quite calm. Kartik said that he has worked hard for his character. For that, he went to the dentist too. The actor said that he had made fun of the patients. He said, "When you start behaving like a character, things happen to you in the same way."
Talking about the impact it had on him after doing 'Freddy,' Kartik Aaryan said that he had read as well as heard about it from many actors. He said, "I was very impressed by it. I will not lie. I was a person who loved to spend more time with my family and friends, but after Freddy, I became withdrawn and lonely for a while. Suddenly I started thinking like that. I used to have strange thoughts and sleepless nights."
He concluded, "I could not be myself on the sets. He was not happy either. It was also very difficult to get out of this character. I was even told by Rohit Dhawan, the director of my second film Shehzada, that my body language has changed a lot. After this, he also gave the schedule of Shahzada."