'Taarak Mehta Ka Ooltah Chashmah,' which makes everyone chuckle every day. However, this popular TV show is currently embroiled in controversy. Actually, various former Tarak Mehta actors have made numerous claims against the show's creators. Monika Bhadauria spoke freely about the torment she endured while working on the sets after Jennifer Mistry Bansiwal. Monica shared in her most recent interview how she was asked to reduce weight. She stated that every actor who departs the show requires treatment.
Monika bhadoriya got 20 days to lose weight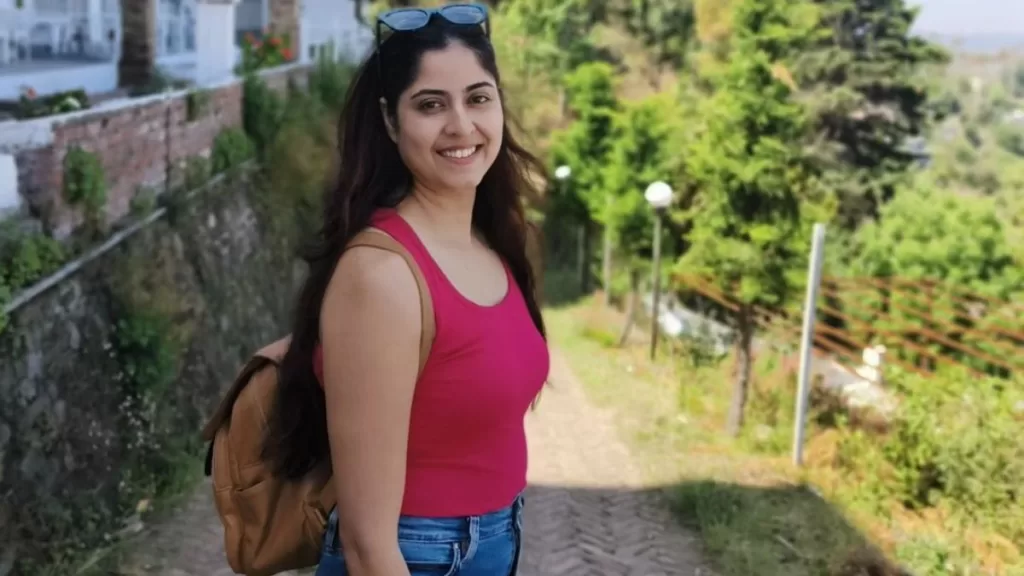 Monika Bhadoria's words have been making the rounds in the entertainment world for quite some time. She has spoken extensively about her working time with this show. According to a media organisation the actress has now disclosed that she was urged to drop weight in 20 days. Sohail Ramani had summoned the actress to the office, she explained. She was not at the office, and an accountant informed her that she appeared pregnant, and she was surprised to hear because she was not married. Monika recounts that she was already in shock when Sohail arrived and gave her a 20-day deadline to reduce weight.
Monika Bhadoria was tortured purposely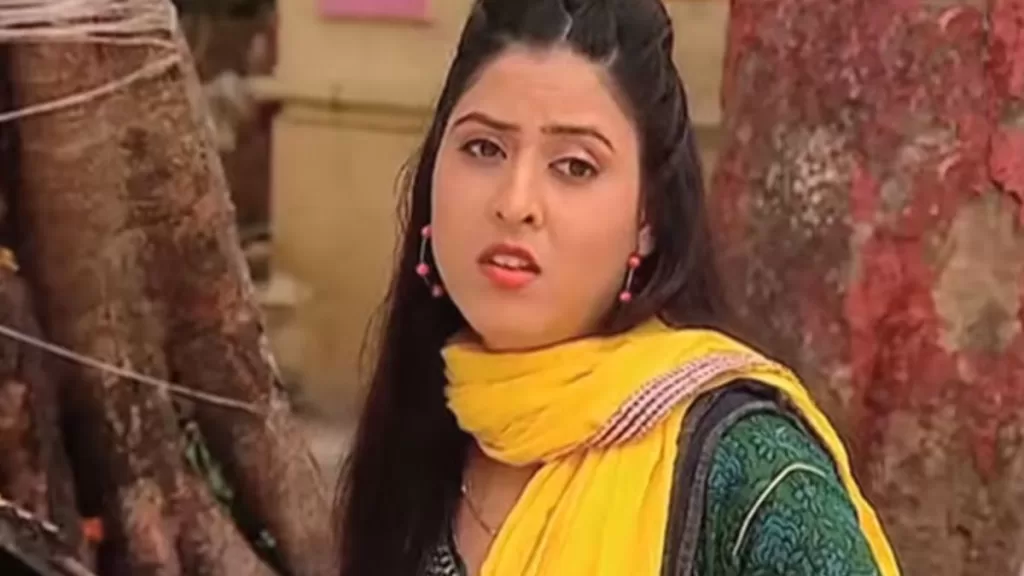 Monika Bhadoria stated that after this, she ask them to pay for her training but Ramani was Rejected.  She felt unwell and vitamin deficient when she attempted to lose weight on her own. Monica, the former Taarak Mehta Ka Ooltah Chashmah actress, revealed that her health deteriorated at the time and she had to undergo painful injections. Meanwhile, she returned home for 2 to 3 months and used to call him during that period But he didn't get a single call at that time. Monica Bhadoria thinks it was all done to torture her.
Her Health Deteriorated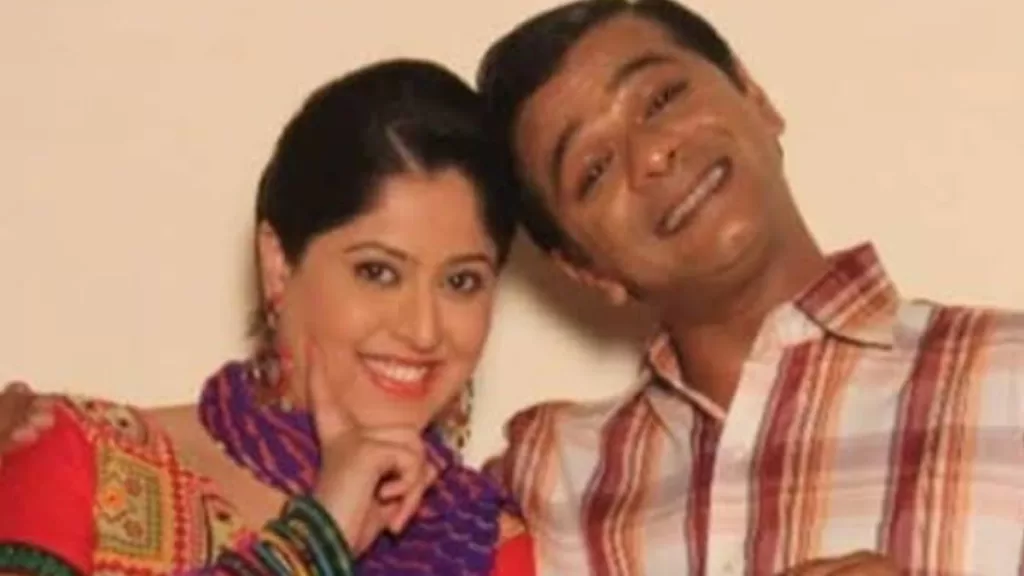 Monika goes on to remark that "Tarak Mehta Ka Ooltah Chashmah" is such a popular programme that no one wants to quit it, which is why actresses frequently push themselves. However, she soon began to experience health issues and had a B12 vitamin deficiency, which caused her to be unable to see well. She used to pass out even on set. That is why the doctor advised him to seek treatment in a hospital.