Groom Gets Emotional After Seeing His Lady Love In A Weddings Dress; Check Out Viral Video!
Social media becomes the source of entertainment for each individual. It may give chance to grow as a person by enhancing knowledge, business or help them reach out to the world. Sometimes people may laugh at viral videos and posts, sometimes get inspired or even become emotional as well.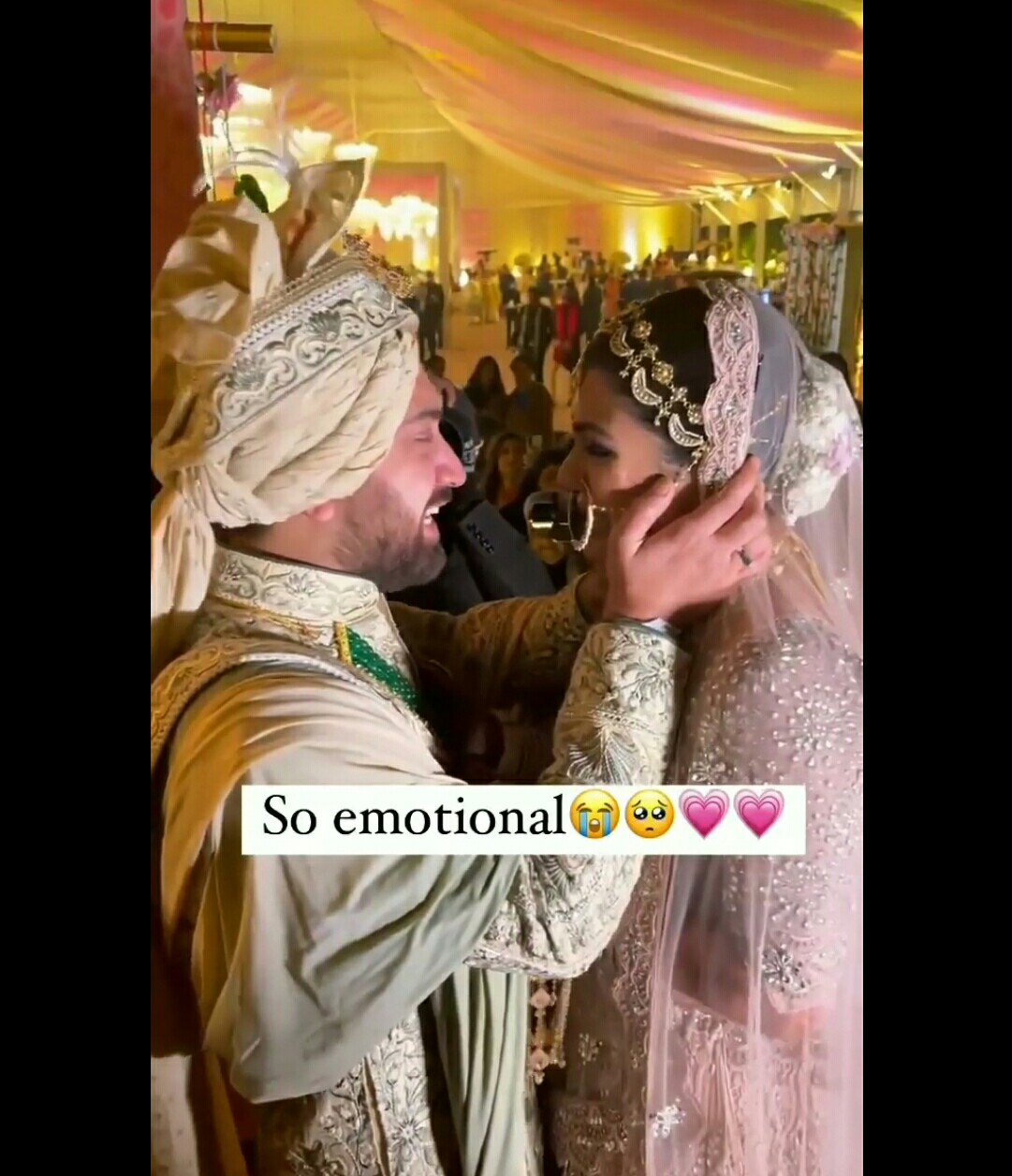 Here we have brought a viral video from a wedding ceremony, in which the groom gets emotional by seeing her lady love in a wedding dress. The whole incident is of a marriage, in which everything looks normal. Guests were having fun at the wedding and the groom is waiting for his bride. After a while, the bride arrived in traditional Indian attire. Seeing her, the groom's started tearing up.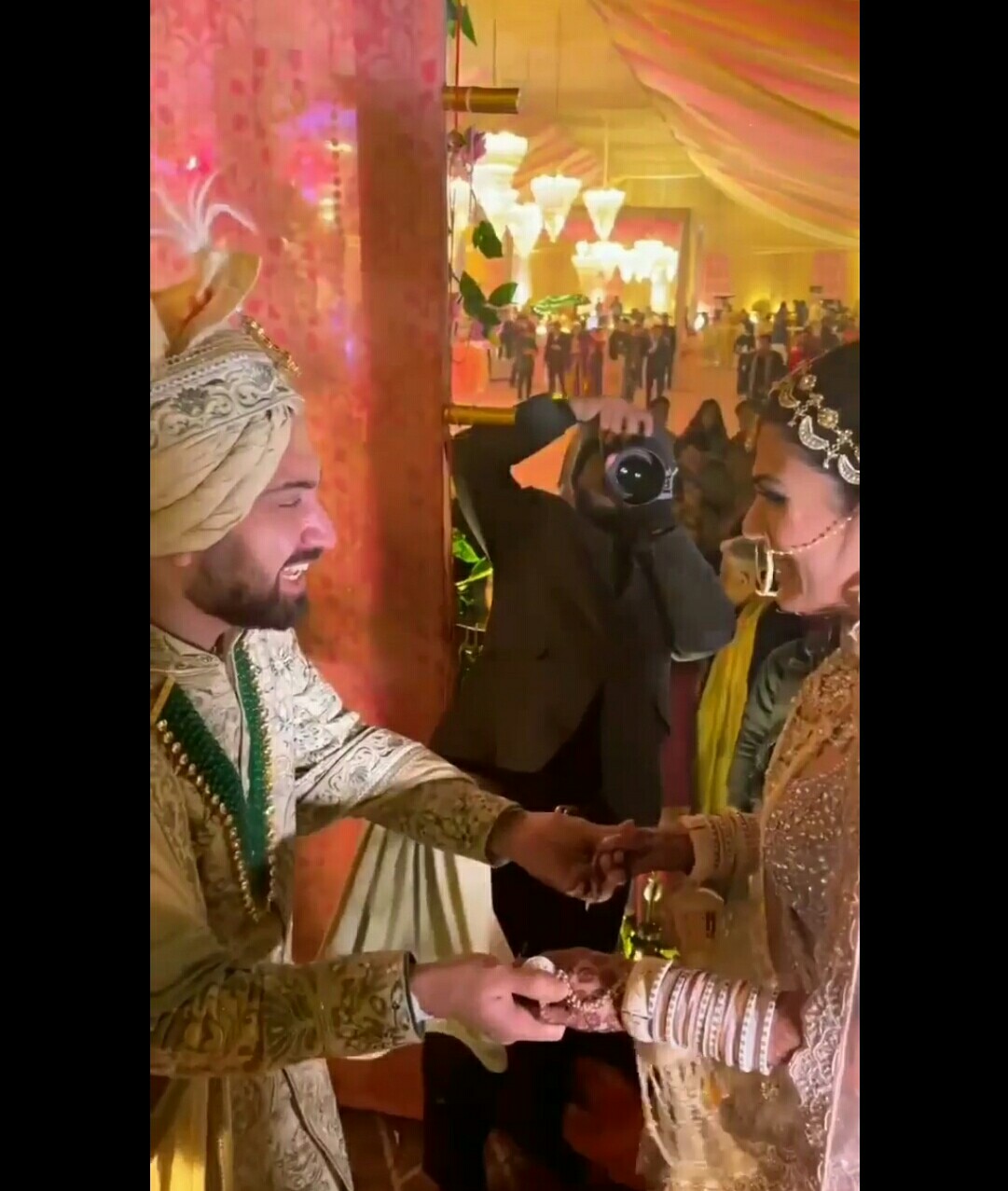 View this post on Instagram
As soon as the bride joined the stage, the groom came forward to her and kissed her and pampered her. They both got emotional and had tears in their eyes while hugging each other. It shows their love and struggles to get together. The journey of two bodies and one soul makes them overwhelmed with love. The video was shared by the Instagram page, wedding_bells, and was viewed and shared by many people's.