Here Is Some Soulful Songs That Helped To Make 2021 A Memorable Year!
Soul music is all about gut-punching emotion, which is why it will never go out of style. The end of 2021 is approaching, and we must all take stock of our accomplishments. Let bygones be bygones and savor the wonderful moments that life has bestowed upon us. If you found love this year, whether with someone or by yourself, these romantic songs are likely to have struck a chord with you. Here's a selection of some of the year's most beautiful songs that have been trending on social media, as well as some covers and mashups.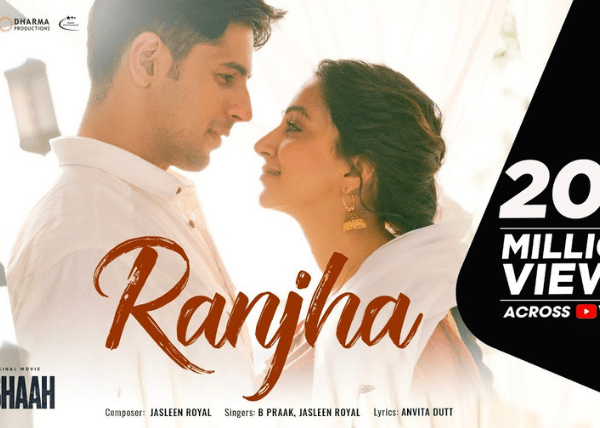 Ranjha narrates a tragic tale with lead actors Sidharth Malhotra and Kiara Advani, with the film representing the last moments spent together before your lover leaves to serve the nation.
It was composed by her and sung by B Praak and Jasleen Royal. Anvita Dutt's lyrics convey a sorrowful picture that would suit any despondent lover. Ranjha is a must-listen for everyone who enjoys sorrowful music. It will surely provide a new dimension to the war film set during the Kargil War.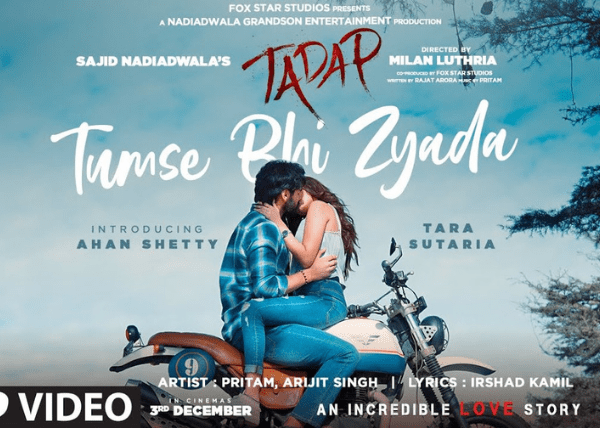 This music video depicts the 'raging fresh love narrative' in a stunning way. With the customary extra beats and no auto-tune, the song will remind you of noughties cinematic soundtrack. It exudes a more 'desi' vibe. The music video has also a number of kissing moments interwoven with newcomer Ahan's broody expressions. The hero is also seen drinking as he reminisces about his time with his sweetheart.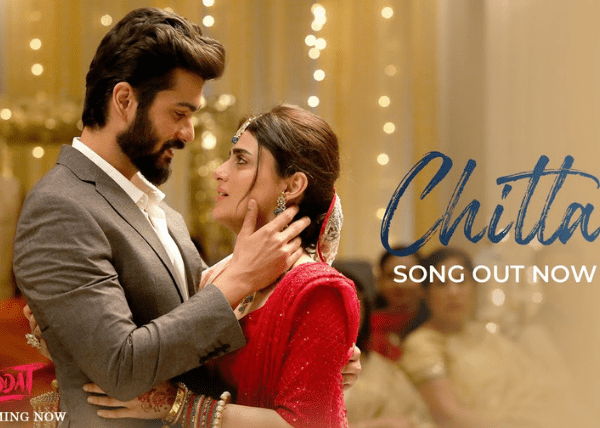 This song, from the film 'Shiddat,' was trending on Instagram for a spell. This year, Punjabi music have dominated the charts. Sunny Kaushal and Radhika Madan star in the video. Manan Bhardwaj sings, composes, and lyricizes the song. Shiddat is a romantic story about two couples on a journey that runs parallel to one other. However it is not only a narrative about love, but also about the lengths to which people would go to find it. Whereas it is the passion that overrides all senses or rationality to accomplish something you wouldn't normally fathom, the unwavering belief in something and the will to achieve it.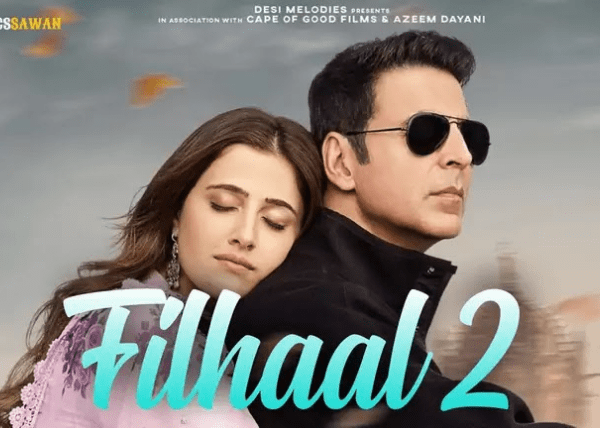 Filhaal 2 is a new song by Akshay Kumar, Nupur Sanon, and Ammy Virk. The song is the second half of Filhaal, and it is sung by B Praak. Since Akshay Kumar unveiled the preview for the video, the song has been generating a lot of attention. It has also become one of India's most popular YouTube videos, with acclaim coming in from all directions.