Hiking Sandals for Women- Guide to Choose the Right One
Trekking shoes are meant to be vital to withstand the rough phases of hiking trails. A good pair of hiking shoes need to have an excellent grip, strong material and be cushioned from inside to ensure safety throughout the hiking. A wrong pair of hiking sandals for women may feel uncomfortable in the feet and may slow down your speed. You should know how to choose the right trekking shoes. 
The type of sandals ideal depends on the kind of hiking trail you are going on. If you are snow hiking, the ideal shoe type will differ from the one you bought for rock climbing. However, some top-rated hiking shoes are versatile. They may work in all weather conditions and trail types. 
But, how do you choose those versatile sandals? If you are looking for the answer, keep reading.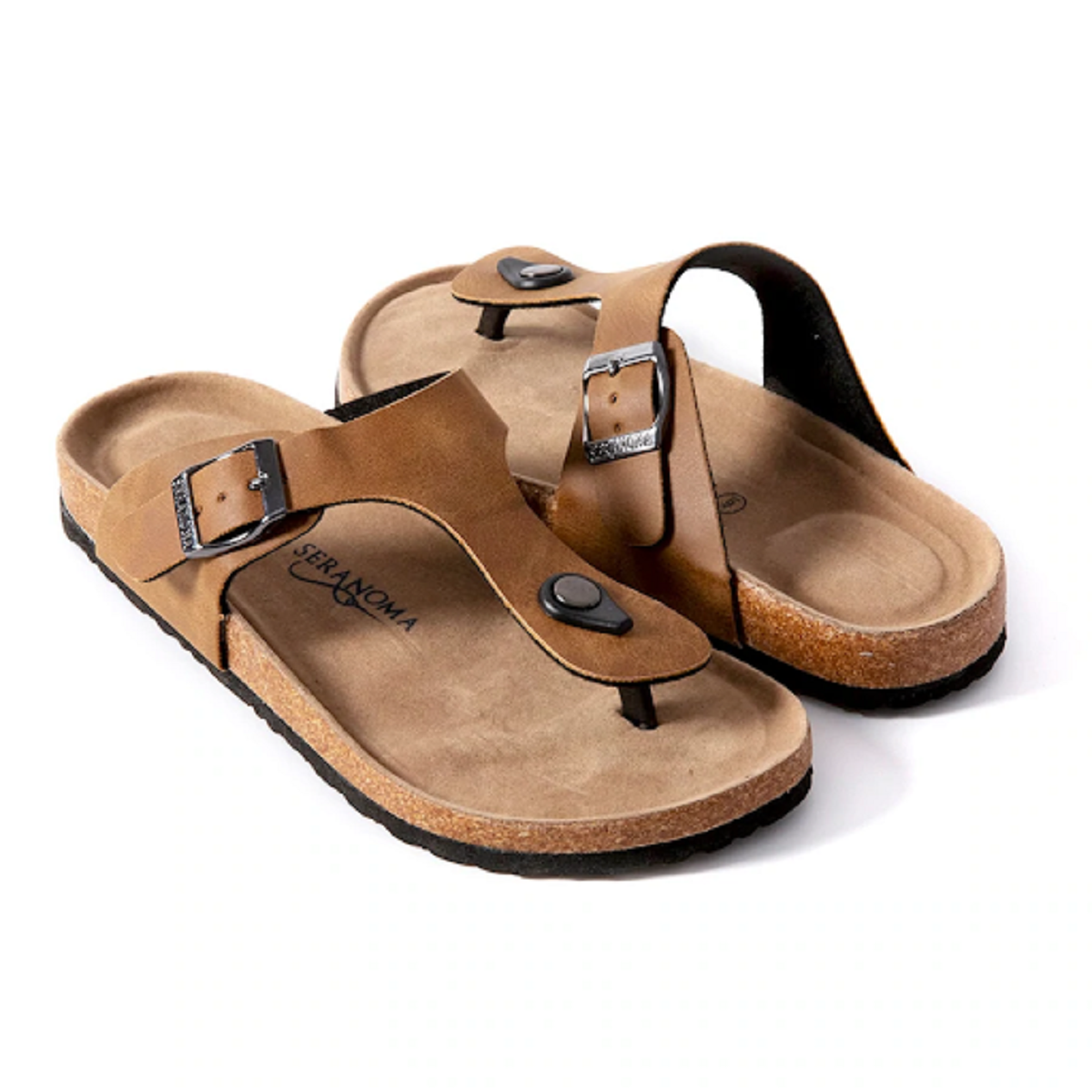 How to Choose the Best Hiking Sandals for Women
Choose the one with a good grip
The first factor to consider when looking for hiking sandals is their grip. Look at the grooves of the sandals. The sandals with a good grip have deep grooves that are stuck with dirt and mud. Stuck dirt and mud in the grooves is a good sign that they are gripping on the mud. Ensure that women slide sandals you choose to have excellent grip and grooves. 
The shoe sole should be soft and flexible
You are going to walk on various terrains, probably laid with pebbles, mud, and more. If you want to walk on all of it smoothly, choose the sandals that can adapt to all of it. The sole of the sandals should be soft and flexible. But how to determine these features? 
Use a hard metallic thing like a key and hit it on the sole. Listen to the sound it creates. If the sole is soft, it will make a dull noise. If the sound is crisp, it means the shoe sole is stiff. Do not go for it since hard soles are not ideal for hiking. 
Pick sandals with ankle support
Various hiking sandals and running shoes have a lot of flexibility and provide an excellent grip. But they lack ankle support. When you are out there hiking through one of the difficult terrains, your ankle will be prone to twisting. There is climbing where you will go up and down. You do not want your ankles to feel the pain when the road is rough. So, choose sandals for women with ankle support and ensure that the support is good. 
Always go for the sandals that snug your feet tight. You should always know the right size of your feet while buying. But make sure that they do not fit too "tight." Ideally, you should choose shoes for hiking that are one size bigger. There should be extra space when you wear footwear. Without any breathing space, you may experience shoe bite and pain in the toe by continuous rubbing against the shoe wall. 
Also, choosing shoes a bigger size than yours allows you to have room for woolen socks. It will also protect you from shoe bites and will give enough space for air to pass. 
Make sure that they are water resistant
Hiking trails need water-resistant footwear. It is because you will be passing through areas with water, snow, rain, and other areas where the feet can get wet. If your hiking sandals for women are not water resistant, they may tear down halfway or give you shoe bites. Additionally, it can get uncomfortable to hike long roots with wet socks and shoes. 
Therefore it is the right choice to buy shoes that are water resistant. Prefer the ones with an added layer of leather. It prevents moisture from getting into your shoes even if you step into a pond for 2 to 3 seconds. 
Tip: Make sure that they are not waterproof; otherwise, your feet won't be able to breathe in them. They will get sticky and sweaty. 
How to store your hiking sandals
The right way to store your hiking sandals is to keep them at the right spot. Make sure that their softness and sturdiness are maintained. If you have shopped sandals for hiking, then prefer to wear them for hiking trips only. Using them regularly may affect their quality. Keep your other footwear for the regular walks, and keep the hiking sandals as treasure.
Even if your sandals are water-resistant, try and keep them away from water at home. They might get sensitive, or the quality may degrade by getting in touch with water. Take care of them as you do for your kids' sandals for girls. Storing them with care will enrich their life, and you wouldn't need to buy new footwear for every hiking trip.