Hina Khan's BF Rocky Jaiswal Reveals What The Actress Went Through Post Her Father's Sudden Demise
In the last three months, famous TV actress, Hina Khan suffered a lot mentally as well as physically. She lost her father, Aslam Khan to cardiac arrest, and after that, she was diagnosed with Covid-19. Hina Khan was busy shooting for her upcoming projects in Kashmir when she got to know the news of her father's demise. She flew back to Mumbai immediately. Since then, the actress has been experiencing the void in her life that her father left back.
On July 20, 2021, Yeh Rishta Kya Kehlata Hai fame, Hina Khan had taken to her Instagram and shared throwback pictures with her father. She captioned the post as, "Tumhaari khushi mai hi meri khushi He said, #Always The First one to clap for me (wholeheartedly) Miss the sparkle in your eyes Dad. Three Months Today 20th April 2021 DADDYS STRONG GURL This is what u always called me. Not that strong to bear your loss Dad."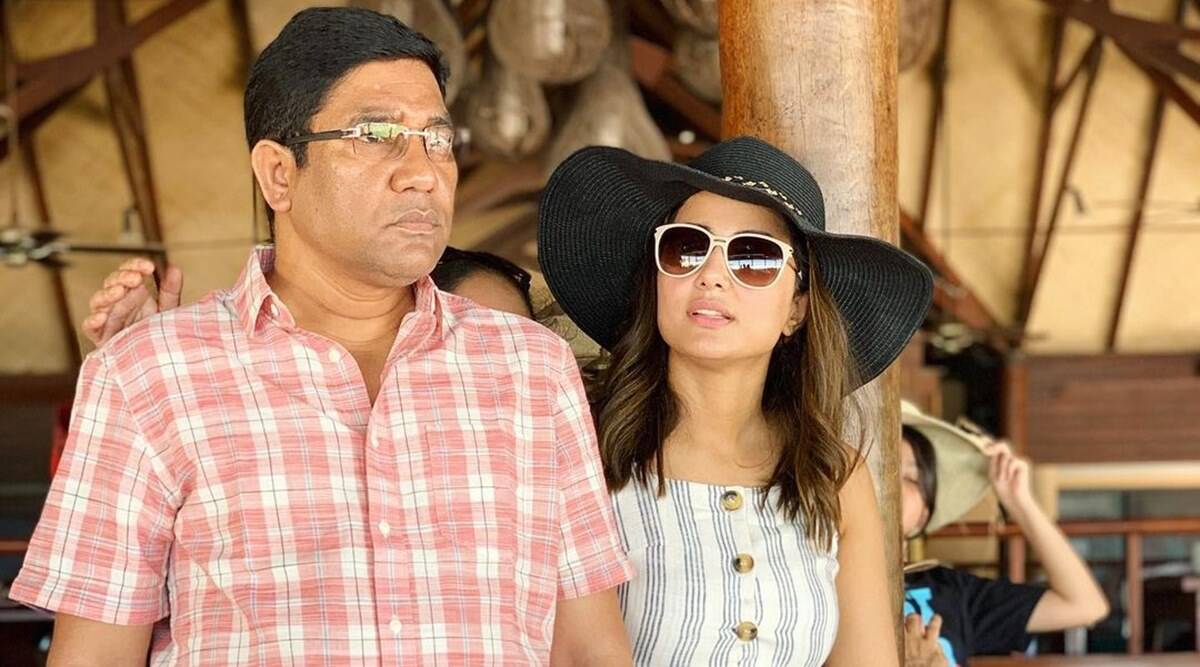 Now Hina Khan's boyfriend, Rocky Jaiswal in an interview with Zoom Digital had talked about how her father's demise had affected Hina and her family. He said, "I can't find enough words to tell what she went through. Not many people know that she, I think, was devastated. She was shell-shocked as anyone would be. Somebody like Hina who has been so close to her father, her father has handled everything in her life. And Hina was treated like a princess by him."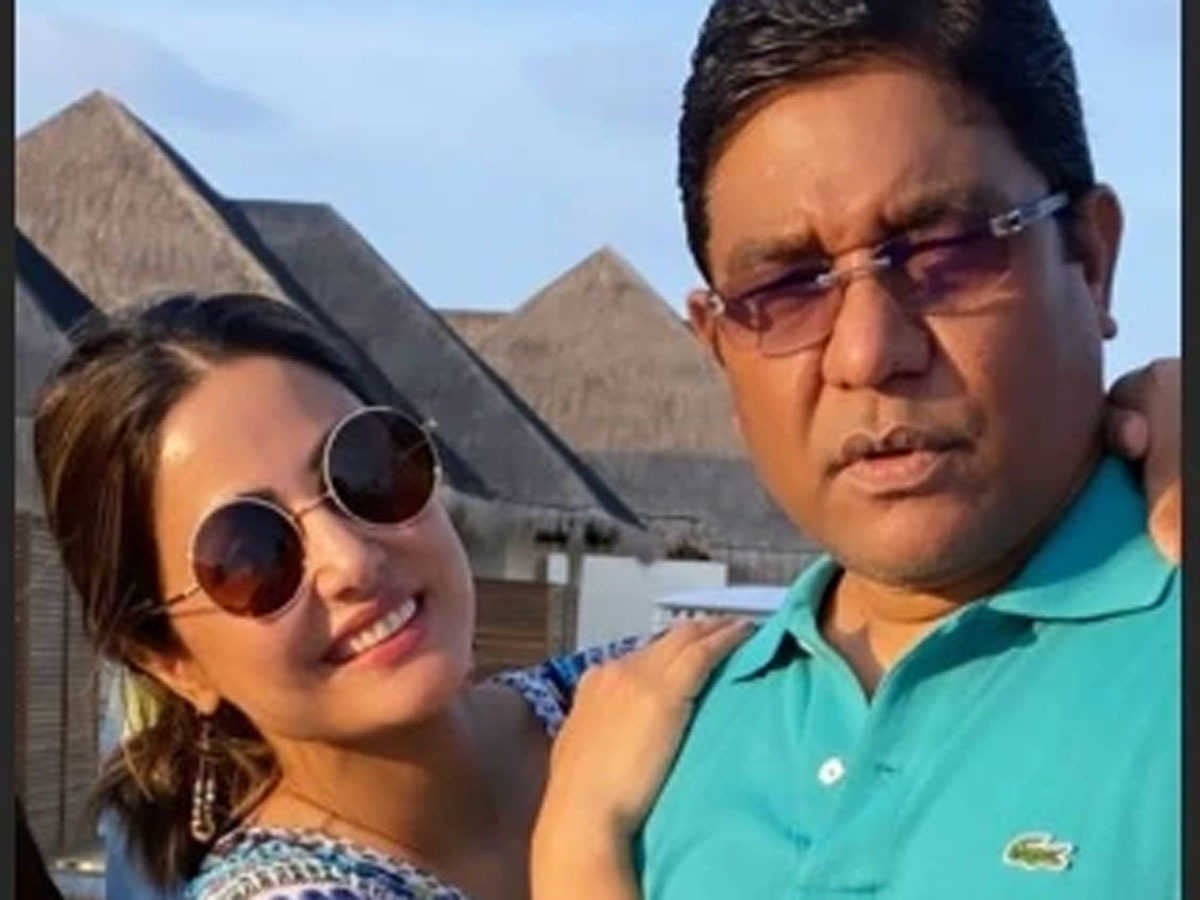 He further added, "It is just so heartwrenching to see her go through this. If she was her father's daughter, she is also her mother's daughter. And I must say both of them are very strong. Slowly and gradually, but very strongly they endured everything. They have come to this point whether they can at least go out. But when it happened, it was devastating for her and expectably so."
Going further in the interview, Rocky also told the media how Hina's father's death had affected not only her but also him. "Even I was so affected because I was also close to him. We had so many conversations and chats. He and I used to talk about everything under the roof. Everything" said Rocky Jaiswal.