Honey Singh's Wife Shalini Talwar Took ₹1 Crore Rupees As Alimony From Singer!
Punjabi singer and rapper Yo-Yo Honey Singh and his wife Shalini Talwar have divorced. The Delhi Family Court, Saket District Court, heard the case on 8 September. The trial took place at judge Vinod Kumar's court in Saket, Delhi. Meanwhile, Honey Singh gave alimony to Talwar in a sealed envelope with a check for 1 crore rupees.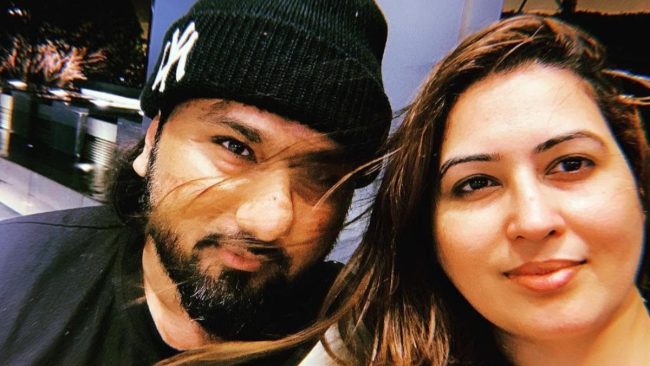 The case was settled in court after counter-allegation between Yo Yo Honey Singh and Shalini Talwar, after which they agreed on alimony of 1 crore. The next hearing, in this case, will take place on March 20, 2023, when the next move will be considered.
In 2021, Honey Singh was accused of domestic violence. Through social media, Shalini claims that Honey physically and mentally abused her. At the same time, she claims that Honey cheated on her because of the money. However, Honey Singh refutes all these claims.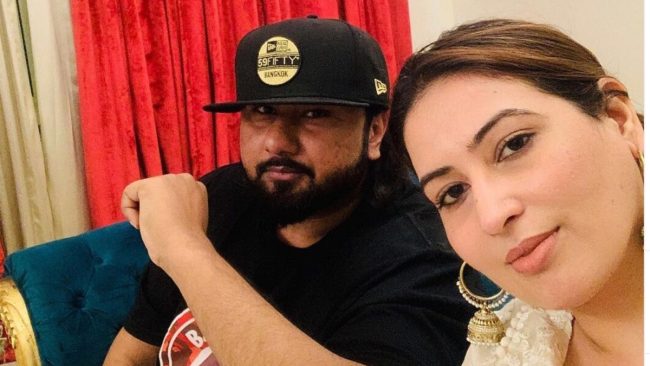 Shalini filed a domestic violence case against Honey Singh at Tees Hazari Court in Delhi. Honey Singh clarification also came on this. He told, "I am deeply saddened by such serious allegations against me and my family. I have never commented about trolling me for my lyrics, my health or negative media coverage but this is something I should not keep quiet." he said in a statement: Let's face it, I don't think it's right to remain silent.
Honey Singh and Shalini Talwar have been together for 20 years. Honey said, "I've been in the industry for 15 years and have worked with musicians and artists across the country. Everyone knows the relationship I have with my wife. She was a big part of my crew. she used to attend meetings, events and photo shoots. I deny all these accusations and I believe in the justice system of this country."