Ileana D'Cruz Is Super Excited To Share Screen With Vidya Balan For The First Time
Bollywood has often come up with such films, which are in discussion about their star cast. Joining such films is Ileana D'Cruz's new film, in which she is going to share screen space with Vidya Balan, Prateek Gandhi and Sendhil Ramamurthy. Ileana and Vidya will be seen together on the big screen for the first time. The title of the film has not been decided yet. It is being directed by ad filmmaker Shirsha Guha Thakurta.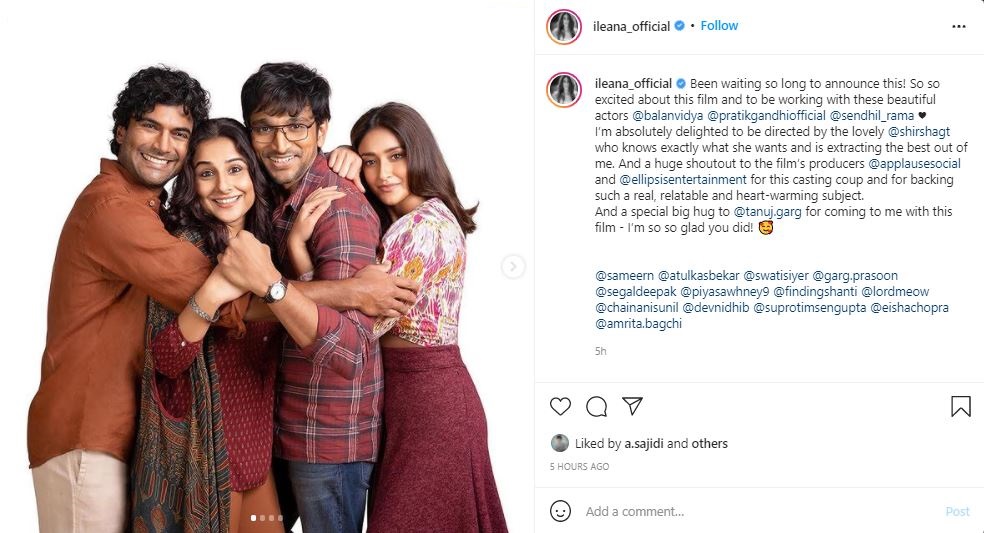 Sharing this information through Instagram, Ileana wrote – Was waiting for a long time to announce it. Very excited about this film, which is getting a chance to work with actors like Vidya Balan, Prateek Gandhi and Sendhil Ramamurthy. Also glad to be working under the direction of Shirsha, who knows what she wants and will be able to give my best. I would also like to compliment the makers of the film, Applause Entertainment and Ellipsis Entertainment, for doing such casting. It is a genuine and warm film that people will feel connected to.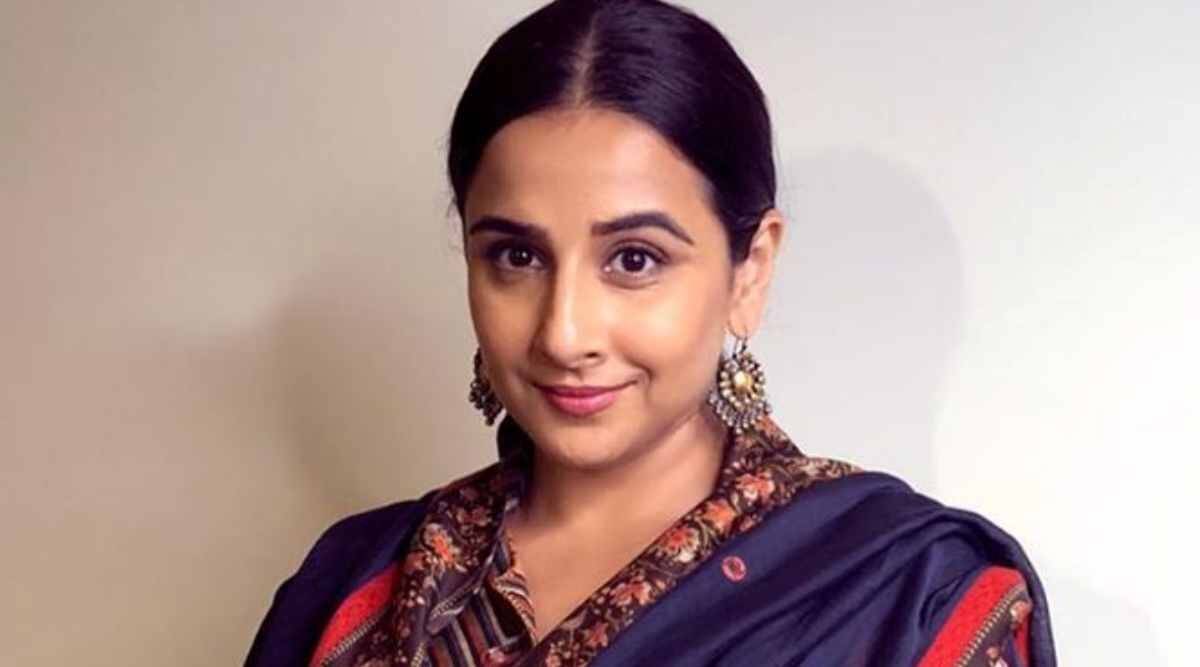 Vidya Balan is playing a character named Kavya in the film. He told about the film that it is a drama comedy, in which the story is being told on the modernity of relationships. It could be your story or someone else's. The film is being shot in Mumbai and Ooty and will release next year. In a statement issued by the makers, the director of the film, Shirsha said about the casting – It has been a dream to work with these actors. Shirsha said that she is nervous, but very excited about this journey.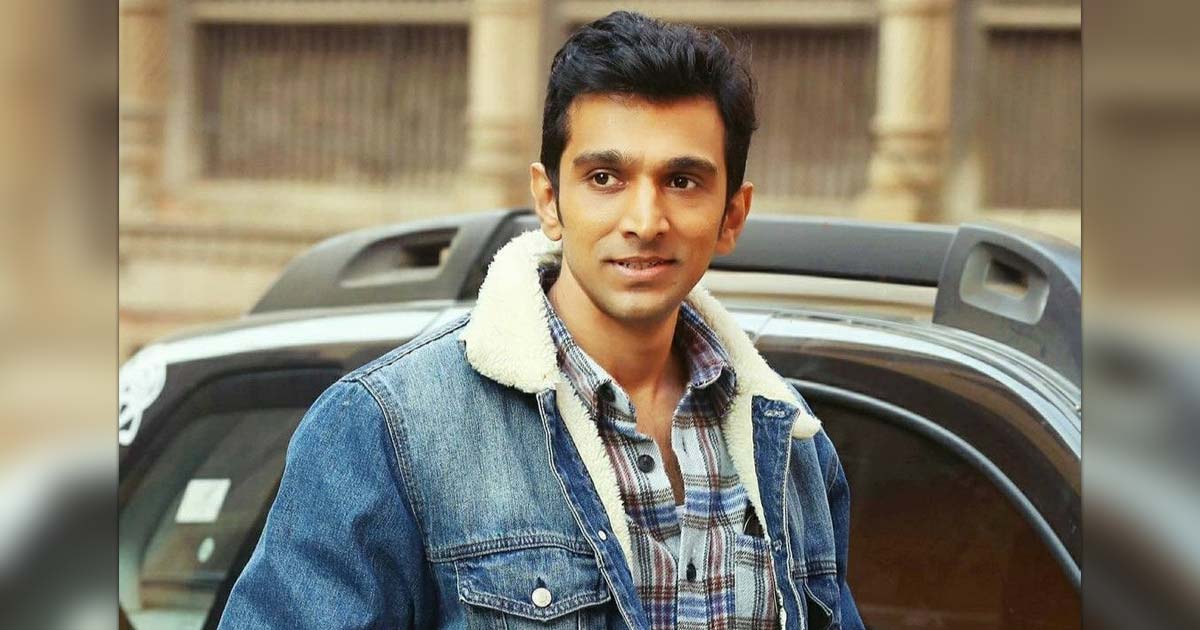 Scam 1992 fame PraIk Gandhi's last release was Bhavai, which released in theatres. Well, Ileana and Prateek also have a connection. The story of Ileana's previous film The Big Bull was also based on the Harshad Mehta case, in which Ileana played the role of a financial journalist, while Abhishek Bachchan was in the role of Harshad Mehta. At the same time, Indian-American artist Sendhil Ramamurthy was seen in the 2011 film Shore in the City.