India's Millennial Sensation, Elli Avram Is The Face Of The Parimatch Company- Exclusive!
Elli Avram, India's millennial sensation, the Swedish actor becomes the face of Parimatch New Delhi, Delhi, India. The Parimatch brand is a service company providing technology, marketing, and communication expertise to betting and gaming providers in international markets connected with Elli Avram to represent their company.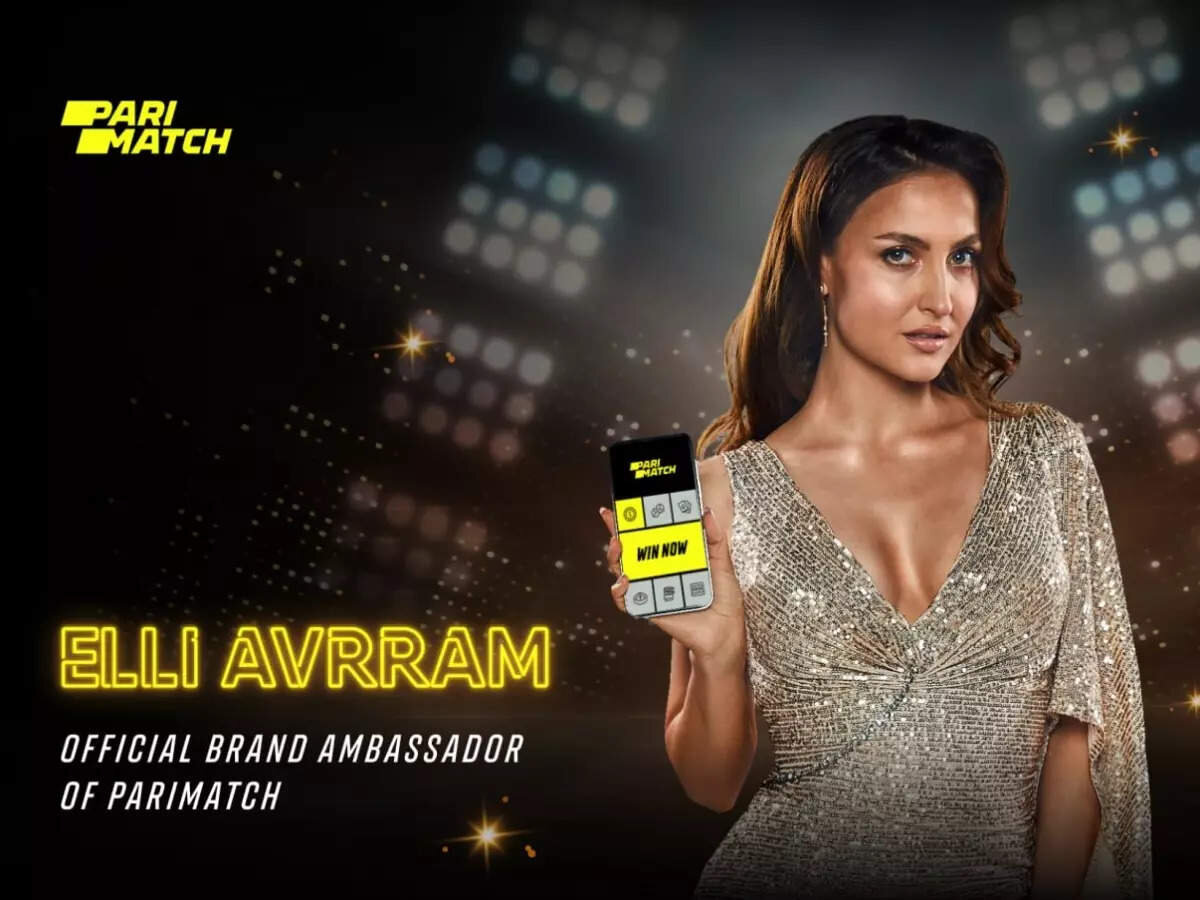 On this Diwali, Parimatch celebrates the Festival of Lights with a new face that presents its vision to young people. Elli Avram is known for her Bollywood movies like "KisKiskoPyaarKaroon", "Mickey Virus", "Naam Shabana", "Malang" to name a few. She has appeared in songs like "KudiyanShehar Diyan", "Billionaire", and "Har Funn Maula", etc.
Jahnvi Kapoor Wins Over Internet As She Stops Father Boney Kapoor From Removing Mask For Paps- Deets Inside
Elli has been best known for participating in the Indian reality show Bigg Boss. Parimatch has released a commercial video starring the famous Bollywood diva. She played herself in the video, a celebrity who loves to work but in her spare time, she loves to party with her, mingle with friends, enjoy online casino games, and just like anyone else, win. The video showcases Elli as a star with a million fans, the singer and celebrity, and how she is surrounded by the glamour of the industry. The video aims to bring the life of a celebrity to life and how it aligns with Parimatch's vision as a brand and what she aims to bring to her fans. Friends, attention, favourite games, victories are the things they fight for in the Parimatch.
Dmitry Belianin, Marketing Director at PMI, introduced Elli Avram as a brand ambassador and said, "We are delighted to be working with Swedish Bollywood actor Elli Avram as a brand ambassador for Parimatch. Not only is she talented, but she is also passionate about her work and her ambitious spirit resonates with our brand vision. With this association, we strive to reach new heights of success and we hope that this association will introduce us to a broader audience of sports fans."