Is Sanjay Dutt Leaving Bollywood
By Rahael Mathew
Many Indian celebrities with flourishing careers have chosen to move abroad. But it came as a surprise to many of us when Actor Sanjay Dutt took to social media about his plans. Sanjay Dutt's Instagram account trumped news as he uploaded a picture of his golden visa. The visa is a 10 year long residency permit for the UAE. 
Sanjay Dutt is seen in the picture holding his passport showing his new visa. He captioned it,"Honoured to have received a golden visa for the UAE in the presence of Major General Mohammed Al Marri, Director General of @gdrfadubai. Thanking him along with the @uaegov for the honour. Also grateful to Mr. Hamad Obaidalla, COO of @flydubai for his support (sic)."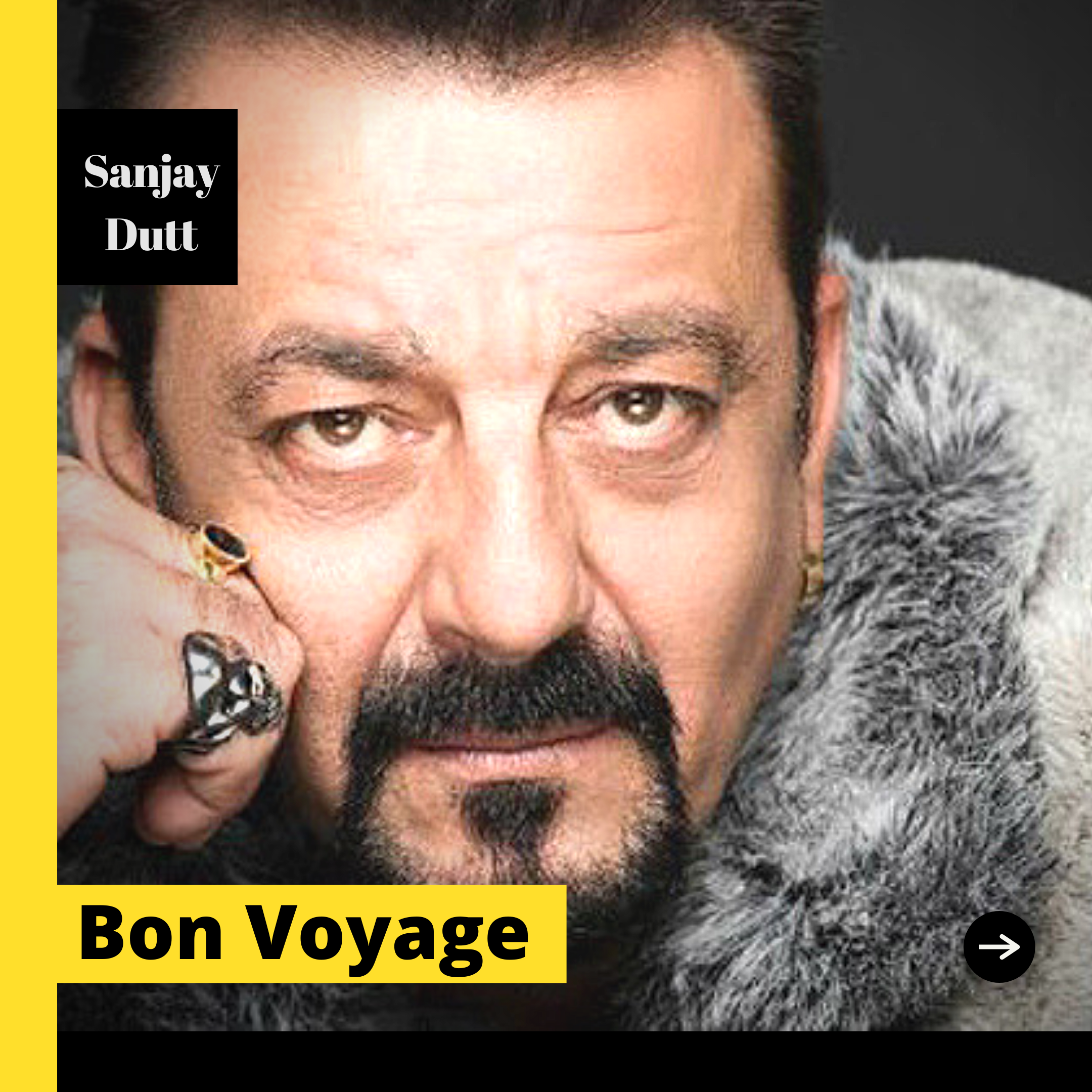 The Thrive Abu Dhabi initiative recently opened applications for all those who would like to make Emirate their home. Started in 2019, this UAE visa was implemented to allow non residents to stay, work and study without any support from sponsors. The golden visa main category, requires its applicant to make a public investment of AED 10 million in the form of investment funds, company share value, partnership or establishment of a new company.
While Sanjay Dutt  is excited about his new travel plans, fans will definitely miss him. Needless to say, the Bollywood industry will definitely miss such a versatile, fine actor during his travels.