"Is thook Mein Jaan Hai," Javed Habib Spits On Woman's Hair While Giving Her Haircut- Deets Inside!
A video of famous hairstylist Javed Habib is going viral on social media. In which he is seen cutting the hair of a woman. The reason for this video going viral is Javed Habib's strange behavior while cutting her hair. The woman has alleged that Javed Habib cut her hair by spitting on her hair.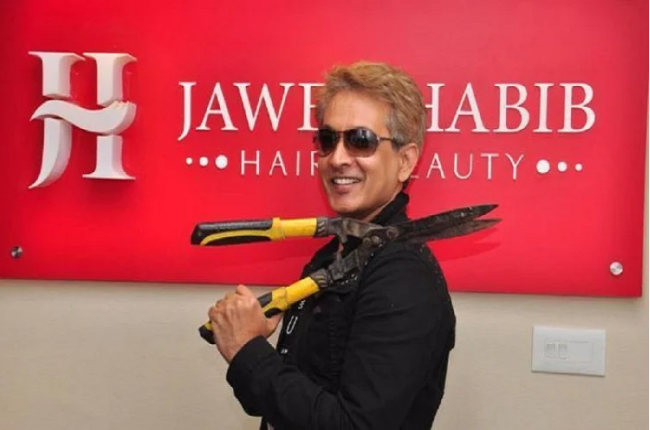 Javed Habib
It is being claimed in the video that Javed Habib uses his spit while cutting her hair and not using water. He does not stop here and says that there is life in this spit. After this, Javed Habib is being heavily criticized on social media. At the same time, the reaction of the woman has also come to the fore after this video went viral. However, Jawed Habib has not been revealed yet.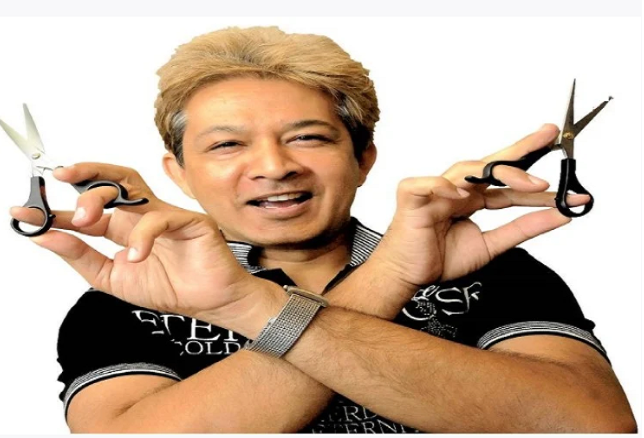 Javed Habib
I tell you what is the whole incident, this video of Javed Habib is being told of Muzaffarnagar. In the video, Javed Habib calls a woman on stage to cut her hair. The woman said, while cutting my hair, he said, 'Your hair is dirty, why is it dirty because shampoo is not applied, listen carefully, and if there is no water…. (while saying this he spits into my hair) and said, is thook mein jaan hai'. During this, the people present there clapped fiercely, although the woman whose hair is being cut looks a bit uncomfortable in the video. Now the reaction of this woman has also come, the name of the woman in whose hair Javed Habib spat is Pooja Gupta.
In the video of the woman that has surfaced on Twitter, she says, 'My name is Pooja Gupta, I have a parlor by the name Vanshika Beauty Parlor. I am a resident of Baraut. Yesterday I attended a seminar of Javed Habib sir. He invited me on stage for a haircut. He misbehaved, he showed that if there is no water, then you can get a hair cut even with spit. I did not get that haircut, I will get the haircut from a street barber but not from Javed Habib'.