Javed Akhtar Had Fallen In Love With Shabana Azmi Despite Being Married, Divorced His First Wife And Married The Actress For The Second Time
There are many such stories in the world of Bollywood which remain limited only to love, while some couples break up after marriage, but there are some couples in Bollywood who have come a long way in their life together. Even today their pair is an example for others. Shabana Azmi and Javed Akhtar are one of the most successful couples of Bollywood. Their marriage has completed 37 years today. While Shabana Azmi is a veteran actress, everyone is aware of the magic of Javed Akhtar's pen. On the occasion of their wedding anniversary, we will know how their love story was.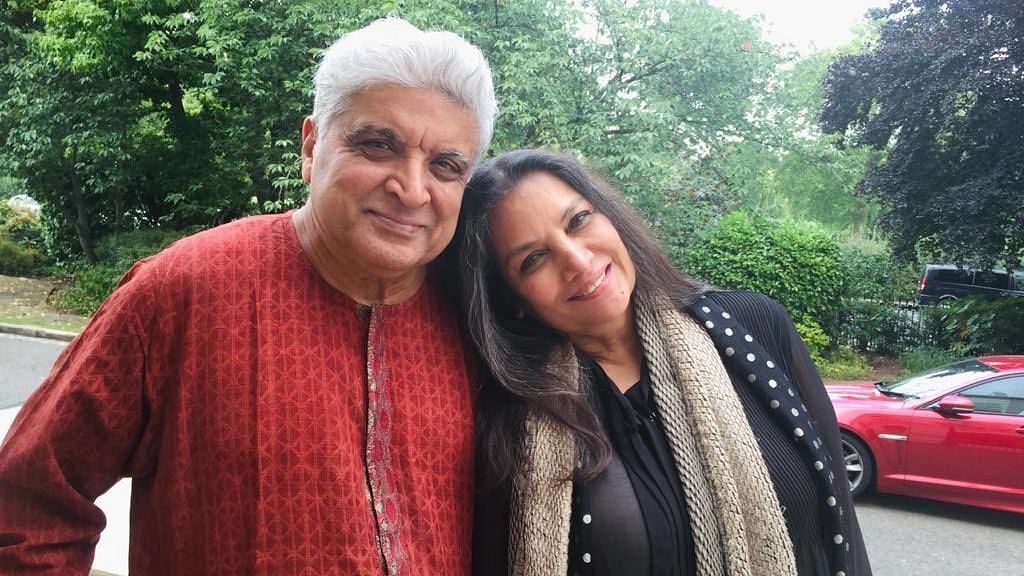 Javed Akhtar and Shabana's love story was no less than a film story. There were many ups and downs in their love story. Javed and Shabana Azmi's love story began in 1970, when Javed was learning the art of writing from Shabana Azmi's father Kaifi Azmi. In this connection, Javed used to visit his house. During this time he met Shabana Azmi, daughter of Kaifi Azmi. Both became good friends and from here their love story started. As soon as the news of this thing came in the media, there was a storm in the life of both because because Javed was already married.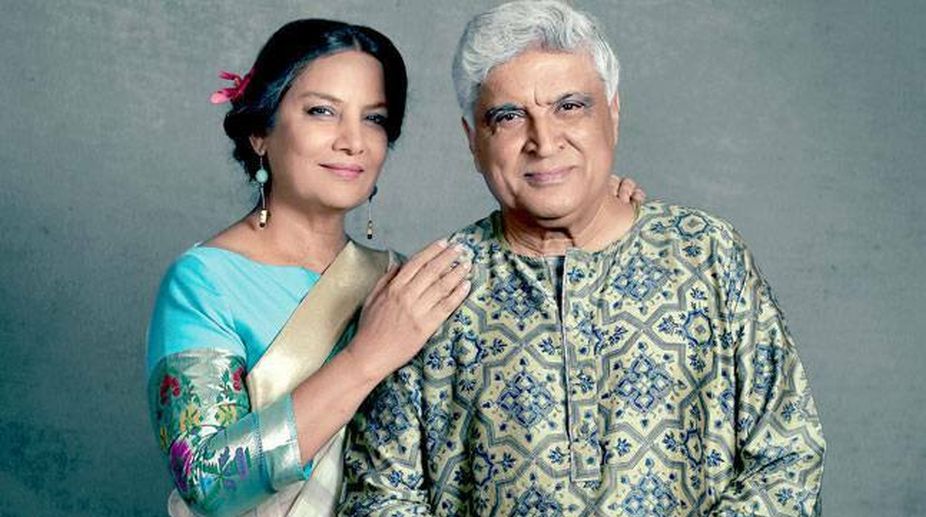 The name of Javed Akhtar's first wife was Honey Irani. When he came to know about this, quarrels started every day in the house. Meanwhile, Javed and Honey also had two children 'Zoya Akhtar and Farhan Akhtar', but when the fights started increasing between Javed and Honey, Honey himself approved Javed to marry Shabana and asked not to worry about the children. After this Javed-Honey separated and he married Shabana Azmi.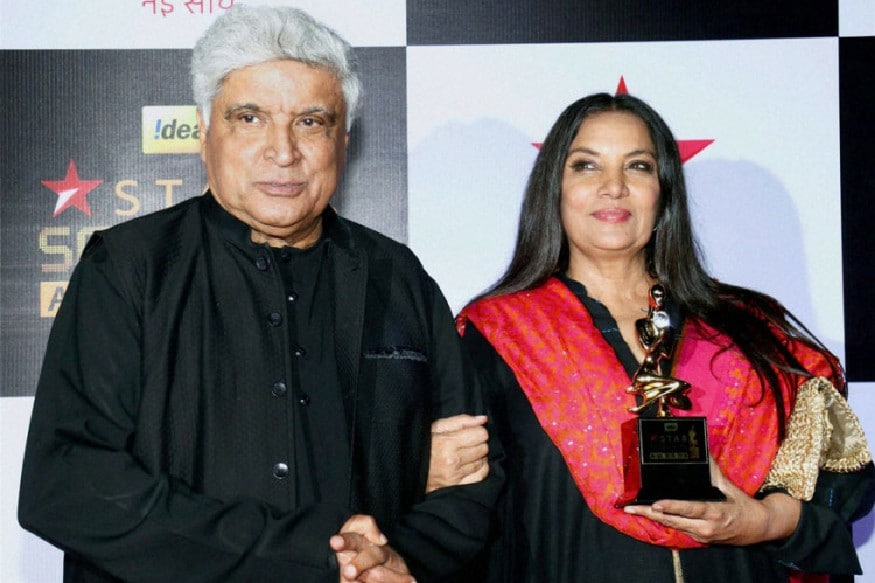 Kaifi Azmi, father of famous poet and Shabana Azmi, did not like Javed and Shabana's relationship. He was against the marriage of these two, because he felt that there was a rift in the relationship between Javed and Honey because of Shabana. With this, Kaifi Azmi did not want his daughter to marry a married man. After this, Shabana explained to his father and assured him that Javed Akhtar's relationship was not broken because of him. Then somewhere, Kaifi Sahib agreed for the marriage of both of them.
37 years .. the total has been better than the sum of its parts..Happy anniversary ❤️❤️ pic.twitter.com/vV3EOk3yLG

— Azmi Shabana (@AzmiShabana) December 9, 2021
Let us tell you that Javed Akhtar has two children from his first marriage, Zoya and Farhan Akhtar. After marrying Shabana Azmi, he did not have any children, but on many occasions Farhan is often seen with Shabana. Which shows that the relationship between them is very beautiful. Today, 37 years have been completed for the marriage of Javed and Shabana and both of them are celebrating their 37th wedding anniversary today. Both these stars of Indian cinema are known for their contribution to the industry. Shabana and Javed got married in 1984 and have come a long way. Even today both of them are together and their pair is an example. Shabana Azmi has shared an old picture on social media. Both are looking very young in this picture. Sharing this picture, Shabana wrote, "37 years together… Happy wedding anniversary to both of us.