Jaya Bachchan is once again in a discussion about her anger in Parliament. Hurt by her remarks against her in the Rajya Sabha, Jaya cursed the BJP MPs that their bad days are going to come soon. Of course, two days have passed since this matter, but social media users are not ready to forget it. Since Wednesday morning, Jaya Bachchan has remained in the top trending on Twitter. With #JayaBachchan, users are presenting their stand and are seeing Jaya Bachchan's anger with Aishwarya's ED inquiry.
The people of India has elected you to rajyasabha to solve their society's problems and issues, not to solve your family matters. If she did something wrong, she should be punished. MissWorld tittle doesn't count in front of the law. #JayaBachchan #AishwaryaRai #RajyaSabha pic.twitter.com/2h7nistnUy

— Troy Jackson (@TroyJac44422512) December 22, 2021
कलयुग की ऋषि दुर्वासा बनने की कोशिश कर रही है जया बच्चन@SrBachchan#JayaBachchan#PanamaPapershttps://t.co/fj6TARebff

— KUMAR ABHISHEK (@krabhishek11) December 21, 2021
One user wrote, "The people of India have elected you in Rajya Sabha to solve the problems and issues of the society and not to solve your family matters." If he has done something wrong then he should be punished. Some users even told her to be the sage Durvasa of Kaliyuga. Another user wrote, the issue of suspension of 12 MPs is fine, but #JayaBachchan ji why are you so furious in Parliament. Well, your behavior remains the same. Do some work for the public interest. One wrote, Aishwarya Rai was questioned by ED in the Panama Papers leak case and #JayaBachchan started cursing BJP in Parliament. Madam, if you were honest, the country does not keep money abroad, knows that nothing will happen due to your curse. Curse the dishonest who are neck-deep in corruption.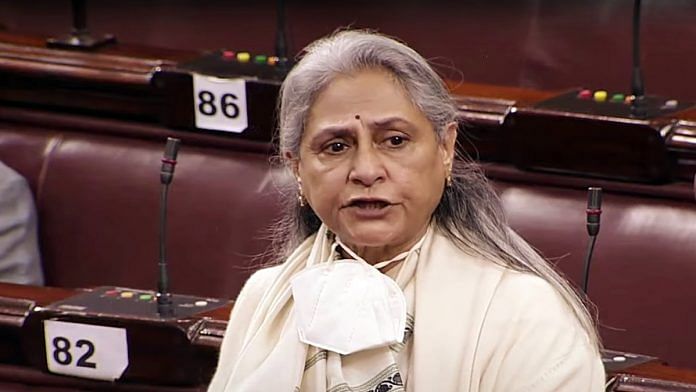 In Rajya Sabha, Samajwadi Party MP Jaya Bachchan lashed out at the BJP and the central government. SP MP Jaya Bachchan had a heated argument with the BJP MPs sitting on the Treasury Bench. During this, Jaya Bachchan got angry with the BJP MPs. Jaya Bachchan said that I was attacked personally; I curse you that you people will have bad days. You strangle us, you guys run. Jaya Bachchan also told the leaders of the opposition parties that in front of whom are you playing the bean.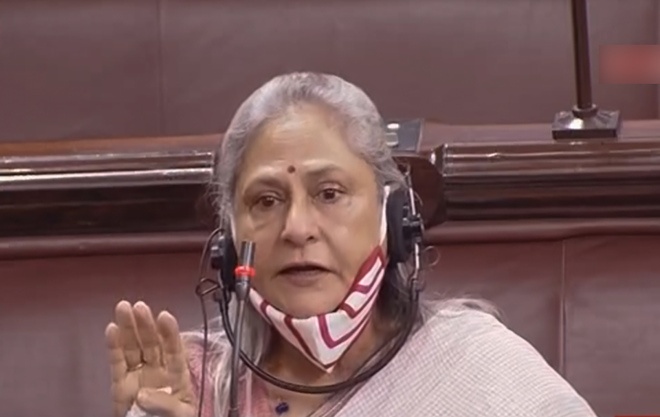 Jaya Bachchan said that what is happening in the house is very sad. She said that if you do not have any respect for your colleagues, then throttle us, you are not letting us speak. Appealing to the Chairman, Jaya said that abusive words were used against me and my career and action should be taken against such members.