Joe Lara, The Tarzan Actor Dies In US Plane Crash At 58
By Lija Feba
Seven passengers including the Tarzan actor Joe Lara and his diet guru wife died in a US Plane crash, authorities reported. The small business jet Cessna 501 crashed in a lake near Nashville. Authorities have not revealed the registration information of the plane. 
Rutherford County Fire and Rescue said on Facebook that the jet from Smyrna to Florida crashed around local time 11:00am on Saturday. It was found to be crashed in Percy Priest lake located about 12 miles south of Nashville. 
The Federal Aviation Administration confirmed that there were seven people aboard the plane. RCFR incident commander Captain Joshua Sanders told that recovery efforts were being done by their team. He further added that they were not looking for live victims but trying to make the recovery quick. RCFR also stated that they had found human remains and aircraft components in debris about half a mile wide.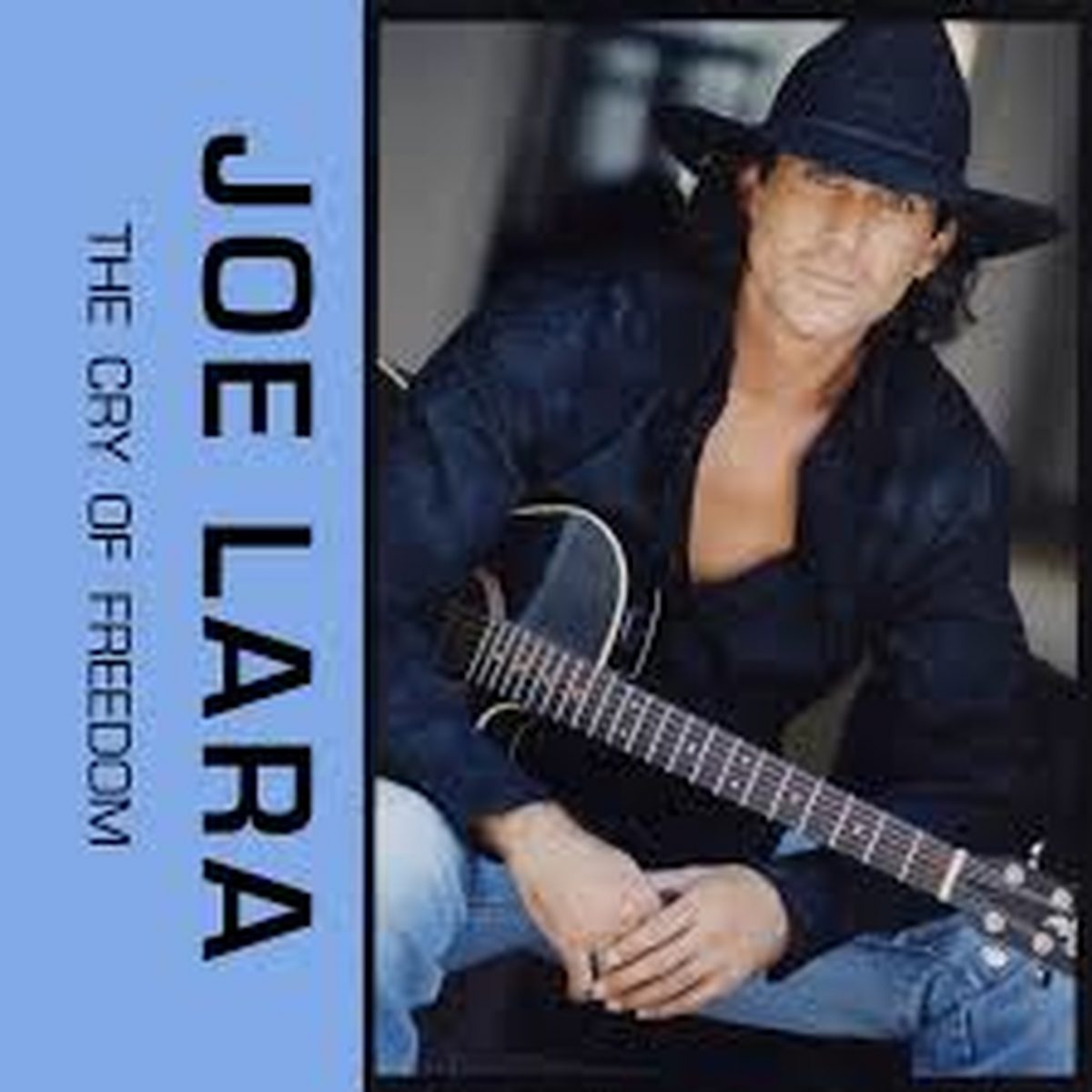 William Joseph Lara (Joe Lara) was born in San Diego on Oct. 2, 1962. He began his career as a model. It was in 1989 that Lara played Tarzan in the movie 'Tarzan in Manhattan'. He, being Tarzan, played as the king of jungle in New York trying to save his chimp, cheetah. Then he acted in a television series 'Tarzan: the epic adventures' from 1996-97.
Lara appeared in action movies Sunset Heat(1992), American Cyborg: Steel Warrior(1993), Final Equinox(1995) and Doomsdayer(2000). He was also seen in the series Baywatch and Conan. Besides being an actor, he produced a series and released an album known as 'The Cry of Freedom' in 2009. 
 He married Gwen Shamblin Lara in 2018 who was the leader of a Christian weight lose group 'Weigh down ministries'. She is survived by two children from her previous marriage. The couple lived in Brentwood, Tennessee.