Khushi Kapoor Falls Victim To Trolls As Camera Lights Up; Deets Inside!!!
Sridevi, who was the stylish actress of Bollywood is still remembered for her looks. Sridevi's elder daughter Jhanvi Kapoor made her Bollywood debut with the film "Dhadak" and now is preparing herself for Dostana 2. With Dhadak, Shahid's younger brother Ishaan Khatter also gave his debut in Bollywood. Now Sridevi's younger daughter Khushi is set to step into Bollywood.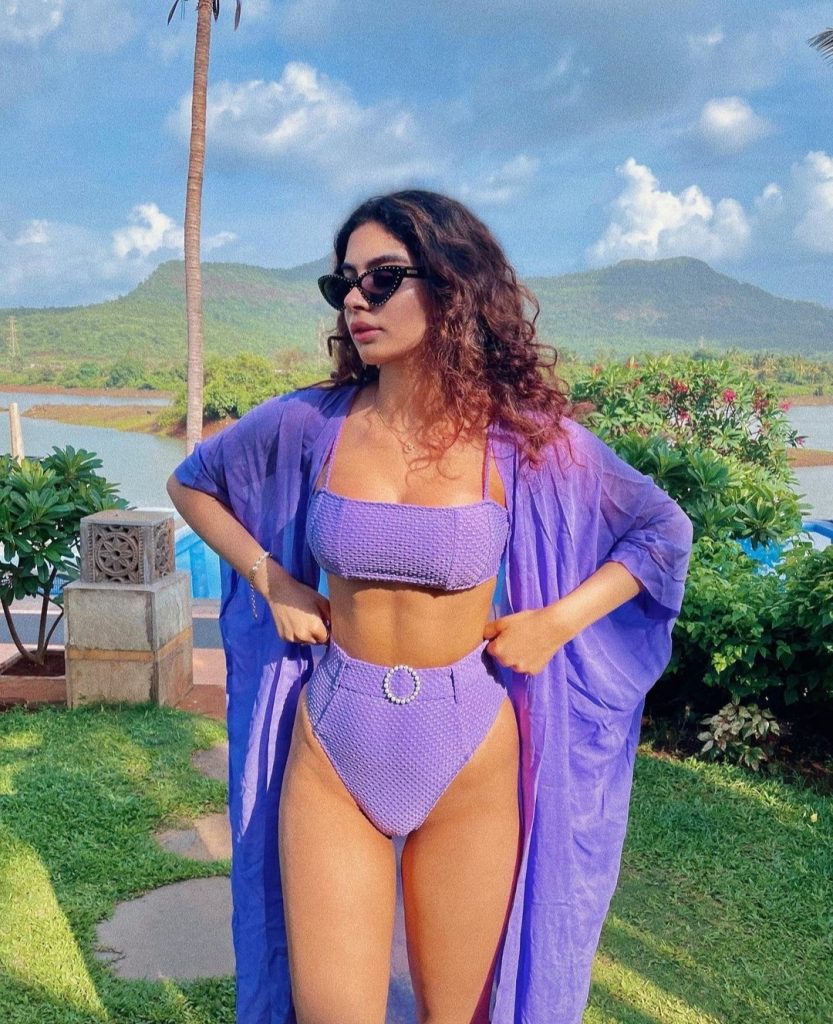 Jhanvi started being loved by the audience as soon as she stepped into Bollywood and has managed to make her place in Bollywood. People really admire her looks and follow her fashion tips. Indeed after Dhadak, she has appeared in numerous other flicks. Although Khushi is also preparing to step into flicks, but let us tell you that indeed before coming to Bollywood, Khushi has come into the spotlight.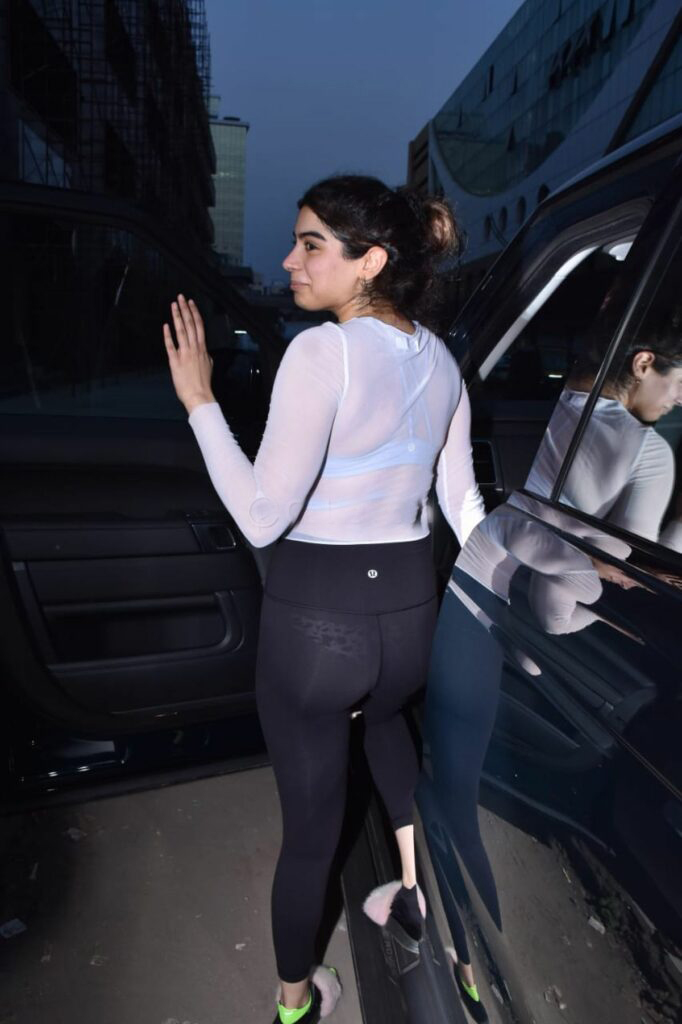 Khushi has come in discussion this time not for any film but for her strange outfit. Lately, when Khushi was spotted, she was wearing such clothes, due to which she was caught on camera and latterly came a victim of a lot of trolling.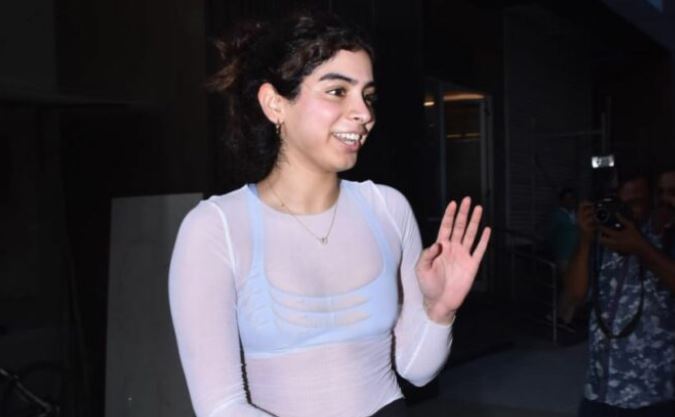 Although it isn't a big deal to be in the spotlight in Bollywood, Bollywood celebrities believe that notoriety is better than oblivion. That is, it's respectable to educate those people to be defamed, but not to be anonymous.
And giving evidence of this, Khushi is busy in attracting everyone's attention towards her due to her capers. Recently, Khushi faced trolls due to her attire. Her clothes were so thin that indeed her innerwear was visible.
Recently, the two sisters Janhvi and Khushi had tested covid positive. Janhvi wrote about this on Instagram. She wrote, "Hey guys! So, me and my sister tested positive for Covid-19 on the 3rd of January. We have now completed the BMC required days of home isolation and have both tested negative. First two days were tough, and then every other day got better. The only way to protect ourselves from this virus is to mask up and vaccinate! Take care everyone!!"
God Gracious!! That both the siblings have tested negative now.