Know Why Tom Holland Was Considering Leaving Acting At The Age Of 25?
Hollywood actor Tom Holland is busy these days promoting his upcoming film 'Spider-Man No Way Home', which is going to be released soon. Tom Holland gave an interview to promote this film, in which the actor revealed that he is considering leaving the acting line at the age of 25. Tom Holland talked about his acting concerns in the latest interview and told that he had entered the acting world at a very young age in his life and because of this he did not get a chance to do anything else. In such a situation, now he wants to do something else and is thinking of leaving the acting world.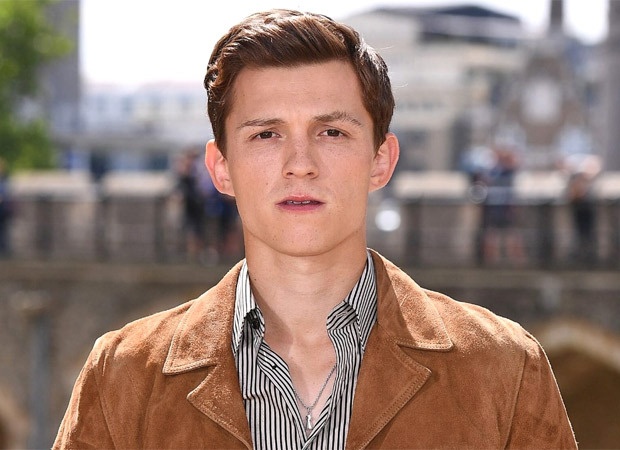 He said, 'I don't know at all whether I want to be an actor or not. I entered the acting world at the age of 11 and that's why I haven't done anything else, so now I want to go and do some other work.' Further, Tom Holland said, 'I really like I don't know what is happening at the age of 25. I am going through a pre-midlife crisis at the moment. However, the actor revealed only this week that he was signed up to play Fred Astaire in a biopic. This statement of his was indicating the beginning of his career. But now he feels that his statement has been misunderstood. Let us tell you that his film 'No Way Home' is releasing on December 17 this year and it is expected that the film will be the biggest film of the year.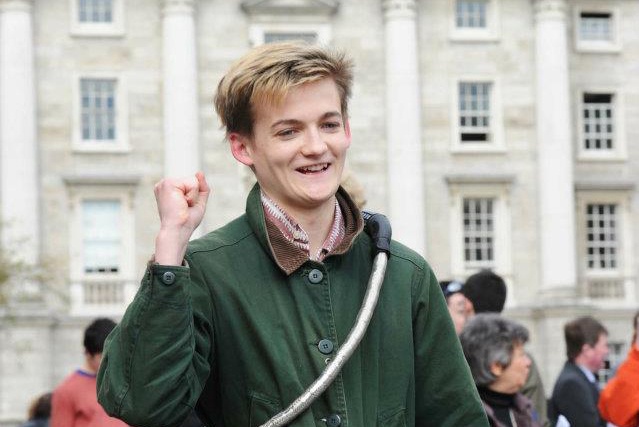 Tom Holland would not be the first actor to leave the acting line at a young age. Earlier in the year 2014, Game of Thrones star Jack Gleeson also surprised his fans by saying goodbye to the acting world. During this, he told that he had been acting since the age of eight and the more he was working, the more he was enjoying it. He had told that acting was now just a hobby for him.