Maanayata Dutt Shared A Glimpse Of The Physical Training Of 'Adheera' And Said- "I Believe You, And You Roar Again"
The trailer of Bollywood veteran Sanjay Dutt's much-awaited film 'KGF Chapter 2' has been released on Sunday evening. In this trailer, the actor is seen speaking great dialogues along with tremendous action in the important character of Adheera. After the release of the trailer, the actor's wife Maanayata Dutt has now shared a glimpse of Sanjay Dutt's hard work for the film on her Instagram story.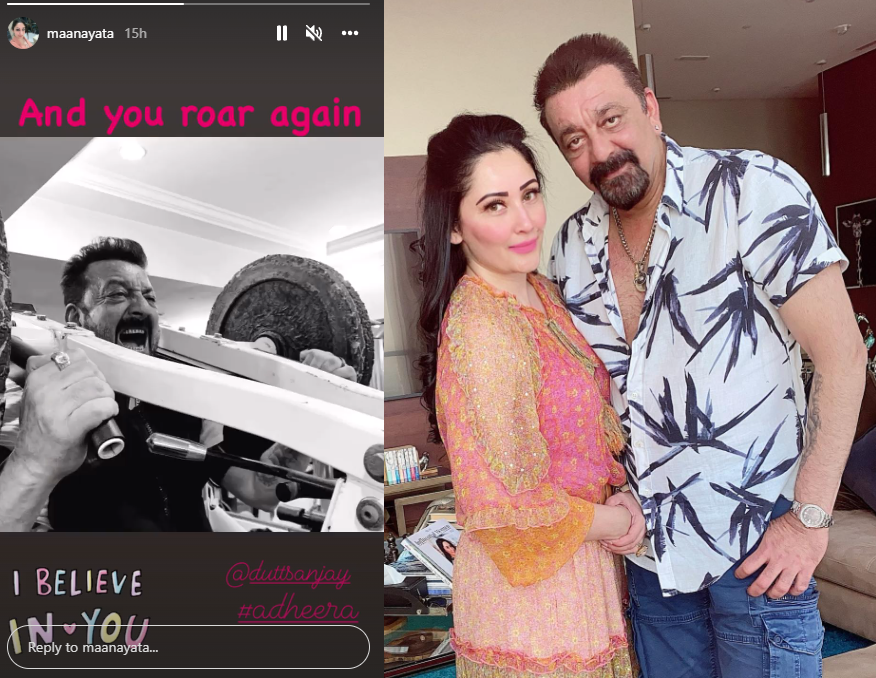 In these pictures, the actor is seen doing strenuous physical training at the gym for his character Adheera in KGF Chapter 2. Along with this, the stills of tattoos made on his body have also been shared in the pictures. Sharing this video made of pictures and still photos on the Instagram story, he wrote, and you roar again. I believe in you.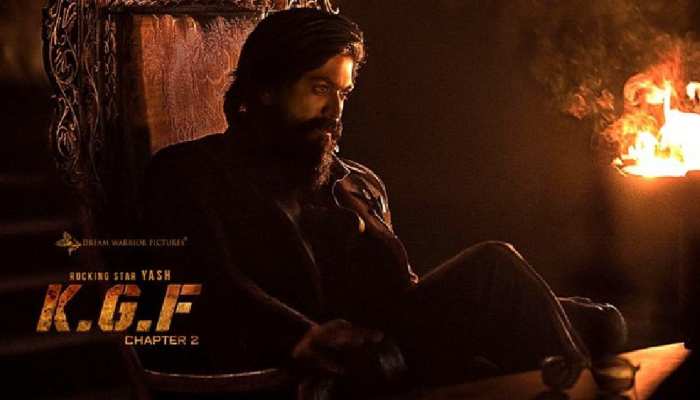 The story of the film KGF is based on the active mafia surrounding the Kolar Gold Fields and this story will be shown further in KGF Chapter 2. Kannada rocking star Yash is playing the main character in the film, while Sanjay Dutt is playing the role of the main villain Adheera. While Raveena Tandon is playing the role of the Prime Minister and also issues a death warrant to eliminate the country's biggest criminal. At the same time, in the trailer released on Sunday, Kannada Rocky Star Yash is blowing the spirits of his enemies in a bang. While Adheera KGF is seen fighting for their supremacy and Raveena Tandon is seen using her power to put an end to the crime. The most awaited film KGF Chapter 2 will be released in theaters on April 14, 2022 Earlier this film was to be released in the year 2020 but due to Corona epidemic, the release date of the film was postponed several times.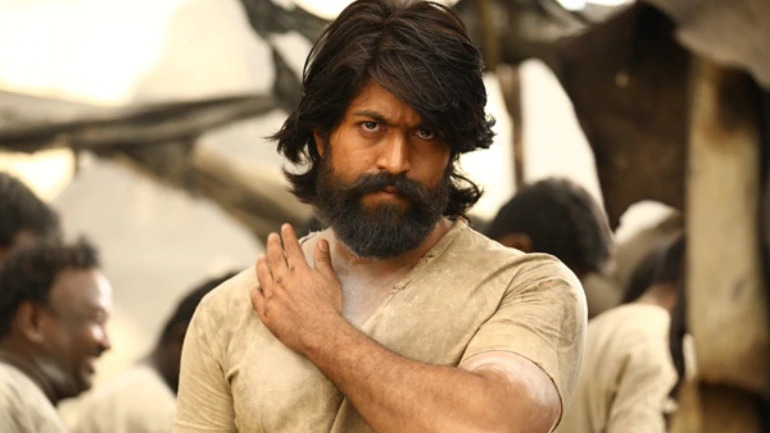 Let us tell you, the first part of the film KGF was released in 2018. The film was released in Kannada, Tamil, Telugu and Hindi. KGF was the first Kannada film, which earned more than 250 crores and was the fourth Hindi dubbed film, which had the highest grossing and now KGF Chapter 2 is also expecting the filmmakers to earn a lot.