Bollywood actor Harman Baweja is receiving rave reviews for his performance in the recently released show 'Scoop'. The actor who made his debut with the 2008 film Love Story 2050 took a break from acting after failing to bring numbers to box office with his films.
Alongwith his first film, Harman's consecutive films like 'Victory', 'What's Your Raashee' and 'It's My Life' failed both critically and commercially. After the debacle of his 2014 film, 'Dishkiyaoon' the actor decided to leave the business. He shifted his focus to production and writing.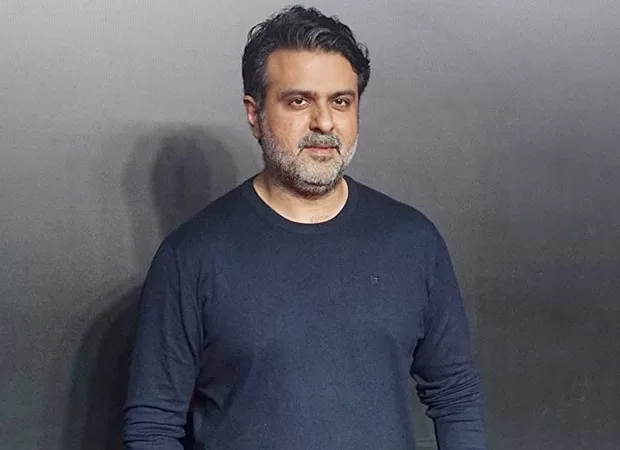 Harman on failure of 'Love Story 2050'
In a latest interview, Harman shared that a day post the release of 'Love Story 2050', he went on family vacation with his family which comprises of his parents and sister. He also revealed that he was really hurt when critics wrote him off for his debut film. Harman stated, "The day after it released, the four of us went on a vacation that wasn't really a vacation. It was all four of us sitting in four different corners, wondering: What the f**k just went down?"
After receiving criticism from media, Harman was very disillusioned. He started questioning if he really needed this as he was never dying to get into acting. He just enjoyed it.
Calling the attack by media 'disheartening' and 'unfair', Harman shared how he protected his mother from hearing bad and harsh things about him. He said that he made sure newspapers did not get to their house or his mom didn't see them.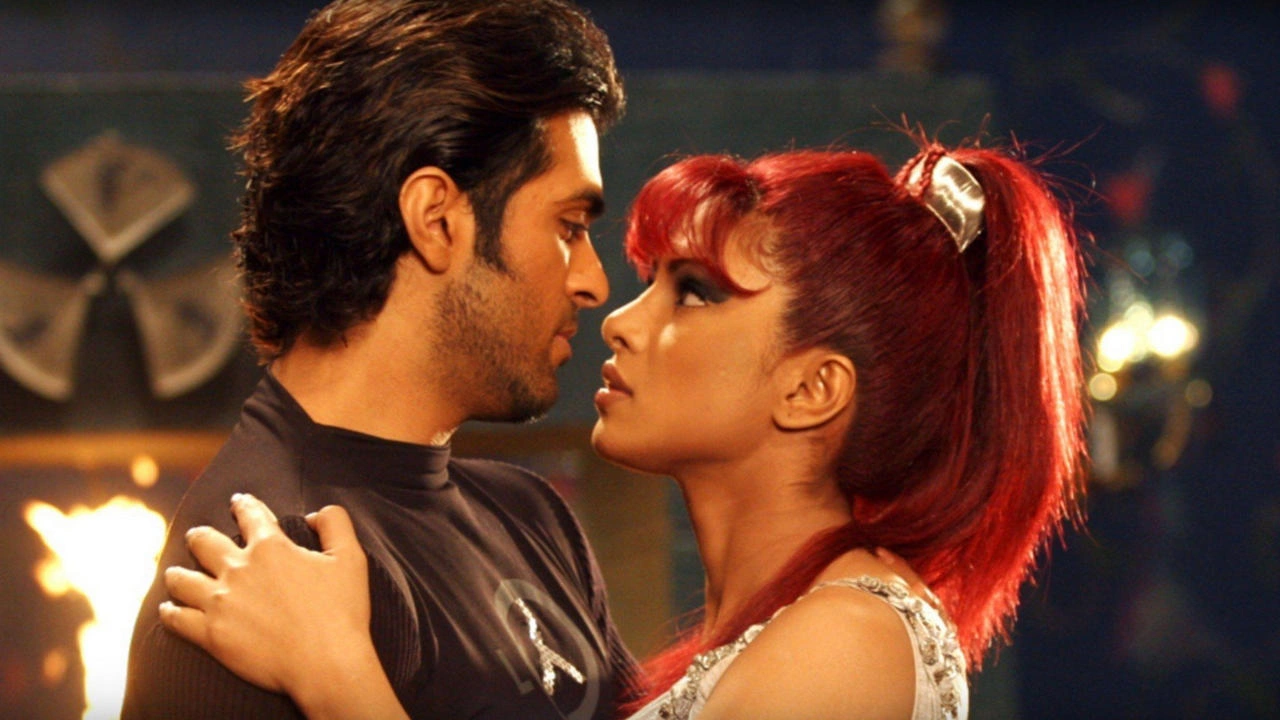 About Love Story 2050
Harman Baweja's futuristic romantic film 'Love Story 2050' alongside Priyanka Chopra, was produced by his mother Pammi Baweja. The actor's father Harry Baweja directed the film which failed miserably as only half of its Rs 40 crore expenditure was recovered at the box office.
Workwise, Harman appeared recently in Hansal Mehta's Netflix series 'Scoop'. The show is  an adaptation of journalist Jigna Vora's biographical book, 'Behind The Bars In Byculla: My Days in Prison'. It features Harman in the role of JCP Harshvardhan Shroff.