Misbehavior With Journalist: Salman Khan Gets Relief From High Court
Bollywood actor Salman Khan and controversies have always had a close relationship. Actors are often in discussions about their controversies. Along with films, actors also make headlines for their legal matters. Meanwhile, now another big news related to actor Salman Khan has come out.
Actually, the actor has got a big relief from the High Court in the case of misbehavior with the journalist. In the case, the Andheri Metropolitan Magistrate had issued summons against Salman Khan in the past.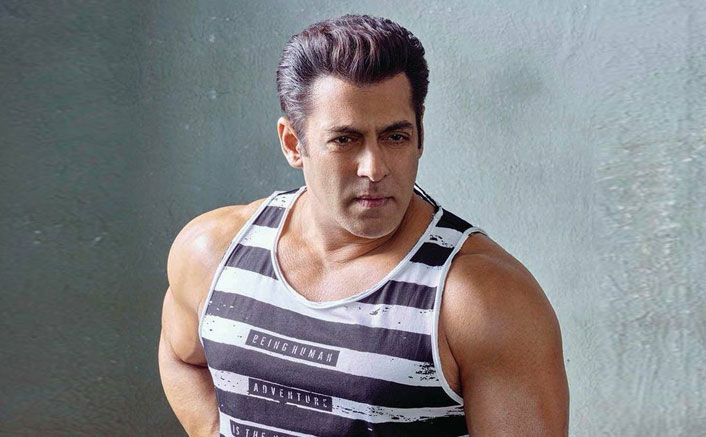 At the same time, now the Bombay High Court has stayed the summons issued against the actor in this case. On March 22, the Andheri Metropolitan Magistrate had issued summons against Salman on the complaint of journalist Ashok Pandey.
While issuing the summons, the court had also ordered the actor to appear on April 5. However, after the summons was issued, Salman had approached the High Court in the matter, after which the court has now given relief to the actor in this matter till May 5.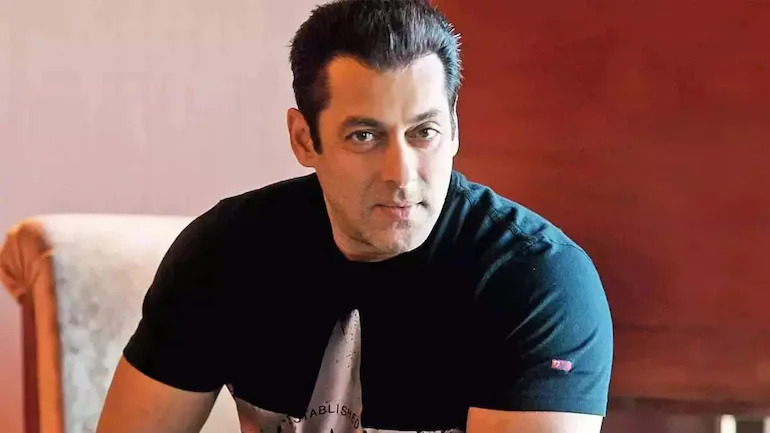 According to the report, Salman's lawyer in the case Aabad Ponda said that the actor had only asked his bodyguard to stop the journalist from taking photographs. In such a case, only Salman Khan's bodyguard should be prosecuted.
Apart from this, the lawyer also said that when the complaint was first filed in the case, only the name of the bodyguard was mentioned in the complaint. But later in June 2019, the name of Salman Khan was added, complaining again.
It is worth noting that journalist Ashok Pandey, while accusing Salman Khan, had said that on April 24, 2019, he was traveling from Juhu to Kandivali in his car with the cameraman. Then he saw Salman Khan riding a bicycle on the way.
During this, he had sought permission from two bodyguards present with Salman Khan to make a video of the actor. On this, the journalist was given permission by the bodyguards to record the video of Salman.
But, later Salman protested, on which the bodyguard allegedly assaulted Ashok. Along with this, Ashok also claimed that Salman Khan hit him and snatched his phone.