Nisha Rawal Shares A Cryptic Post Amid Marital Dispute With Estranged Husband Karan Mehra
A few months back actress, Nisha Rawal was in the news for her fight with her husband, Karan Mehra. While a certain section of society and media hailed her for the courage she gathered to go against her husband, some other criticized her for the same. However, no one can deny the fact that she has come out to be strong and sassy for her move.
Nisha is one of the classiest actresses on television. Before her dispute with her husband, Karan Mehra, we frequently witnessed Nisha sharing pictures with her son, Kavish on her social media handle. Recently, Nisha has shared a gorgeous picture of herself in a golden dress with straps and a plunging neckline. Nisha's hair could be seen tied in a bun and her make-up is also on point.
While sharing the post, Nisha Rawal wrote in the caption, "Stepped out that door that had those chains of inhibitions clawing my skin through my bones! Didn't leave my old self behind, just carried it on my newly-found shoulders, whose strength I wasn't aware of! A moment to thank my mind, body, and soul for never have left my side! I am my own bestie for life. Keeping the faith! #NishaRawalDiaries (sic)."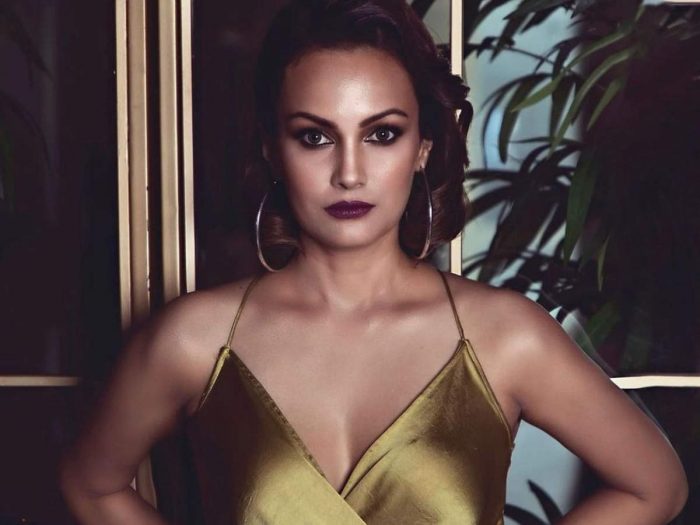 The post boosts Nisha gaining back confidence in herself and starting a new phase in her life. It indirectly points to her current situation.
NISHA RAWAL ACCUSED KARAN MEHRA OF DOMESTIC VIOLENCE
Nisha Rawal had filed a report against Karan Mehra at Goregaon Police Station and after this complaint, Karan was arrested on May 31. However, he was out on bail soon. In a recent interview with IndiaToday, Karan Mehra had shared that he was framed falsely by Nisha and her brother, Rohit Sethiya. He said, "It is said that after so many years of marriage this happened. We have been discussing this for the last one month because things have been a bit strange between us for a long time. So, we were thinking that if we should part ways or what should we do. So we were trying to fix things."
Later, Nisha Rawal while addressing the media revealed that Karan Mehra was having an extramarital affair. She also accused him of domestic violence. The actress had said that the girl he has affair with is from Delhi and the affair started when Karan began shooting for his TV show in Chandigarh.
Karan and Nisha got married in 2012 after having dated for 6 years. They fell in love with the sets of Hastey Hastey where Karan was working as a stylist. They were later seen together in Nach Baliye 5 and Nach Baliye shriman v/s Srimati.  The two have a 4-year-old son from their marriage.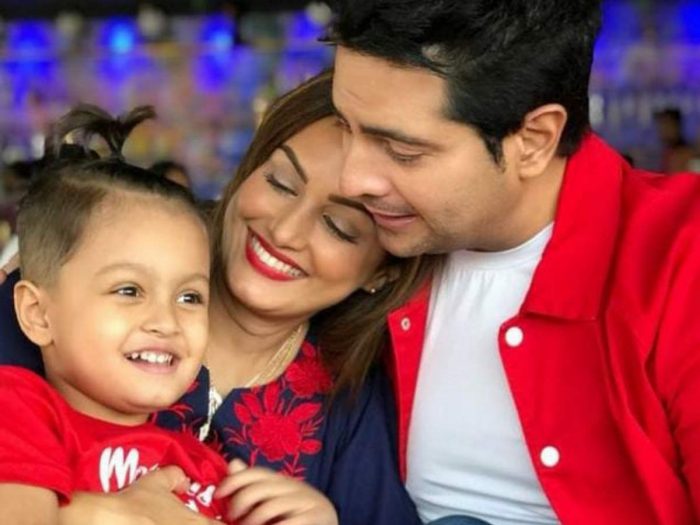 NISHA MIGHT PARTICIPATE IN BIGG BOSS
Nisha in a recent interview said that she is open to participating in the controversial reality show. According to a reliable source, it has been confirmed that Nisha's team is already in talks with the production house for entering the show. However, the makers are yet to decide on the same. Celebrities from various fields are still in talks and the final confirmation on the names will only be done by the end of this month. The show is scheduled to air on TV in mid-September.