On 'The Kapil Sharma Show,' Akshay Kumar Remembers His Late Father
On 'The Kapil Sharma Show,' Bollywood's action star Akshay Kumar reminisced how his late father, who would dutifully watch all of his son's films, would recollect how he would watch all of his son's flicks several times.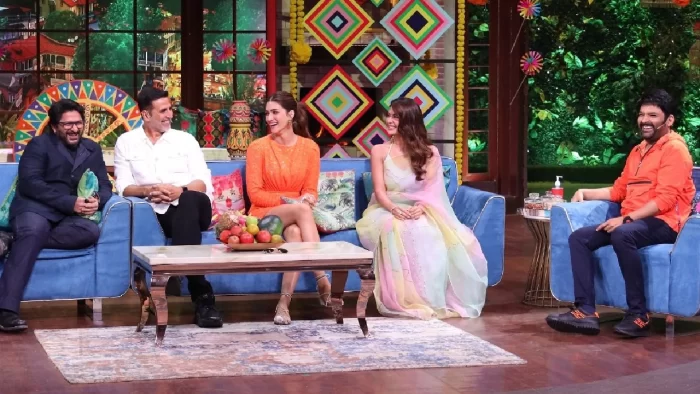 Arshad Warsi, Jacqueline Fernandez, Kriti Sanon, and director Farhad Samji were on the program as special guests to promote their new and forthcoming film 'Bachchan Pandey,' which they co-produced with Farhad Samji.
Kapil Sharma, the show's host, inquired about Kriti Sanon's mother, who is well-known for fighting for her daughter when it comes to online bullies. According to the actress, her mother is the most honest and sincere person she knows, and she admires her for it.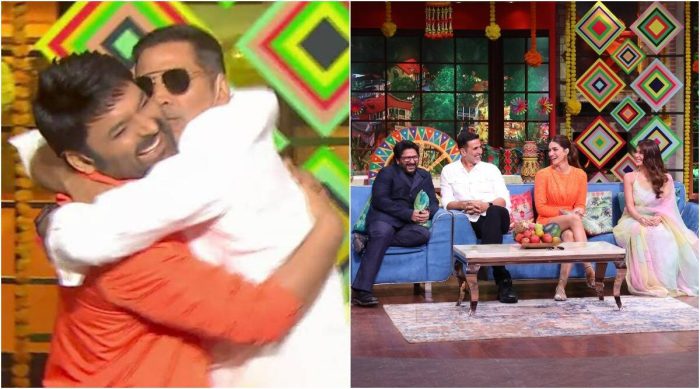 The actor also talked about his father, who he said would be there for him through thick and thin and good and evil.
"Parents are only like way, and I feel that is how they should be! Each time my films were out, my father would watch them at least 14 to 15 times. I was the same way. Sometimes he would randomly question his companion, "Aur, Kya Kar Raha Hein?"… "Koi Nai?"… "Aur, Kya Kar Raha Hein?"… In this case, the image is dekhta hein. (What exactly is going on? It was he who would purchase the tickets, eat snacks at intermissions, and while watching the movie, he would touch his friend's shoulder and say, "that's my kid." He would do this many times during the movie."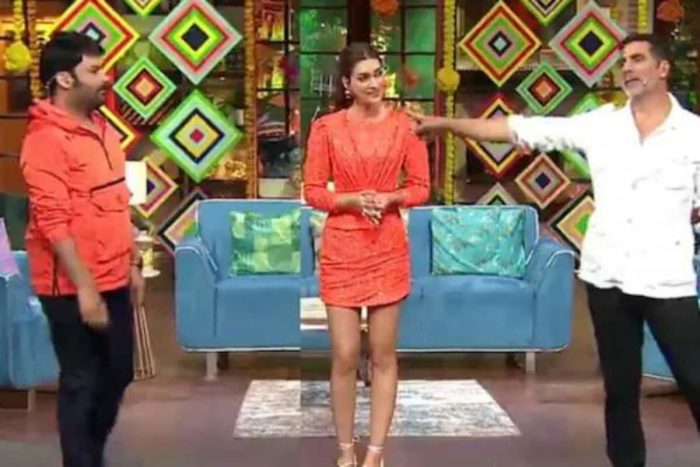 "It's not surprising that Kriti's mother is fighting for her since that's how daddies and mummies are like, right? All moms behave in this manner, "He went on to say more.
Sony Entertainment Television broadcasts 'The Kapil Sharma Show,' hosted by Kapil Sharma.