OTT Celebrities Who Are Killing It With Their Makeup Game!
While we're used to seeing celebrities with fluttery lashes and colourful pouts, some of them prefer to go for a more natural look with a scarcely visible face known as the makeup look. In addition, these 5 OTT actresses are masters at the makeup look and demonstrate it to perfection while walking out, with natural skin, muted eye makeup, and just a tinge of colour on the cheeks.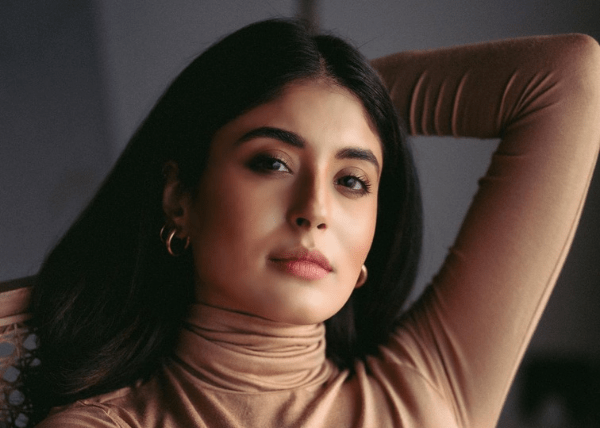 Kritika Kamra, who has carved a name for herself on television and in Bollywood. She was recently featured in the OTT series Tandav. She is an excellent example of how to get a natural, and also minimal makeup appearance.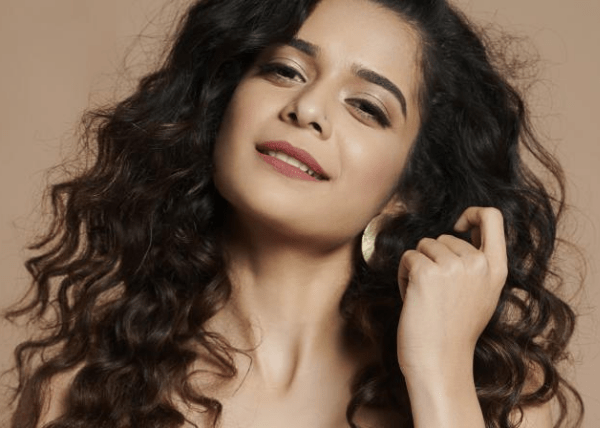 Mithila Palkar's acting career is partly due to the OTT Platform. Her fast rise on the internet was fueled by a mix of enticing charm and natural talent. Thanks to blockbuster shows like 'Little Things,' 'The New Girl in the City,' and others, the young actor is a household name on OTT platforms. However she is now an internet phenomenon for her adorable and easy makeup. Her charming makeup looks are flawless and also simple to recreate.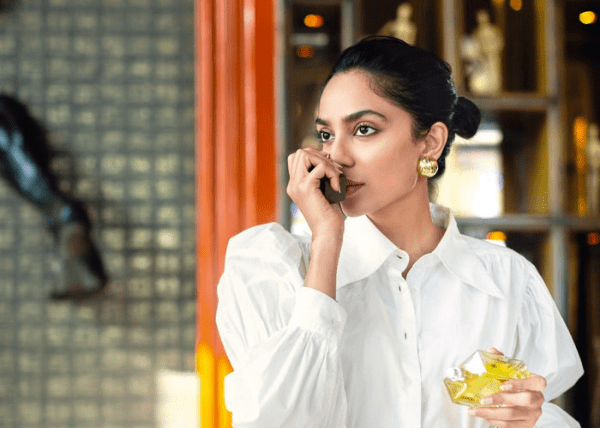 Sobhita Dhulipala is a name that has become ingrained in the minds of all Indians. She has already delivered several incredible performances that have blown our minds in her brief career, hinting at what she will do in the future. When she's not working, Dhulipala like to keep her makeup basic, but she also likes to use bold cosmetics to complete her look. Whereas Dhulipala's earliest memories of beauty are around her mother.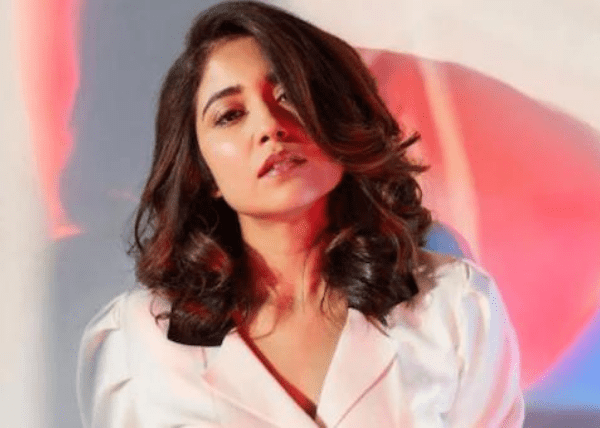 Shweta Tripathi is a well-known face in OTT, thanks to her role in the webseries Mirzapur. Shweta's beauty game is on spot, just like her acting, also without trying too hard. On set and in real life, she loves to wear little to no makeup. She collects raw, natural materials and doesn't have a complicated skincare routine, but she also maintains a healthy glow.

Actress Kirti Kulhari, who has been in famous online series such as Four More Shots Please! and Criminal Justice: Behind Closed Doors,. She is grateful to be a part of OTT platforms that have been welcoming fresh talent with open arms. Kirti made it plain early on in her Instagram Live that she isn't a huge fan of cosmetic skincare. Her go-to moisturiser, as an all-natural lady, is a mild aloe vera gel. The actress worked closely with a physician to resolve these difficulties. Who prescribed water-based remedies to prevent pore blockage and adult acne!