Pallavi On 'The Kashmir Files': "I've Met Kids Who Have Witnessed Their Parents Being Murdered"
'The Kashmir Files,' directed by Vivek Agnihotri, has been in the headlines for a long time. The film, which tells the story of the Kashmiri Pandits' migration from the valley in the 1990s, has earned great reviews and praise from critics and audiences alike. The Kashmir Files screen count has climbed 8 times in a week despite being made on a shoestring budget and without much promotion. Apart from the love and support from the Janta and the film industry, there have been rumours on the internet that the film has some fake elements, which Pallavi Joshi has now debunked.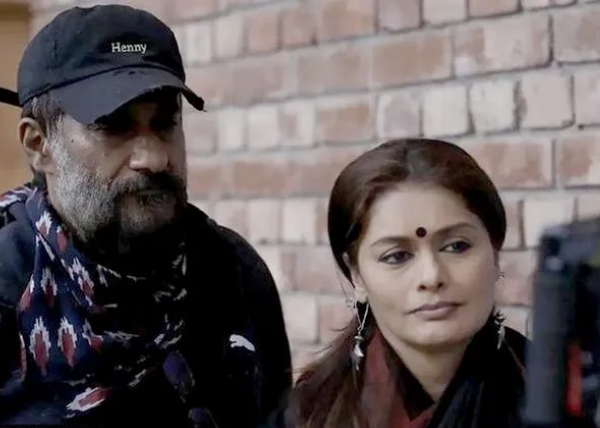 Pallavi Joshi, the wife of Vivek Agnihotri and one of the main characters in the film, denied all claims that the film contains fake elements in a press conference held in Lucknow on Sunday.
When asked about the film, the actress said that she and her husband Vivek spent more than four years researching it. During this time, they spoke with several people who had been affected by the exodus.
She said, "We went across the world, USA, UK, Germany, Singapore, Jammu and Kashmir, Pune, Thailand, Delhi, wherever we could find the first family of the victim, whose father was murdered, whose mother was raped, the children who saw their parents being murdered in front of their eyes. We have met those people."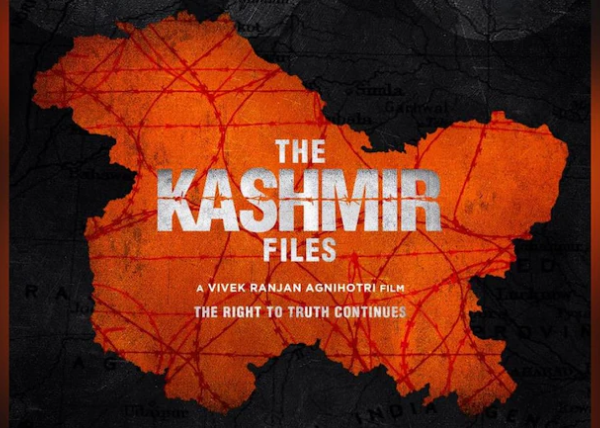 During the media interaction, answering back to all the rumours Pallavi said, "So if there`s anybody who is accusing me that I have something wrong in the film, then you can come and see all the 4,000 hours of research that we have on our videos."
Pallavi revealed that every day she would listen to three to four stories from the victims' relatives that left her stunned. She was on the verge of walking away from the endeavour at one point. The actress said, "I could not bear to listen to the stories but several families were still living the memories of the genocide without getting any closure as no one has been punished to date."
Pallavi Joshi portrayed Professor Radhika Menon, a supporter of the 'Kashmir Cause,' in the film, which was released on March 11, 2022.