Paul Rudd, An American Actor, Was Titled The Sexiest Guy In The World- Exclusive!
Bollywood stars have fans all over the world. Many stars surprised everyone with their acting from Bollywood to Hollywood. But when it comes to the most attractive man in the world, American actor Paul Rudd has won the case. The popularity of American actor Paul Rudd is worldwide. There is no dearth of his fans even outside America. Paul has been a part of many Hollywood movies and TV shows.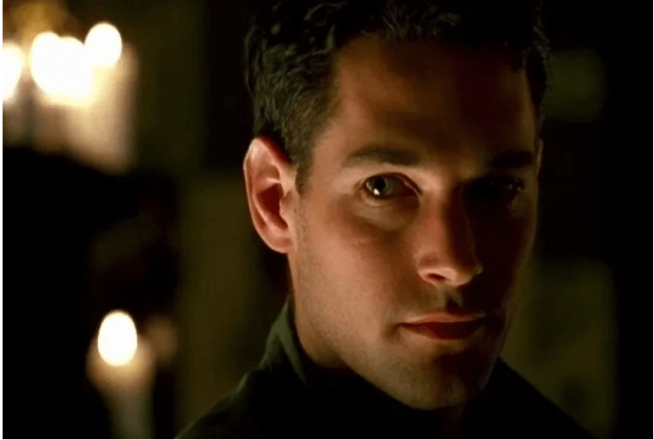 Received the title of Sexiest Man Alive
Paul Rudd was named the sexiest man in the world in a prestigious magazine. Paul was named the 'Sexiest Man Alive' of 2021 by this famous magazine. He has left behind big Hollywood and Bollywood actors in this matter. It is an honor for any artist to get this title. Paul said in an interview to the magazine, 'I have adopted many titles like kind, friendly, hardworking, but sexy? This thing is a little different'.
52-year-old actor Paul is the father of two children. When comedian-actor Paul got the title of sexiest man, he first told this to his wife. Paul told in a special conversation with the magazine that as soon as he told this to his wife Julie Yeager, he was very surprised to hear this. Paul also said that he has a complete understanding of how people will react to it.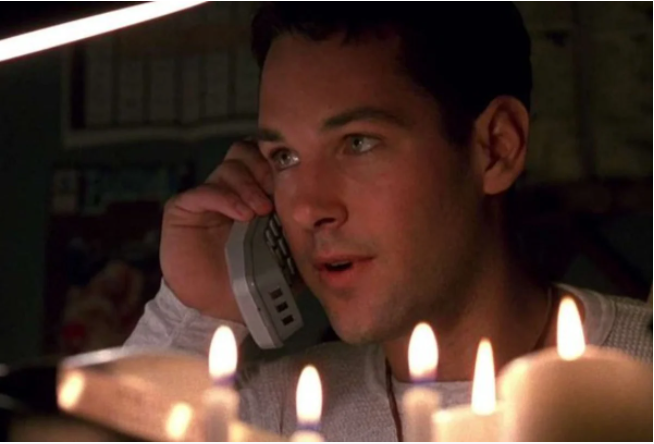 Paul Rudd
Talking about Paul's career, he is best known for roles in Marvel's Ant-Man films. Apart from this, he has also worked in films like 'This is 40' and 'Clueless'. Soon Paul will be seen acting in the Apple TV Plus series 'The Shrink Next Door'. The first season of this series is scheduled to air on November 12. American filmmaker Michael Showalter will direct this series. Apart from this, Paul has also been a part of the famous series 'Friends'.