Poonam Pandey Accuses Husband Sam Bombay For Assault, Arrested By Bombay Police
Actress and model Poonam Pandey's husband Sam Bombay has been arrested by the Mumbai Police. Poonam Pandey has accused her husband of assault. Not only this, the badly injured Poonam has also been admitted to the hospital. She has severe injuries on her head, eyes and face. After the complaint of the actress, the police have registered a case against Sam under the Indian Penal Code and sent him behind the bars. The police is investigating this matter. But this is not the first time that Poonam Pandey has made serious allegations against her husband, even before that she has fed her husband in jail on the occasion of their honeymoon. Know who is Sam Bombay after all?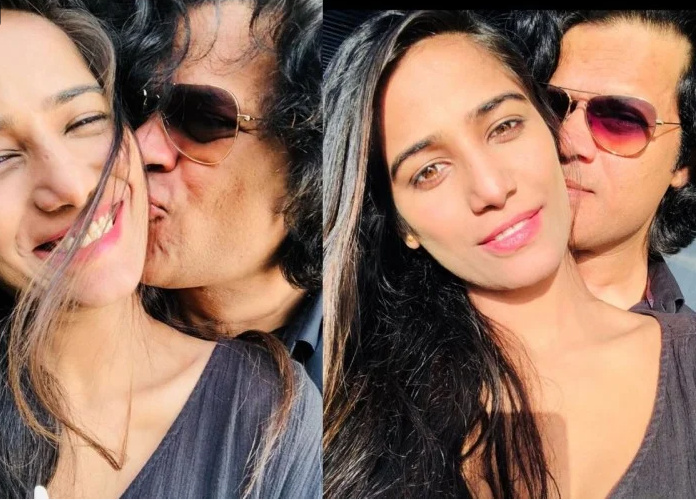 Poonam Pandey
Sam Bombay was born in Dubai, United Arab Emirates. 37 year old Sam's full name is Sam Ahmed Bombay. Before Poonam, Sam was married to Elle Ahmed, who is a model. Both have two children. Poonam Pandey and Sam dated each other for two and a half years. After this, both had a secret wedding on 10 September 2020. A few days after the wedding, both went to Goa for their honeymoon. The picture of which was shared fiercely by both of them on social media.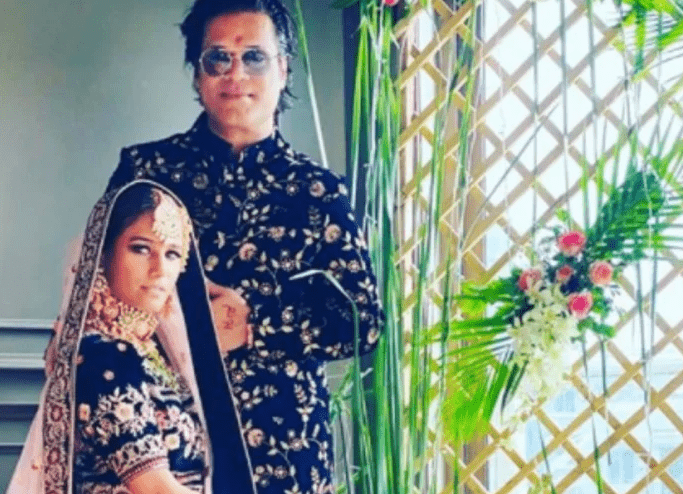 Poonam Pandey
Just 13 days after the marriage of Poonam Pandey, there was so much quarrel between the two that her husband Sam had to face jail. Poonam had made serious allegations of molestation and assault on her husband Sam Bombay. After which her husband was arrested by the Goa Police. Even then, a case was registered against Sam under sections 353, 506, and 354 of the IPC.