Rajit Kapur Says, "Being Shah Rukh Khan's Son Is What Has Gone Against Aryan" And Asks Media To Stop 'Tamasha'
Actor Rajit Kapur described the case of Shah Rukh Khan's son; Aryan Khan as reported by the media has deteriorated to the state of "misery." Aryan is currently in Arthur Road Prison for the seizure of prohibited drugs from a cruise ship off the coast of Mumbai earlier this month.
Rajit, known for movies "The Making of the Mahatma" and Basu Chatterjee television series, "Byomkesh Bakshi" mentioned that the media trial against the Khan family has been "extremely unfortunate".
He added, "Because people in the movie industry are in the spotlight, this excruciating control is injected into them. It's unfair. This young man turns out to be the son of Shah Rukh Khan. Do you think if he wasn't the son of Shah Rukh Khan would he be subjected to the same treatment? Isn't the media propagating it into a 'Tamasha'?"
Zodiac Signs Who Don't Like Cuddling, Know Here!!
The 61-year-old actor felt disheartened for Aryan Khan "Of course, as a father, he would have been traumatized." But what impact would the current situation have borne in his heart and mind, "My father is Shah Rukh Khan and he can't do anything? So that means, today being Shah Rukh Khan's son is what has gone against him. It is terrible."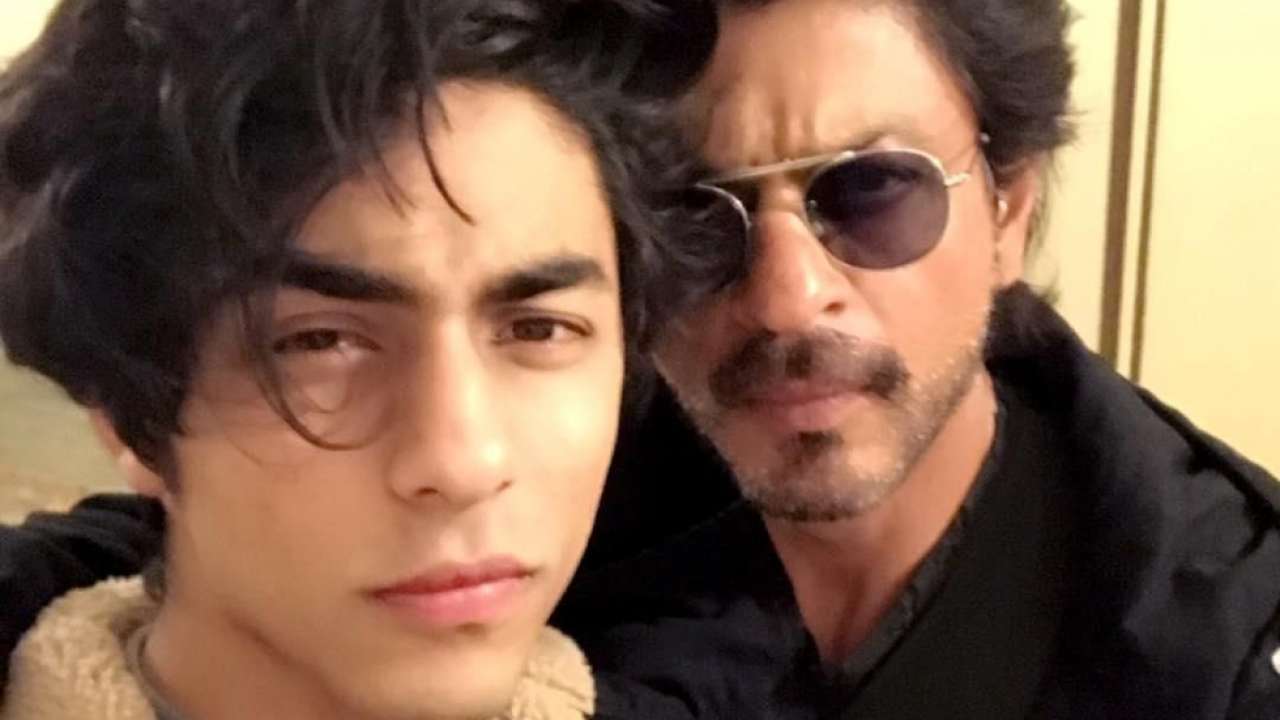 Aryan Khan has been taken to Superior Court after a special court denied his request for bail last week. In his appeal to the High Court against the special court order, Aryan said that the "interpretation and misinterpretation" by the NCB (Narcotics Control Bureau ) from the  WhatsApp chats collected from his mobile phone was "wrong and unjustified". He also claimed that no contraband was found after the NCB raided the cruise (ship).
Rajit sympathizes that Aryan Khan is not only a young chap ( 23yrs) stuck in a difficult situation, but he also is at the risk of being stigmatized. "It's like having a stigma attached …This is just a loop … keep him in jail, not giving him a bail him… has become an exorcised drama, I don't understand it anymore."