Bollywood actors Ranbir Kapoor and Alia Bhatt have become the talk of the town since the time they announced their pregnancy. The media is keeping an eye on each and every move of the couple. The two will soon grace the screen together for the first time with Ayan Mukherjee's next Brahmastra.
After coming back from their babymoon in Italy, the charming duo is back in the bay and has resumed their film promotions. During a recent YouTube live streaming, Ranbir made an insensitive joke about his pregnant wife Alia's weight gain that didn't go down well with netizens.
It so happened that Ranbir and Alia along with their film's director Ayan Mukerji went live on YouTube to drop the teaser of their third song 'Dance Ka Bhoot'. The trio was discussing several things and one of them was why Ranbir and Alia are not promoting their film widely.  To this Alia can be heard saying, "Of course, we will promote the movie, but if the question you are asking is why we are not phailod (spread) everywhere."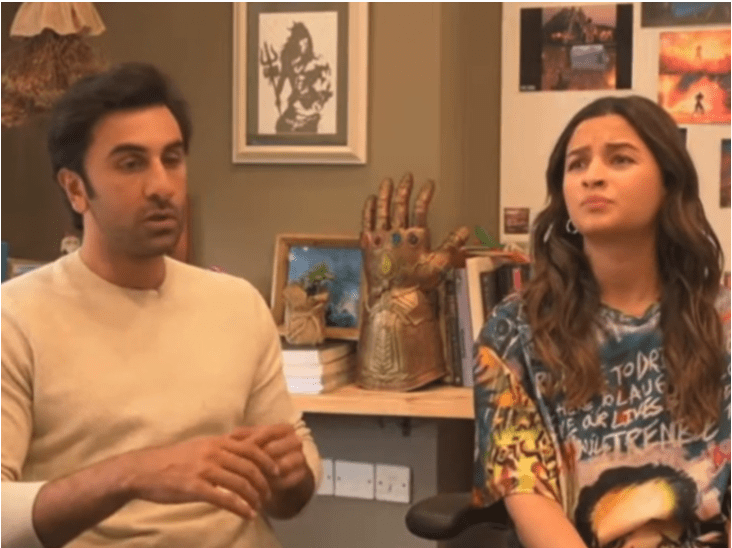 As Alia tries to proceed, Ranbir interrupts, points towards her baby bump, and says "well I can say somebody has phailod."
The comment shocked the actress as well as the director. As soon as the video reached the social media platforms, netizens made a quick notice of the body-shaming remark made by Ranbir on Alia. One user penned, "I am not surprised if he is the reason Alia will have body image issues in spite of being pregnant."
Another commented, "Wtf was that joke in the end? Man don't make fun of your wife when thousands and thousands of people are watching you."
A third user wrote, "I don't want to nitpick and criticise Ranbir and Alia every time but main kya karoon. Ranbir, why'd you need to say that phailod comment on air? Like she has body image issues, she's heavily pregnant, leave her alone."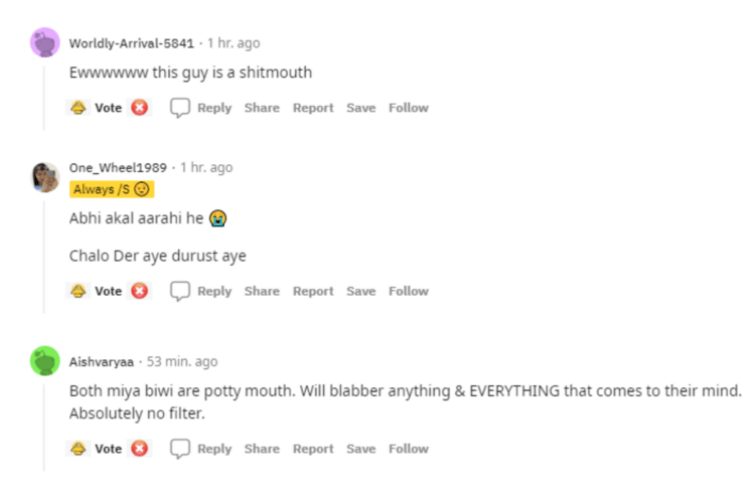 Another netizen said, "Eh, it isn't even a good joke. Most women already have a hard time accepting the changes pregnancy brings to their bodies, joking about it is just insensitive."
One user brought Ranbir's sister Kareena in between all this and asked in the comments, "Would he dare to say the "phailod" thing to Kareena?"
Meanwhile, Ayan Mukherjee's trilogy Brahmastra is all set to hit the theatres with its first part on September 9. It also stars Amitabh Bachchan, Nagarjuna, and Mouni Roy.