Remembering A Veteran Legendary Actor Raj Kapoor On His 33rd Death Anniversary- Iconic Journey In Indian Cinema.
Legendary Actor Raj Kapoor is remembered by his fans and the Kapoor family, 02 June marks the death anniversary of the legendary artiste who felt the world of Indian cinema for his heavenly abode in 1988. On Raj Kapoor's death anniversary of the actor-director, his fans, and family paying homage to him.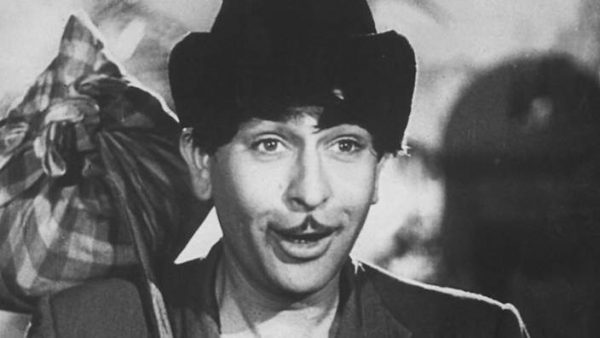 Raj Kapoor, born Shrishti Nath Kapoor on 14 December 1924, The late Raj Kapoor was an Indian actor, Film director, and Film producer who worked in Bollywood. The actor passed away on this day 02 June in 1988. On the eve of his death anniversary, we remember the veteran legendary artist of Hindi cinema one and only Raj Kapoor. He is known for his great work in Bollywood not as an actor but also as a Film director and producer.

He established Kapoor artistry in the world of Bollywood. His first movie debut was, Raj Kapoor's major screen role was in 'Aag' in 1948 which he also produced and directed. In 1950 he established his own Bombay film studio, RK studio, and the year he achieved romantic stardom in the 'Awara' movie in 1951. His father was Prithviraj Kapoor.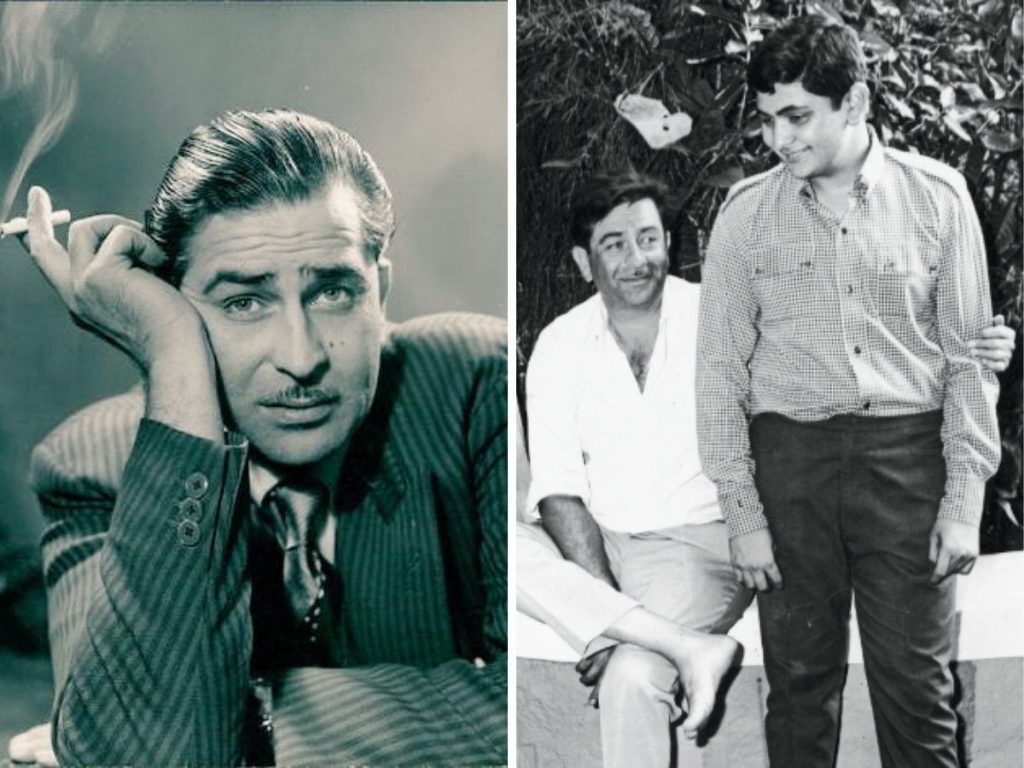 He starred in such successful films as 'Barsaat' in 1949, 'Shree 420' in 1955, 'Jagte Raho' in 1956, 'Mera Naam Joker 'in 1970. The government of India honored him with Padma Bhushan in 1971 and India's highest award in cinema, the Dadasaheb Phalke Award was conferred on him in 1987. Raj Kapoor is appreciated both by film critics and movie fans. Film historians and movie enthusiasts speak of him as the "Charlie Chapin of Indian cinema." His fame spread widely.

He was honored by a postage stamp bearing his face and was released by an Indian post on 14 December 2001. Many of Raj Kapoor's movies had a patriotic theme. Raj Kapoor commissioned these famous lyrics for "Mera Joota hai Japani" a song from the movie Shree 420 in 1955. He was such an inspiration for the Film industry and his Journey is Evergreen for his admiring work.