In 2020, Rhea Chakraborty faced arrest by the Narcotics Control Bureau (NCB) in connection to a drug-related case following the death of Sushant Singh Rajput. After spending 28 days as an undertrial at Byculla jail, she was eventually granted bail. During that period, Rhea experienced substantial criticism and online trolling. In a recent interview, she discussed the challenges of securing work in Bollywood following the drug-related case.
During a recent interview with Mid Day, Rhea Chakraborty addressed the topic of her limited opportunities in Bollywood and the perceived reluctance of industry professionals to hire her.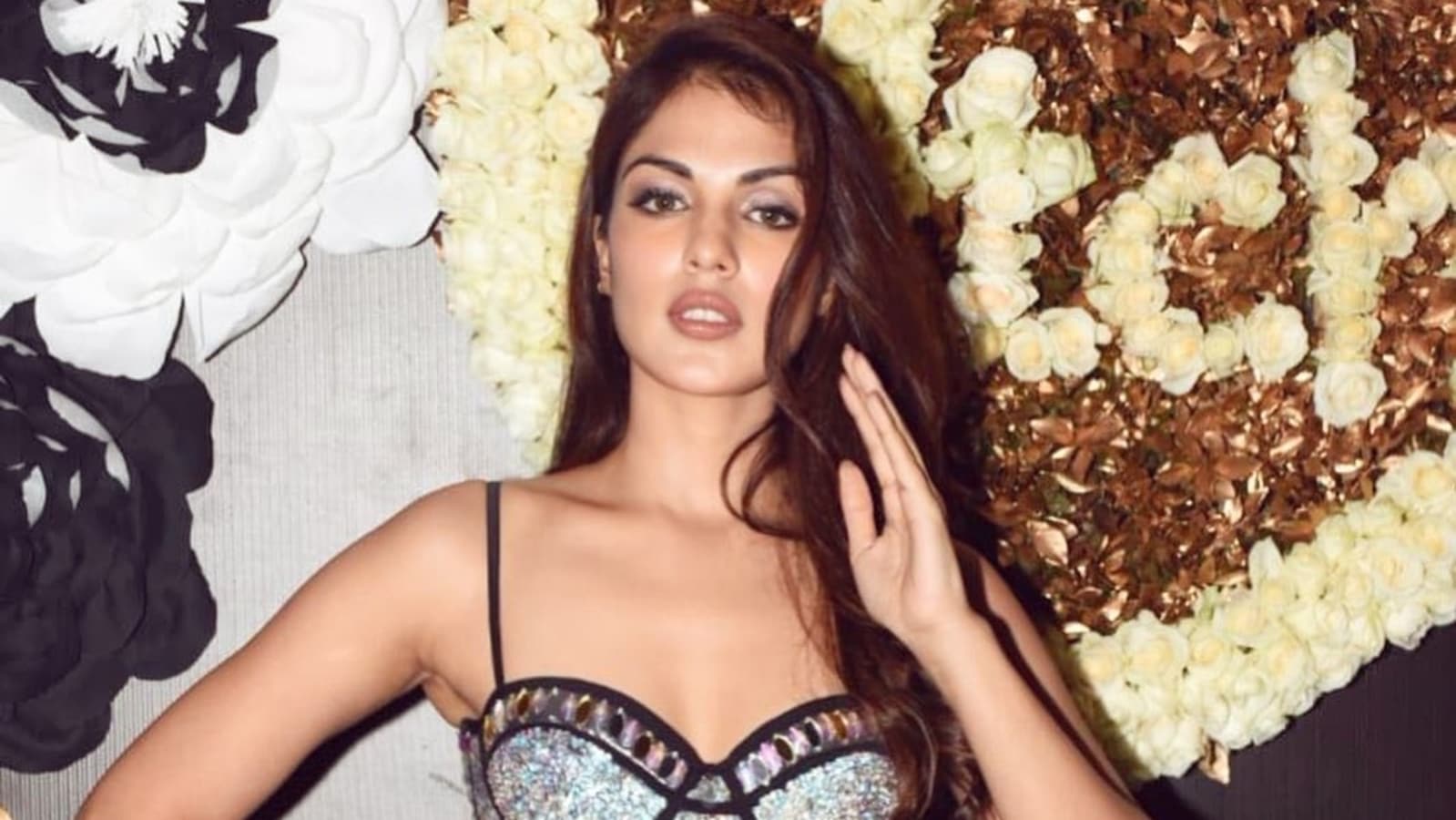 In her response, Rhea acknowledged the lingering sense of fear surrounding her, expressing optimism that this apprehension will gradually diminish over time.
Nevertheless, she noted a significant reduction in tension since 2020 and emphasized that the influence of online trolls has diminished.
"While there remains a lingering sense of fear in that regard, I am optimistic that normalization will occur soon. Much of the turbulence has subsided, and, honestly, the impact of trolls has waned," remarked Rhea.
Rhea Chakraborty made an appearance in Rumi Jaffery's 2021 film "Chehre," featuring Amitabh Bachchan and Emraan Hashmi. Additionally, she took on the role of a gang leader in Roadies 19, sharing the platform with Prince Narula and Gautam Gulati.
Rhea Chakraborty: Self-Declared One of Social Media's Most Trolled Personalities
During the interview, Rhea Chakraborty acknowledged being one of the most targeted individuals on social media. Despite the trolling, she highlighted instances of kindness during challenging times, stating, "I experienced support from friends who stood by me, providing both emotional and financial assistance to me and my family. That support gave me the strength to endure."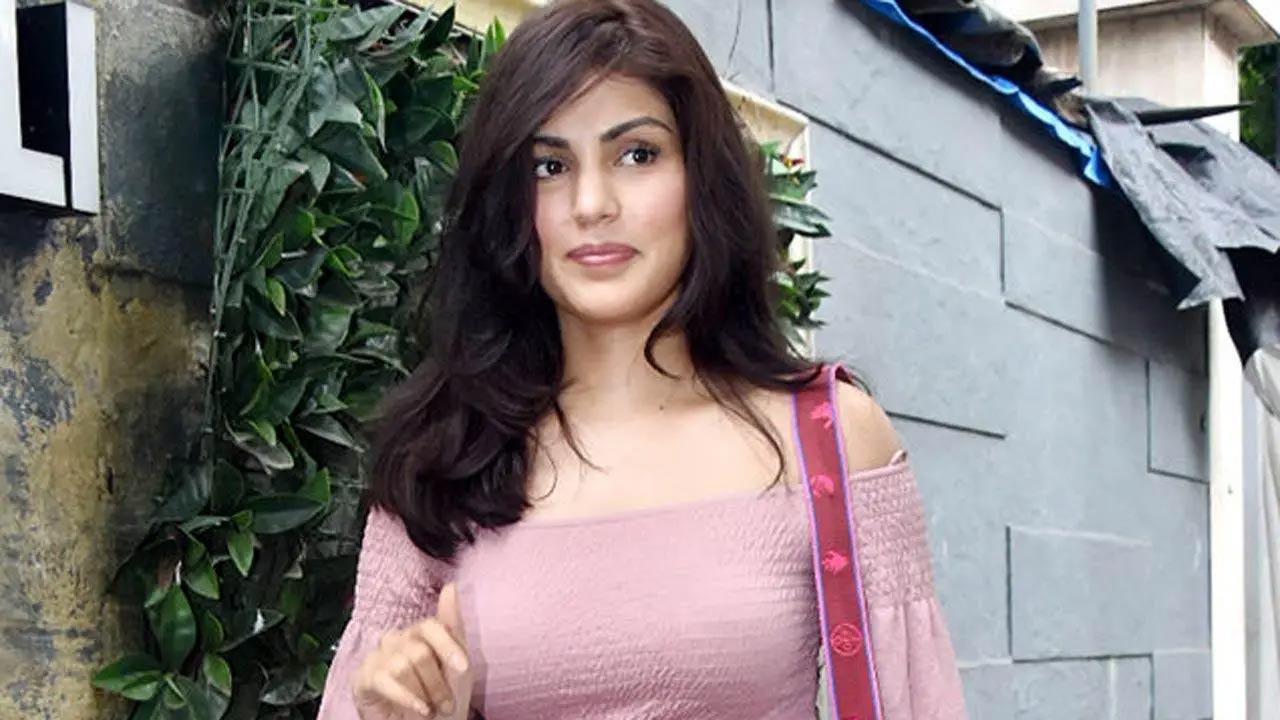 "I actually find the term 'chudail' quite appealing. Historically, a witch was a woman who defied patriarchal norms and possessed her own perspectives. Perhaps, I embody that spirit," she remarked.