Richa Chadha, renowned for her candidness and wit, recently found herself facing a bizarre and somewhat offensive question from an inebriated partygoer. In a social media post, she shared this curious incident and responded in classic Richa Chadha style.
Unveiling the Uncomfortable Encounter
At a recent event, Richa encountered a rather tactless query from a lady who had clearly indulged a little too much. The question was one that has no place in a polite conversation. The inebriated woman boldly asked Richa if she felt "insecure" due to her husband, Ali Fazal's, good looks.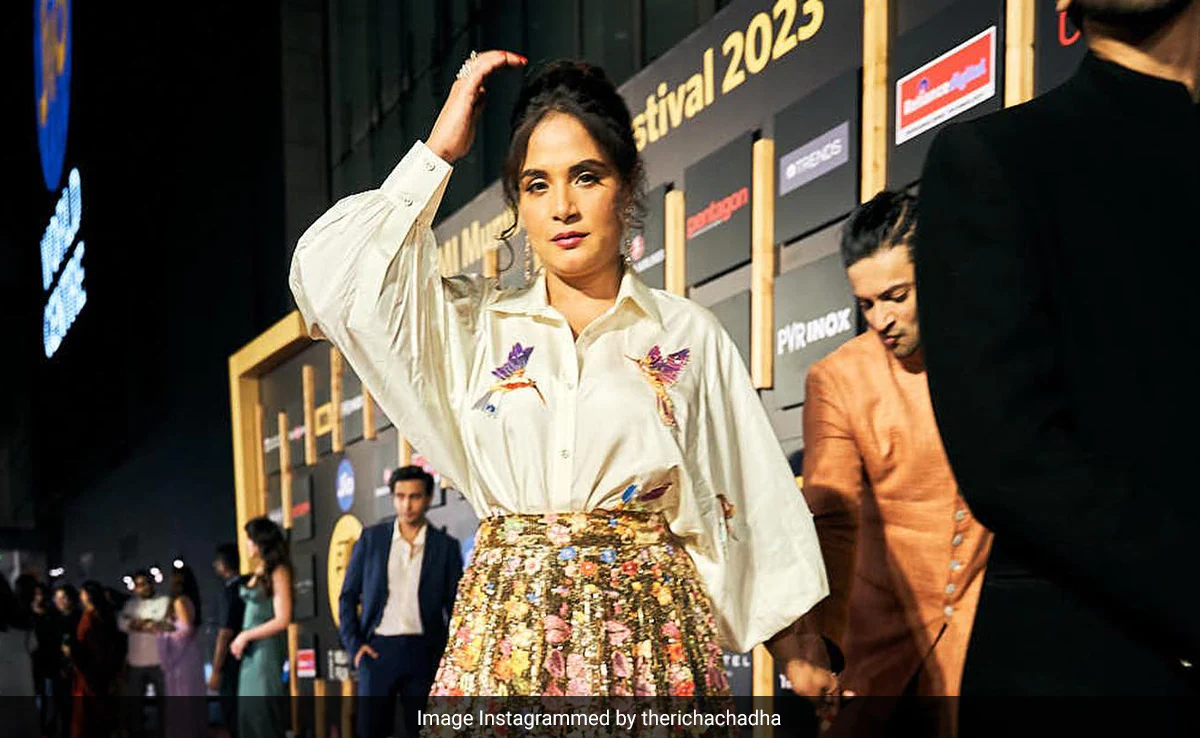 Richa's Unapologetic Response
Richa's reaction to this uncouth question was nothing short of epic. In a subtle yet powerful Instagram post, she shared a snapshot that encapsulated her feelings. The picture featured her husband, Ali Fazal, adjusting the train of her outfit. Richa paired the image with a response that oozed self-confidence. She wrote, "I recently got asked by a drunk woman at a party if I am insecure because my husband is good-looking… Watch the last picture here to see, how he takes care of me… and also, drunk woman, thank you for reminding me that women can be misogynistic too! Wearing the man we began our wedding celebrations with Rahul Mishra."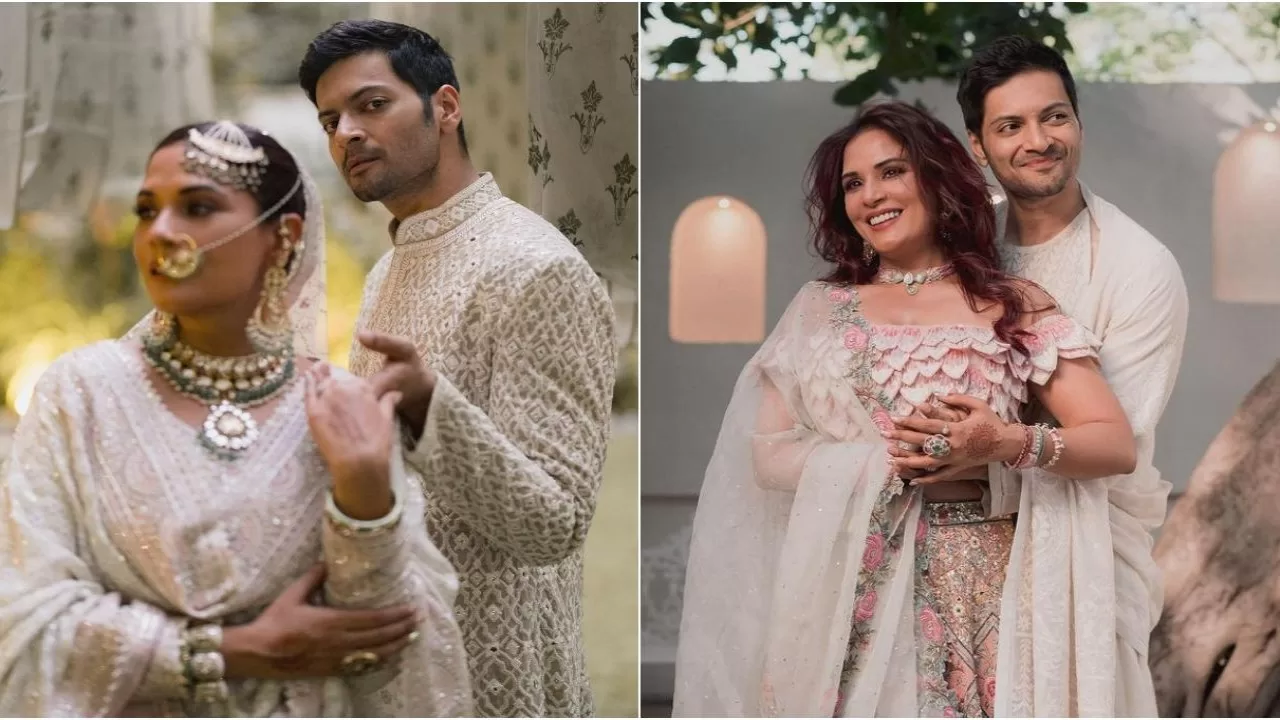 Empowering Through Grace
In an era where body shaming and superficial judgments are unfortunately not uncommon, Richa's graceful and empowered response stands as a beacon of strength. She managed to convey that appearances are secondary to the deeper bonds and connections shared by couples. Ali Fazal's actions spoke volumes about their relationship, while Richa's words highlighted the importance of not judging others based on stereotypes or appearances.
Richa Chadha's powerful response to a distasteful question serves as a reminder that grace and self-assuredness can be potent tools in the face of ignorance and insensitivity. Her message, tinged with wit and wisdom, echoes a universal truth – love transcends appearances, and true beauty lies in respecting and celebrating each other for who we are beyond our looks.