Salman Khan Confirms Playing Indian Spy Agent Black Tiger
Salman Khan's latest film, Antim: The Final Truth, was released last Friday to rave reviews across India. The movie is doing well at the box office, and the actor is travelling numerous locations to promote it further. While Antim continues to do well at the box office, Salman has announced his next project.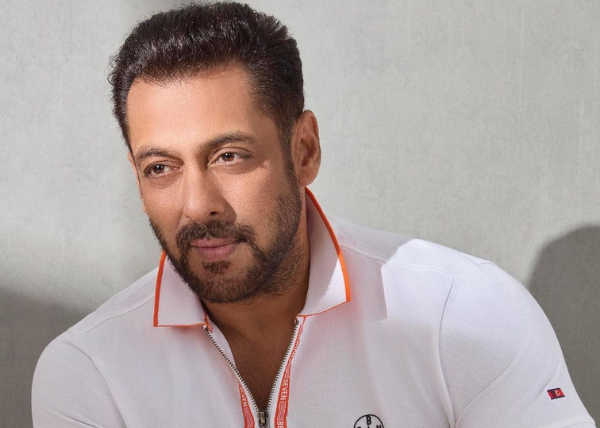 The actor will appear in Tiger 3 and in a cameo in Shah Rukh Khan's Pathan, as we already know. However, we had no idea that Salman would also be appearing in a biography. Salman confirmed to PTI that he will play Indian espionage agent Ravindra Kaushik in the film.
Ravindra Kaushik worked for the Research and Analysis Wing. He was nicknamed as the Black Tiger and was said to be India's best spy to ever penetrate the Pakistani Armed Services' commissioned officer ranks. According to the report, his sister Alvira Khan Agnihotri and his brother-in-law Atul Agnihotri will co-produce the film.
The film's concept and script appear to be in their early stages, so we'll have to wait for additional information from Salman Khan himself.
It was recently in the news that Alizeh Agnihotri, Salman Khan's niece, is preparing for her big Bollywood debut. She is daughter of Alvira Agnihotri and her husband, filmmaker Atul Agnihotri. Salman Khan Productions and Reel Life Productions, Atul and Alvira's production company, will produce Alizeh's Bollywood first film. Salman is also kept up to date on the progress of her training. For the past two years, Alizeh has been taking dance and theatre courses. Salman and her parents are currently finalising the film's director and other cast members. The shooting of the love picture is set to begin in 2022, with a release date expected in 2023.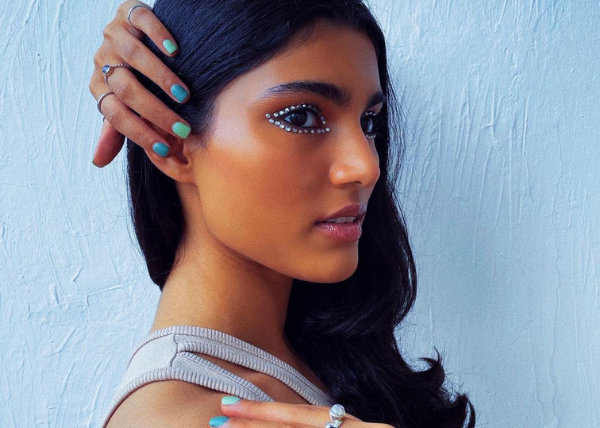 Meanwhile, Salman, who is presently hosting Bigg Boss 15, can be seen in the action film Antim: The Final Truth, which was recently released. Salman's brother-in-law Aayush Sharma also appears in the Mahesh Manjrekar-directed film. The plot centres around a fight between a Sikh cop (Khan) and a gangster (Sharma), and, like the original, it highlights the harsh conditions that drive some farmers to commit crimes.