Salman Khan Used To Abuse And Beat Ex-Girlfriend Somi Ali? Know What The Actress Said
Superstar Salman Khan has not married yet, but the stories of his love have always been common in Bollywood. Salman has a complete list of girlfriends. One of them was Somi Ali, everyone knows about the relationship between Salman Khan and Somy Ali. Somy Ali has earlier told in the interview that she came to India after watching Salman's film.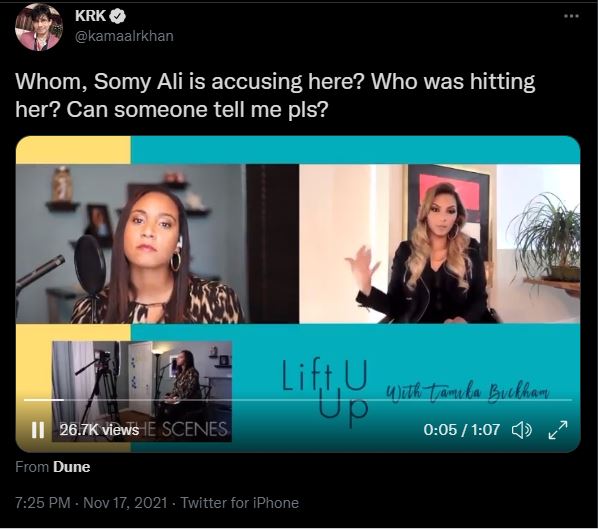 Kamal R Khan aka KRK, who came out with every news related to Salman Khan, has now shared a video clip. In this Somy Ali is talking about her relationship. In the video, Somy can be heard saying that it was the one for whom she had left her home and came to India to beat her up. Somy described her ex-boyfriend as a person like Brad Pitt. Although KRK has written without giving name along with the video, who is Somy talking about?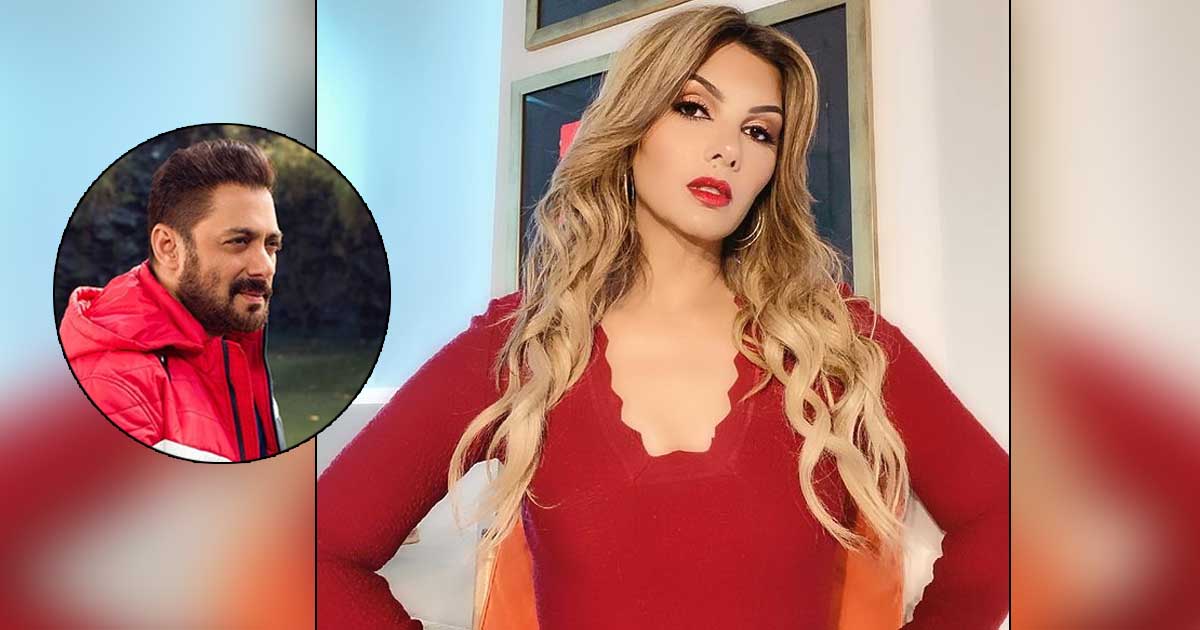 I had the same crush on her as Katie Holmes on Tom Cruise. I was one of those rare people who went to India for him, met him, and even started dating. But the relationship was very tormenting. The harassment was verbal as well as physical. But I grew up thinking that this is normal, it happened to my mother at the age of 16. Somy is further saying that the person used to tell me that why don't I go and kill the neighbor? I kill you because I love you and care for you? I do this because I want you not to work such and such work. I was a kid and I thought he was right. That's because that was my upbringing. Let us tell you that Somy also gave a similar interview to the Bombay Times.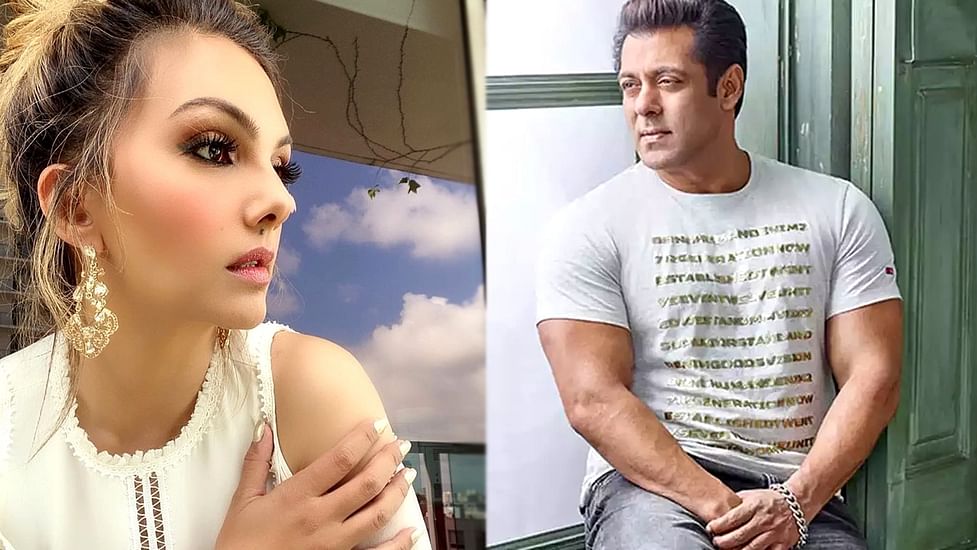 Talking about Somy Ali's debut in Bollywood, she was seen in Anth. Apart from this, she worked in films like Krishan Avtaar, Yaar Gaddar, and Chupp in 1997. On the other hand, talking about Salman Khan, he was last seen in the film Radhe and now he will be seen in the film Antim to be released next week. In which he is accompanied by his brother-in-law Ayush Sharma.