Salman Khan Was Furious With Father Salim Khan's Second Marriage, Behaved Like This With Stepmother Helen
There are many such stars in the Bollywood industry, who remain in the discussion due to their professional life as well as personal life. The name of the famous actress Helen is also registered in this list. Helen had made millions of people crazy about her dance. The actress is now away from the Bollywood industry but there was a time when she used to have the ability to make the film a hit with one of her songs and that is why she is very much liked among the fans. Helen married Salim Khan in the year 1981, who was already married and was also the father of three children. Because of this, Helen gradually got the love of the family.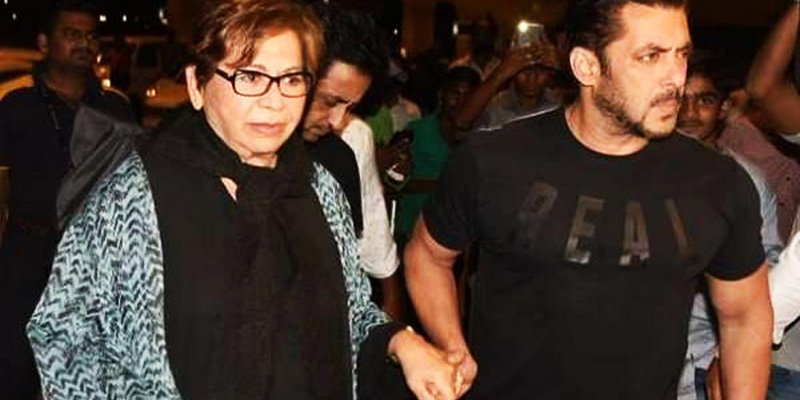 Salman Khan had said in an interview that, in today's time, he loves both his mother's very much. Salman Khan had told that when his father Salim Khan married Helen, then Salman Khan could not adopt Helen as his mother. Next to this, Salman Khan had said, 'My mother was hurt the most when my father had remarried. I used to get very angry when mother used to wait for my father to come home. But mother had gradually adopted this truth and father also explained to us very comfortably that he loves mother very much and he will always be like this with us.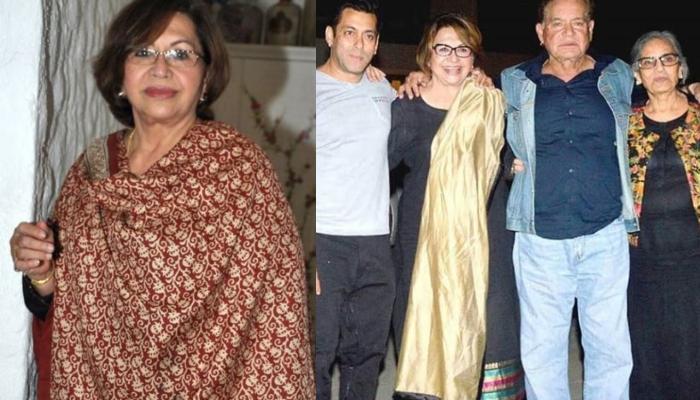 Salman Khan had also told that he was only 10 years old when his father Salim Khan and Helen got married. For this reason, it took her some time to adopt Helen as a mother. But in today's time Helen Khan is a part of the family and they are all very happy together. Helen is the first item girl of Hindi cinema. He got a big break in the Bengali film 'Howrah Bridge'. Helen made a splash with her dance in the song 'Mera Naam Chin Chin Chu' from this film. After this the actress worked in many hit films. He has worked in more than 500 films so far in his film career. The Government of India has also honored Helen with the Padma Shri award in the year 2009.