Sanjay Dutt: 'K.G.F: Chapter 2' Is A Hindustani Film And Not A "Pan-India" Film, Read On Here!!!
KGF 2 is all set to release on the big screen. Starring Kannada superstars Yash, Sanjay Dutt and Raveena Tandon, the film will hit the theaters on April 14, 2022. With this film, 62-year-old actor Sanjay Dutt is all set to return after defeating cancer. In KGF Chapter 2, Sanjay Dutt is going to be seen in the role of the main villain Adheera.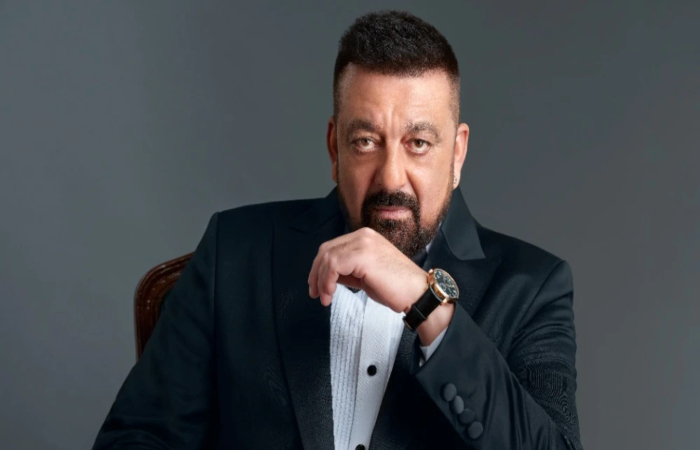 In an interview, Sanjay Dutt said, "It is my fighting spirit and the blessings of Lord Shiva that drives me forward. Of course my wife is like a pillar of strength and she always supports and inspires me to fight all the battles. The role was challenging in itself, a very challenging role to play in fact. But Prashanth Neel director and producer all made me so comfortable. Yes, it was difficult to play because of my health problems. I think fans prayers and love always helps me to give my best.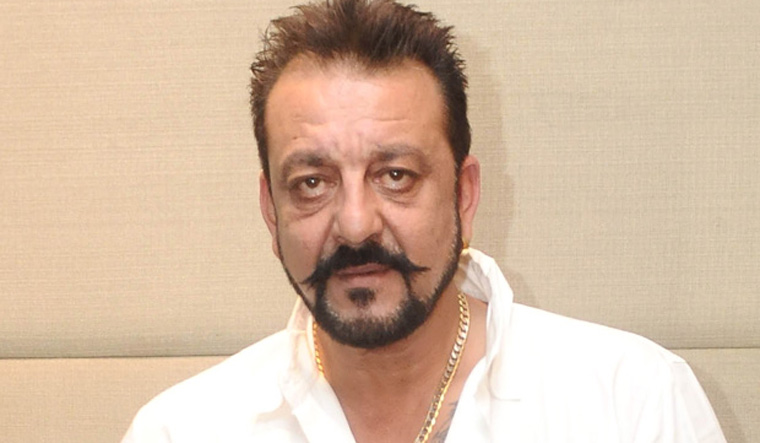 The actor added, "Actually, keeping in mind my health condition, every effort was made to make the scenes easy for me. But I refused. I want to say to all cancer victims that always keep fighting with cancer. At the same time, he said, I love my character Adheera. This is a very interesting role. This is a very unpredictable man, who wants to take back his kingdom. I really enjoyed doing fight sequences with Yash and it was a wonderful experience working with him.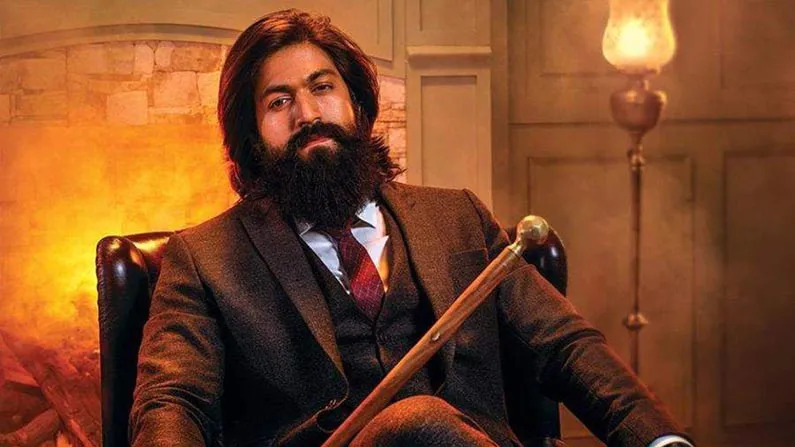 The film was made under the banner of Hombale Films. The story of this film is about the dominance of Kolar Gold Field in the 60-70s. This film has been directed by Prashanth Neel. The film will be released on April 14, 2022 in Kannada, Tamil, Telugu, Malayalam as well as Hindi. The first part of the film KGF was released in 2018 in Kannada, Tamil, Telugu and Hindi. The film had earned more than 250 crores. Now KGF Chapter 2 is also expected to do a lot of business for the filmmakers.