Shocking! Shamita Shetty Exits The Bigg Boss House- Know The Reason Here
Every episode of Bigg Boss 15 is bringing new twists and turns every day. The recent Weekend Ka Vaar revealed heartbreaking news to contestant Shamita Shetty as well as to #ShaRa fans. The actress is sad after knowing that Raqesh has left the show due to some medical reasons and won't be coming back. Shamita who was spending some quality time with her boyfriend Raqesh Bapat on the show is now left heartbroken. When Raqesh was taken out from the house for medical reasons, it was said that he'll come back once he'll recover but in the recent episode, it was confirmed that he's not entering again in the house.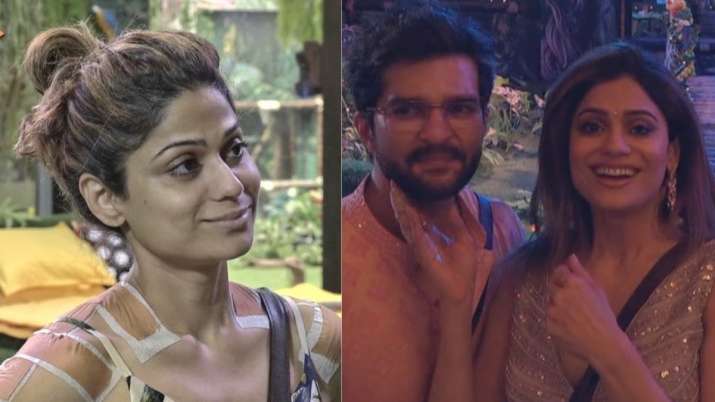 Shamita Shetty after hearing the news was heard saying, "He shouldn't have come, thoda tough hojaata hai and he runs away. At least stand and fight." Now, there are rumors coming that Shamita has also left the house because of some medical reason. It is not confirmed yet that how long will it take for Shamita to get fully recovered. Shamita's fans feel that she wants to meet Raqesh outside and convince him to be back on the show. Shamita feels she has the potential to give him moral support which can help him survive on the show and effectively fight all the challenges.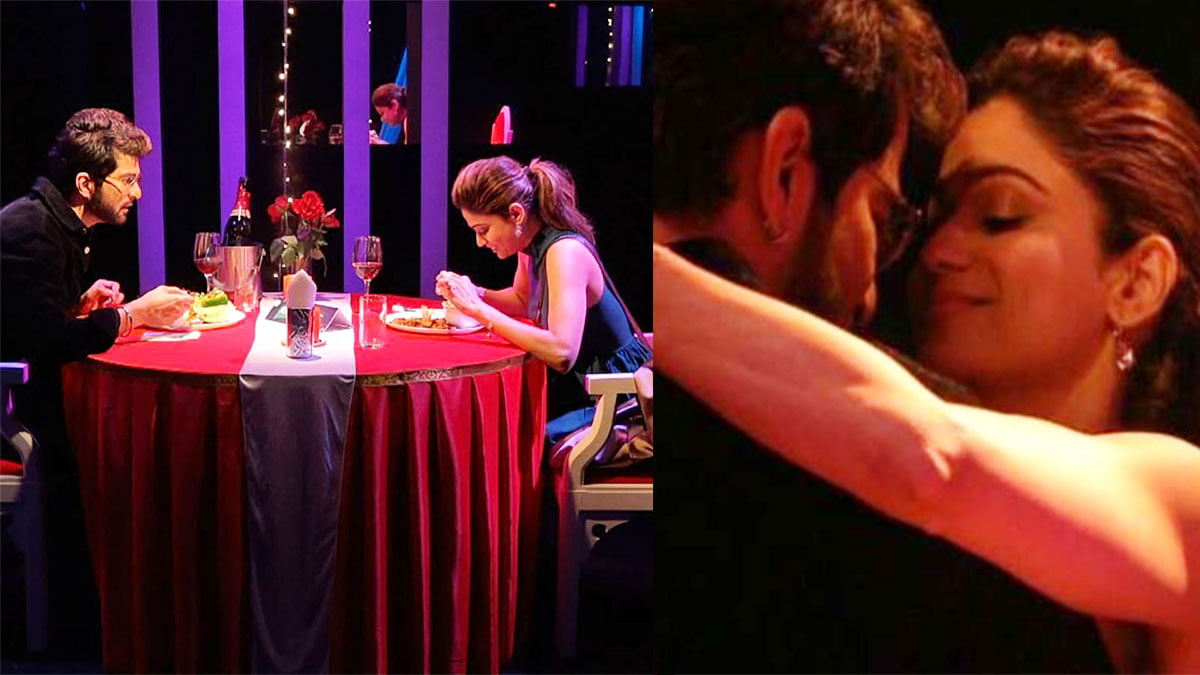 Other than this, it is speculated by many fan pages that the actress is out of the house to escape media questions who is set to grace the show soon. The media will be seen putting contestants in a tough situation with their questions on Monday. As for Shamita, there is a range of questions from her brawls with Afsana Khan, her equation with Raqesh to whether the makers are biased towards her. Thus, it is rumored that such questions might leave Shamita feeling awkward. So, she has decided to leave the house for the time being.
Whether she will return to the show, solo or along with Raqesh Bapat is yet to be confirmed.