Sonu Sood Urges Indian Government To Help Students Stranded In Ukraine- Deets Inside
Sonu Sood is one of the actors who have helped people a lot during the time of the Corona pandemic. From oxygen to delivering medicines, to bringing people trapped in other states back to their homes, he has helped people a lot. And now Sonu Sood has expressed concern about the Indian people stranded in Ukraine amid the Russia-Ukraine crisis.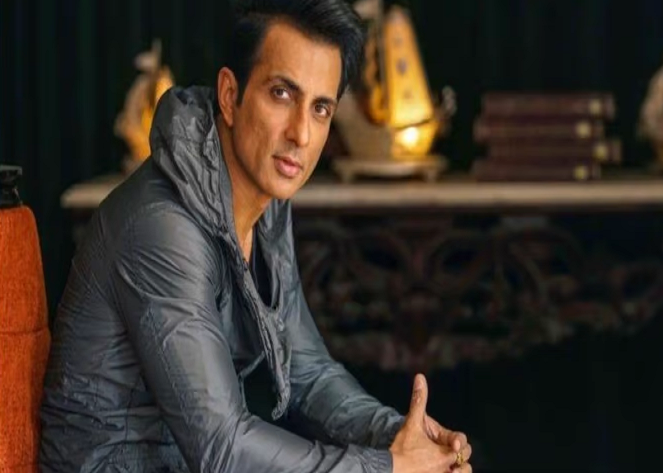 Sonu Sood
He has urged the Indian government to somehow bring back the Indian nationals trapped in Ukraine. Sonu Sood said this thing through his official Twitter account on Thursday, hours after Russian President Putin ordered an attack on Ukraine. He prayed for people and said that he is "praying" for the safety of Indians stranded in Ukraine. Sonu used the hashtag, #IndiansInUkrain in his post.
Sonu Sood has asked the Indian Embassy in Ukraine to find any alternative way to bring back the citizens stranded there to India. He further wrote, '18000 Indian students and many families are stranded in Ukraine now, I am sure the government will be doing its best to bring them back. I urge the Indian embassy to find an alternative way to evacuate them.'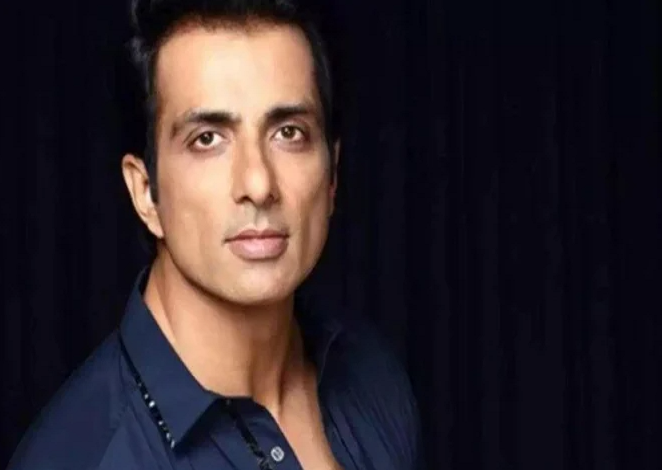 Sonu Sood
President of Russia, Vladimir Putin has said in his address that Moscow is not planning to annex Ukraine, but has launched a military action aimed at withdrawing troops from the European country. Several other celebrities including Richa Chadha and Tillotama Shome have given their reactions on social media in this regard.
Sonu Sood started his career with Tamil films. After working in many Tamil films, Sonu Sood got his first break in Bollywood in the year 2002 with Shaheed-e-Azam Bhagat Singh. After which Sonu dominated the screen. Sonu Sood will soon enter the world of TV.